Fantastic Fest Interview: 'Knives Out' Star Noah Segan
Posted On October 14, 2019
---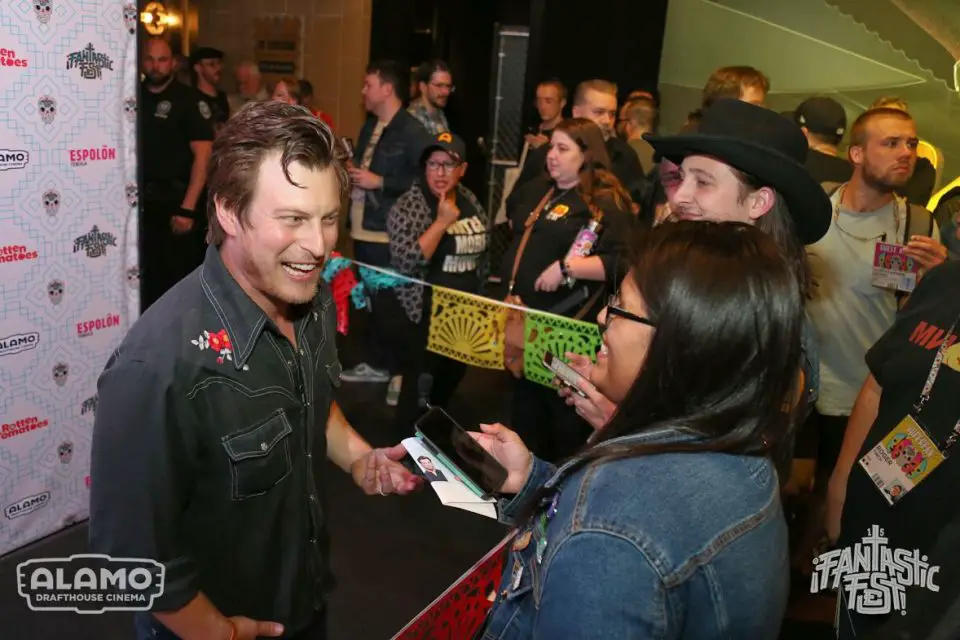 The following article is a part of Full Circle's coverage of Fantastic Fest 2019.
If you've been following Full Circle's coverage of Fantastic Fest, you'll know how much I loved Knives Out. However, one aspect of the film that I neglected to mention was the outstanding performance by Noah Segan as Trooper Wagner. In an already stellar ensemble, he brought a joyous energy that absolutely stood out.
As a frequent collaborator of Rian Johnson, it was a pleasure to be able to interview Mr. Segan on the red carpet for Knives Out's Fantastic Fest premiere. Read the full Q&A after the jump, and if you haven't already, check out red carpet interview with writer-director Rian Johnson.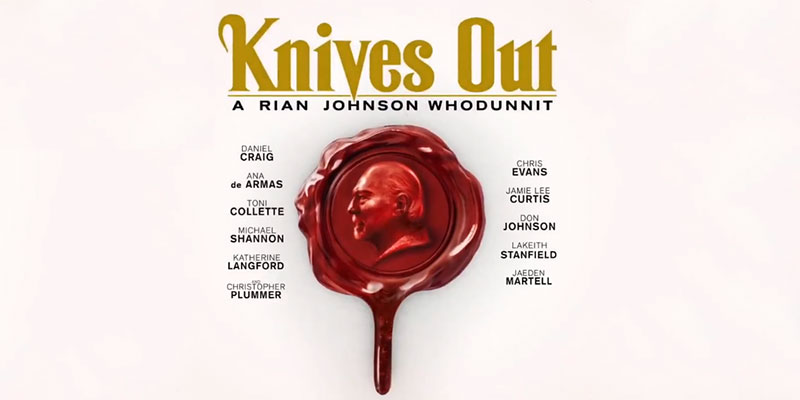 Full Circle: You and Rian have had quite the working relationship, how has that evolved over the years? 
Noah Segan: Oh, you know I think we're just still buddies. I think we're from buddies from the get-go and, and we're buddies now and you know, he's really rich. (laughs) That's like a big change right now. You know? And I'm like richer. (laughs) No, I'm just thinking.
It's just like, it's like going home, man. It's like you're hanging out with, it's like going back to your hometown and like seeing all your pals and you get to do that every couple of years, you know? It's really fun.
FC: That's really nice. So what was it like being part of this crazy big ensemble and what did you gain [from] working with this spectacularly large cast?
NS: You know, it sounds a little silly to say, but the truth of the matter is that you show up to work on day one and you're hanging out with the best actors in the world. And they're still the best actors in the world at the end of day 40 but after five minutes of being with them on day one, you're just like, man, this is, these are just like nice people who want to be here and like have fun.
You know, I think part of sort of having the kinds of careers that these people have is just by being really nice people who are really good at their jobs. You know what I mean? That's it. There's not a lot of magic. You just start, you study hard and you do your thing and you're not a jerk.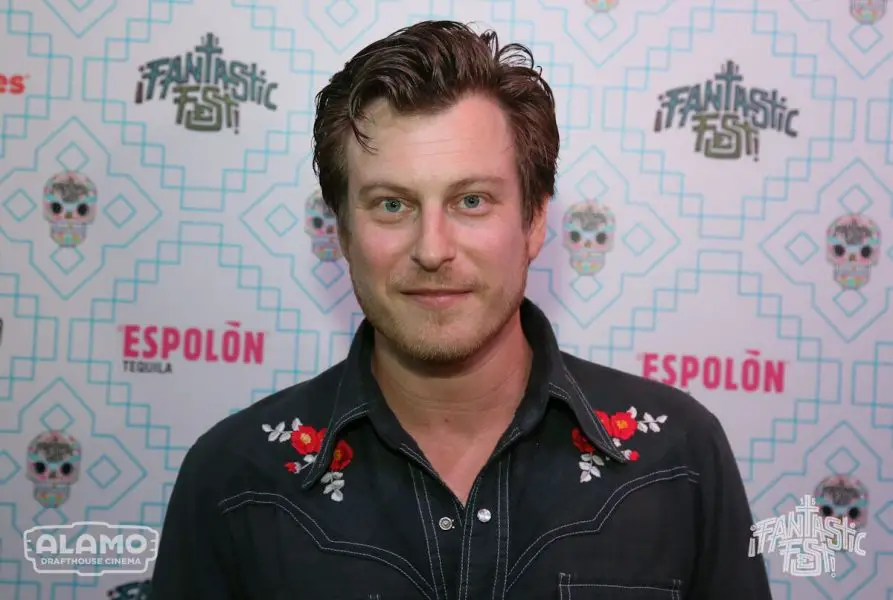 FC: Of course. That's really good advice. So I guess my final question for you would be, what unique challenges and rewards did you gain from your role in this film? 
More so than any other movie I've worked on with Rian, I felt like that I got to tap into myself and sort of parts of me that I don't get to show often, which are maybe a little sillier and a little less creepy. And that was really nice. It made me feel really good.
Knives Out hits theaters on November 27th. –James Preston Poole
The film stars Chris Evans, Daniel Craig, Ana de Armas, Jamie Lee Curtis, Toni Collette, Don Johnson, Michael Shannon, LaKeith Stanfield, Katherine Langford, and Jaeden Martell.
---
Trending Now