The Official Cast For Marvel & Hulu's 'Helstrom' Revealed
Posted On October 8, 2019
---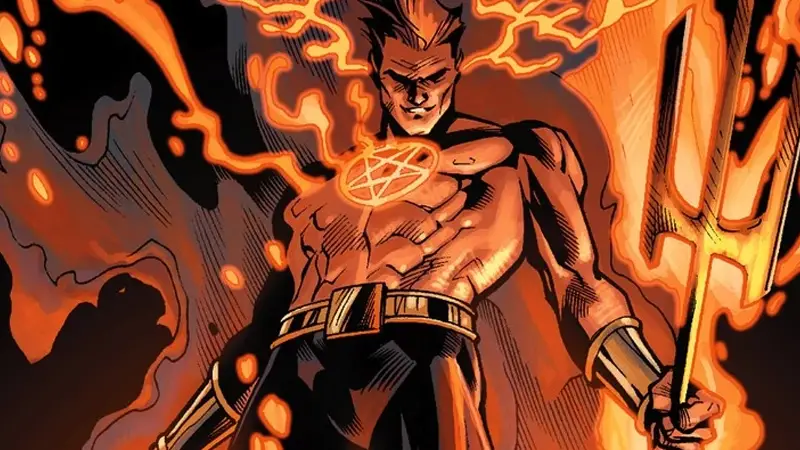 The state of Marvel Television is constantly flowing as Disney+ prepares to launch. The fate of the cornucopia of Marvel shows scattered across ABC, Freeform, Netflix, and Hulu are unknown. However, Marvel's Helstrom series, which has begun production, is steadily moving forward. As first reported by Deadline, the cast has been revealed. Marvel.com has also provided some great character information as well.
Tom Austen (The Royals) will play the role of Damion Helstrom. Marvel.com describes the character as "a professor of ethics who moonlights as an exorcist, Daimon has no illusions about saving a world he has no patience for; he just hopes he can help a few of the people closest to him. However, in his battle against a hidden world, Daimon is determined to root out demons as they arise, and will not stop until they're vanquished."
Joining Austen is Sydney Lemmon (Fear The Walking Dead) who will play Ana Helstrom. Her character is someone who "runs a successful auction house and suffers no fools, but her true interest lies in hunting down those who hurt others. Traumatized by her father as a child, Ana is driven to rid the world of those like him, even as she secretly worries her father will return."
In addition to the two leads, Elizabeth Marvel (Homeland) joins the cast as Victoria Helstrom. "Plagued by demons both real and imagined, Victoria has been institutionalized for twenty years. While she struggles to be herself, she hopes to repair her relationship with her children."
Additionally, Robert Wisdom (Watchmen) joins the cast as Caretaker, "a guardian of knowledge of the occult. He uses his knowledge and his relationship with Ana to help keep demonic forces at bay."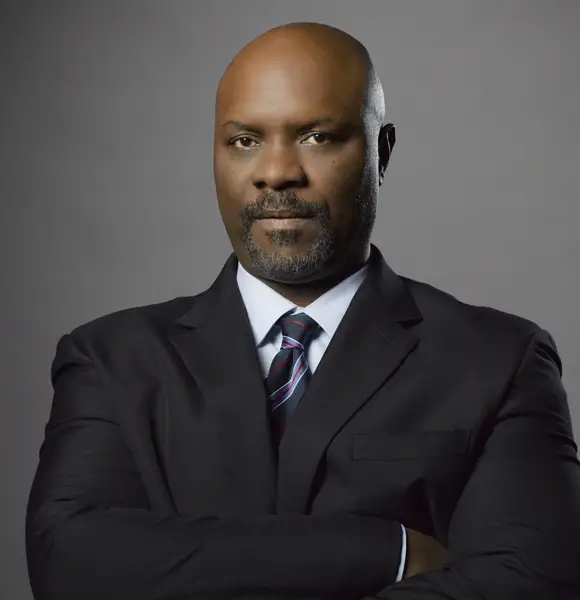 Rounding out the cast is June Carryl (Mindhunter) as Dr. Louise Hastings, Ariana Guerra (Insatiable) as Gabriella Rosetti and Alain Uy (True Detective) as Chris Yen.
In a statement from Head of Marvel Television, Jeph Loeb, the executive touted his excitement for the project.
"Marvel Television is thrilled to have such an amazing cast that enriches Paul's fantastic writing. The ensemble is the perfect way to bring our audience into our Adventure into Fear franchise causing delicious nightmares of what's to come!"
At this time, not much is known regarding a premiere date. However, the series is shaping up to be Marvel's journey into mysticism on the small screen.
What do you think? Will you tune in to Hulu for the Helstrom series? Let us know in the comments below!
---
Trending Now