'Supernatural' Star Jared Padalecki To Headline 'Walker, Texas Ranger' Reboot
Posted On September 23, 2019
---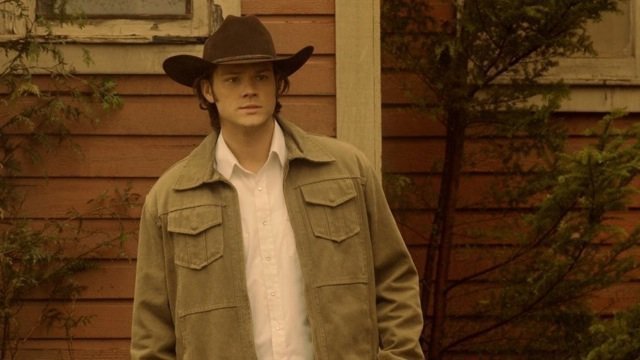 A reboot of CBS' long-running and, arguably, most successful series is in the works. As first reported by Deadline, Supernatural star Jared Padalecki will star in and produce a reboot of Walker, Texas Ranger. 
Starring Chuck Norris, the original series ran on CBS from April 1993 until May 2001. The series helped solidify Norris' place in Hollywood and his status as a household name. The acclaimed action star played Texas Ranger Sergeant Cordell Walker. A member of the Texas Ranger Division, Vietnam War veteran, and martial arts expert, Walker went on several weekly adventures to ensure the safety and stability of his community.
READ: The CW Network Has Plans To Add Another Show To The Arrowverse
Padalecki is set to star in the reboot written and executive produced by Anna Fricke. CBS was initially on board to order the series but The CW is currently in-line to get the series as well. Padalecki has a ling running relationship with The CW after 14 seasons of Supernatural. 
What do you think? Can Padalecki live up to the legacy of Chuck Norris? Sound off in the comments below!
---
Trending Now