The CW Network Has Plans To Add Another Show To The Arrowverse
---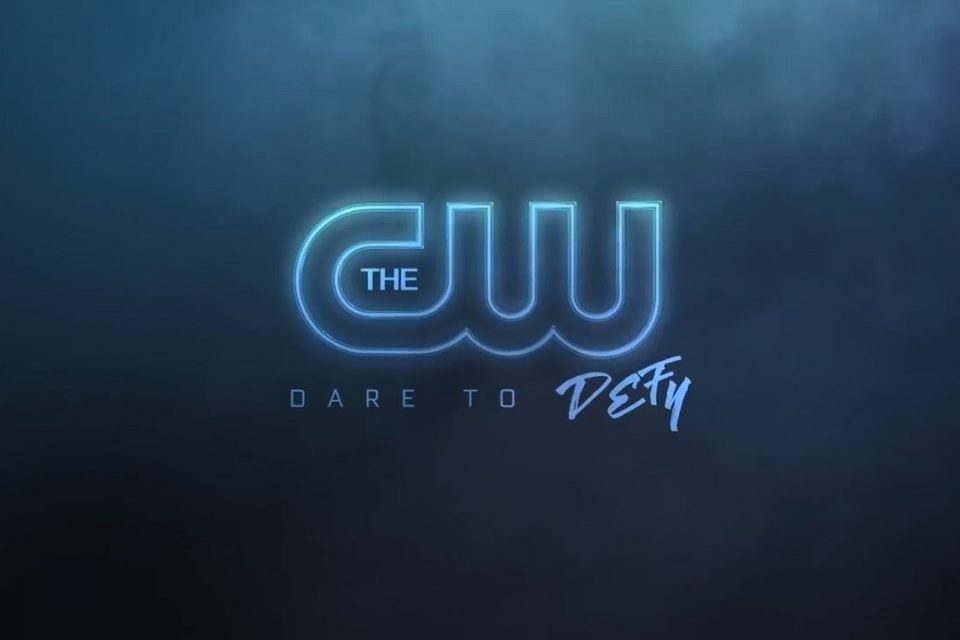 The CW Network has plans to add a new DC Comics TV series to their slate after Arrow finishes its last season.
During the Television Critics Association summer press tour, there were talks of adding another DC Comics property to the CW Network for the 2020-2021 season. Entertainment Weekly caught a hint of what the CW Network plans to do next.
CW Network President Mark Pedowitz revealed there are plans to add a new series to the lineup of DC Comics projects for TV. After the final season of Arrow, Pedowitz is looking into who would be next in line to step in and replace the Green Arrow for the 2020-2021 season. You can check out what Pedowitz had to say about the future of the Arrowverse:
"Nothing's ever 100 percent done. You learn that over time. There's a possibility but we haven't fully had a discussion of what that storyline would do. Right now, we're looking at another property for next season."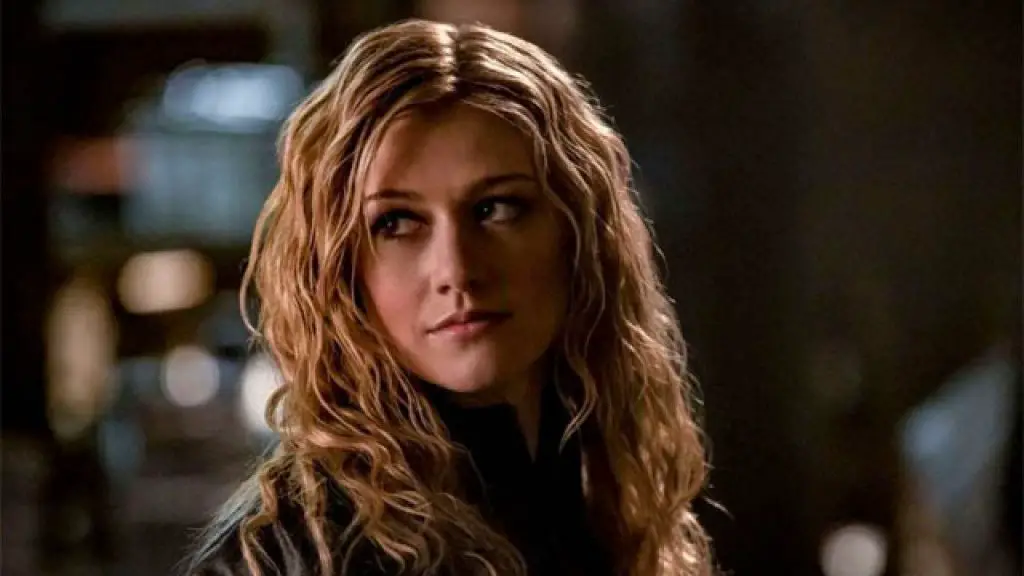 There have been thoughts that Katherine McNamara, who starred in the seventh season of the series as Mia, Oliver Queen & Felicity Smoak's daughter, would help launch a spinoff and possibly take over the new direction of the Arrowverse. It is unknown at this time what the CW Network plans to do, but Pedowitz believes the extension of the Arrowverse will last for a long while.
Are you intrigued by what the CW Network is looking to build for the future of the Arrowverse? Let us know in the comments below!
---
Trending Now