'Guardians Of The Galaxy Vol. 3' Script May Get An Edit
Posted On August 15, 2019
---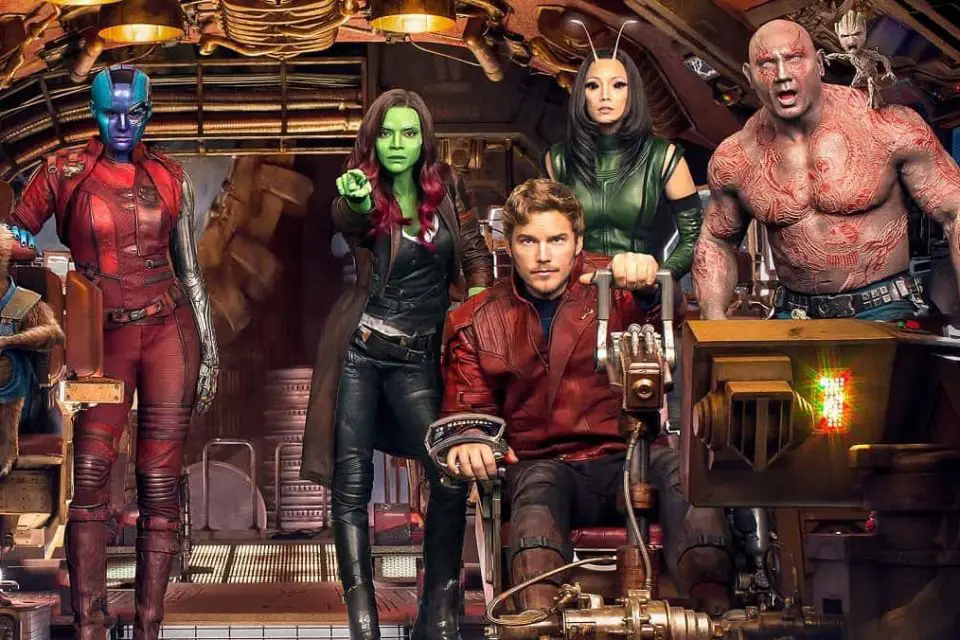 With The Suicide Squad looking to start filming soon, a film on everyone's mind is Guardians of the Galaxy Vol. 3. Comicbook.com interviewed James Gunn's brother, Sean, who says the script for the next Guardians film might get revisited.
In the interview, Gunn admitted he had yet to read the script for highly-anticipated sequel. He spoke on what he thought was happening with the script. "I know, you know…I think my brother may do…he may do another pass, in which case I would read that version."
Script edits happen all the time though, so this really should be no indication of worry. With the ground shaking that happened in Avengers: Endgame, it's also no surprise there might be some revisiting based on fan reactions.
It's unlikely huge changes will occur to the script, as the previous two Guardians films were very much loved. James Gunn was also an executive producer on Avengers: Endgame, so he more than likely knew the story choices, and could have accounted for them. But if there are huge changes, they'll happen now, before Guardians of the Galaxy Vol. 3 reaches pre-production. Minor changes happen all the time though, sometimes through the filming process, as seen with Joker.
READ: Amanda Seyfried Rejected Major Role In Marvel Cinematic Universe
If things change in the script, it will likely be because of reactions to Endgame, and character choices made in the film. For instance, Thor leaving with the Guardians in the ending scene of Endgame. However, with the reveal that Thor: Love and Thunder will take place before Guardians of the Galaxy Vol. 3, that choice may not be a factor in the Guardians film, rather the fourth Thor movie instead.
What do you think we'll see in Guardians of the Galaxy Vol. 3? Let us know in the comments below, and stay tuned for more on the Guardians film.
---
Trending Now