'Joker' Star Zazie Beetz Praises Script & Director Todd Phillips
---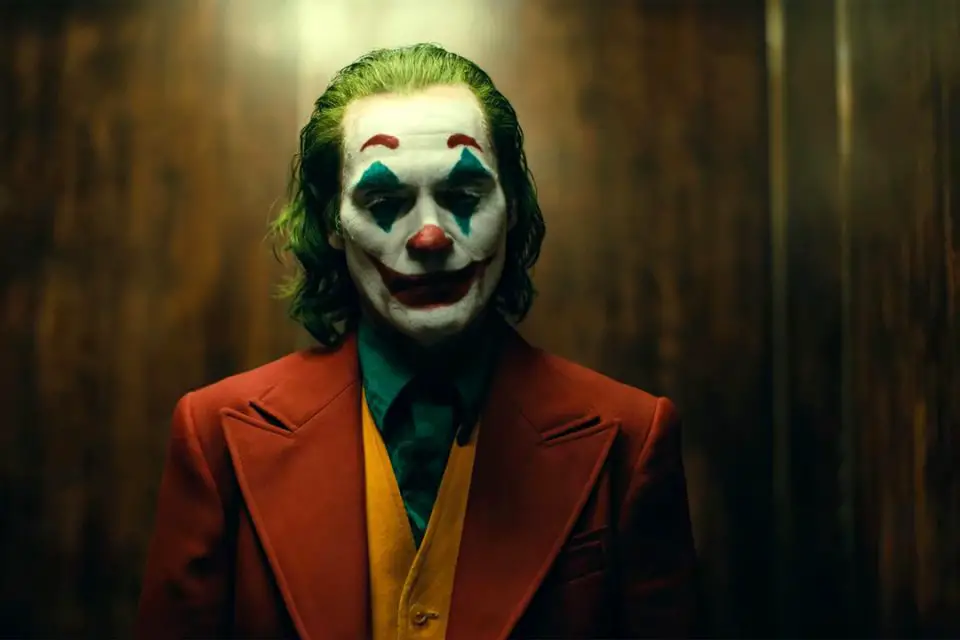 This year's next DC film is set to be a wild one. Joker star Zazie Beetz breaks down her reasoning for joining the super-villain origin film while praising the director, Todd Phillips.
During a panel at Puerto Rico Comic Con, attended by FCC, Beetz discussed a number of things, one of them being Joker. Although she could not divulge details regarding her character Sophie Dumond, the Deadpool 2 star shed some light on why she joined DC after dipping her toes in the Fox/Marvel universe. Initially, the idea of a Joker film did not interest Beetz until she learned of the talent involved (Joaquin Phoenix & co.). The decisive factor for her was the script, which she instantly fell in love with: "I read the script and I was like, 'get me in this movie'. I loved the script so much."
She then went on to speak on her experience filming with Joaquin Phoenix, calling it "collaborative and a great time". Of course, Beetz could not say anything about the plot and even joked she would get sued if she did. She promises it is going to be a great story, one that she is very excited to share.
READ: Zazie Beetz Says 'Atlanta' Season 3 Will Begin Filming In September
At the helm of the Joker is Todd Phillips, best known for his work on the Hangover trilogy, and most recently, War Dogs. When discussing Phillips and his experience in comedy, Zazie Beetz assured the audience he was able to integrate comedic elements with the dark story in a satisfactory way. She mentions that Todd Phillips was able to find a good balance of tone that does not lose the audience in either direction.
The first trailer for the film debuted earlier this year to high praise. From Joaquin Phoenix's performance to the harrowing tone, this not a film you want to miss this Fall.  All signs point to a dark, twisted origin story for the most famous super-villain in comic history.
Do you think DC's latest film will transcend the comic-book movie genre?  Let us know in the comments below!
Joker is set to hit theaters October 4, 2019.
The film stars Joaquin Phoenix as Joker/Arthur Fleck, Zazie Beetz as Sophie Dumond, Brett Cullen as Thomas Wayne, Robert De Niro and Brian Tyree Henry.
---
Trending Now