Amanda Seyfried Rejected Major Role In Marvel Cinematic Universe
Posted On August 10, 2019
---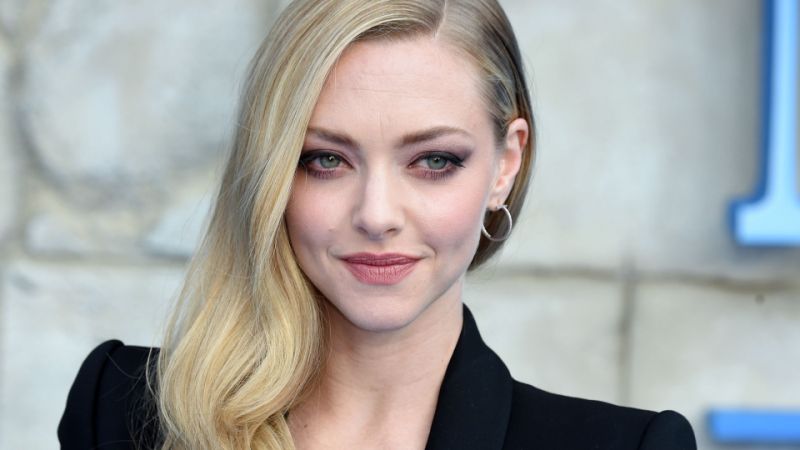 Amanda Seyfried had an opportunity to join the Marvel Cinematic Universe back in 2014 but passed. Seyfried was in contention to play Gamora in Guardians of the Galaxy.
While speaking to MTV International, Seyfried went into detail about the superhero role that she passed on back in 2014:
"I turned down [a superhero movie role] once and they haven't called back since. And it was a big one. I don't regret it because I didn't want to be green for six months out of every year. They tell beautiful stories through superheroes, and my daughter's now really obsessed with superheroes now, and part of me wishes I'd done it, but the other part of me is like 'I had a life to live' and I don't think I would've been happy."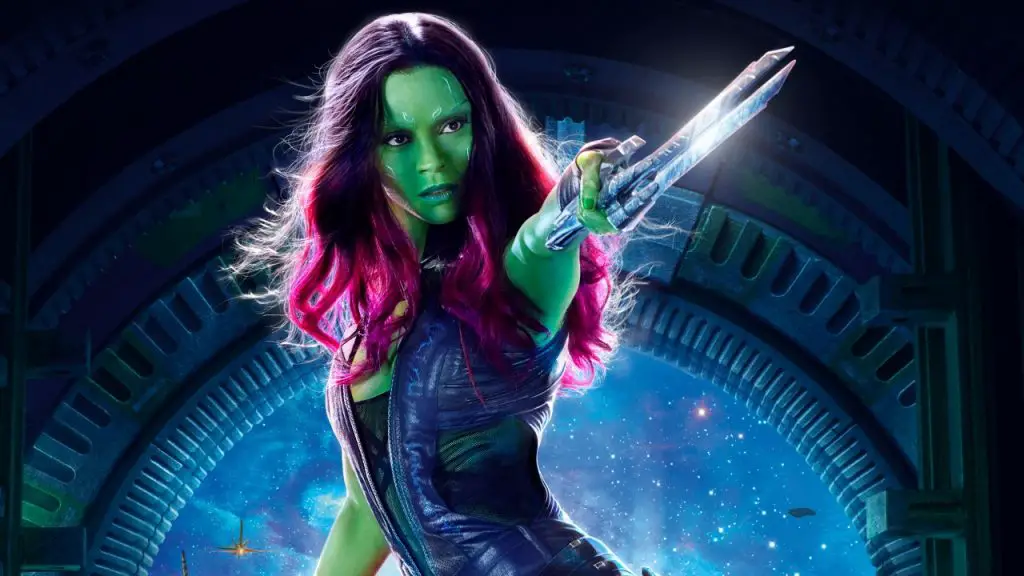 READ: 'Avengers: Endgame' Almost Had Thanos Sitting On A Throne Of Skulls
What Seyfried is implying suggests she was up for the role of Gamora in the Guardians of the Galaxy franchise, which as we know eventually went to Zoe Saldana. Since then, Saldana has gone on to star in two Guardians of the Galaxy films and appeared in two of the biggest Avengers blockbusters in Infinity War and Endgame.
It is unfortunate that Seyfried is not in the MCU, but the future for Marvel Studios is bright. Phase 4 and 5 are on the way so perhaps Marvel will come back calling with another role for Seyfried down the road.
Do you want to see Amanda Seyfried join the MCU? What character do you want to see her play? Let us know in the comments below!
—–
Did you like this article? If so, consider visiting our YouTube channel where we discuss the latest and greatest in pop culture news.
---
Trending Now