Michelle Williams Would Love To Return For 'Venom 2'
---
After the success of Venom at the box office in 2018, Sony quickly gave the green light for a sequel. Michelle Williams has expressed interest in returning for Venom 2.
During an interview with Yahoo, while promoting her film, After the Wedding, Williams expressed interest in returning for the sequel. You can check out what she had to say about returning and her fondness for new director Andy Serkis below:
"I'm in. I'm such a fan of Andy's and I'm so inspired by what he's been able to accomplish. He's so gifted in such a specific way and I'm very excited to learn from him and be around him."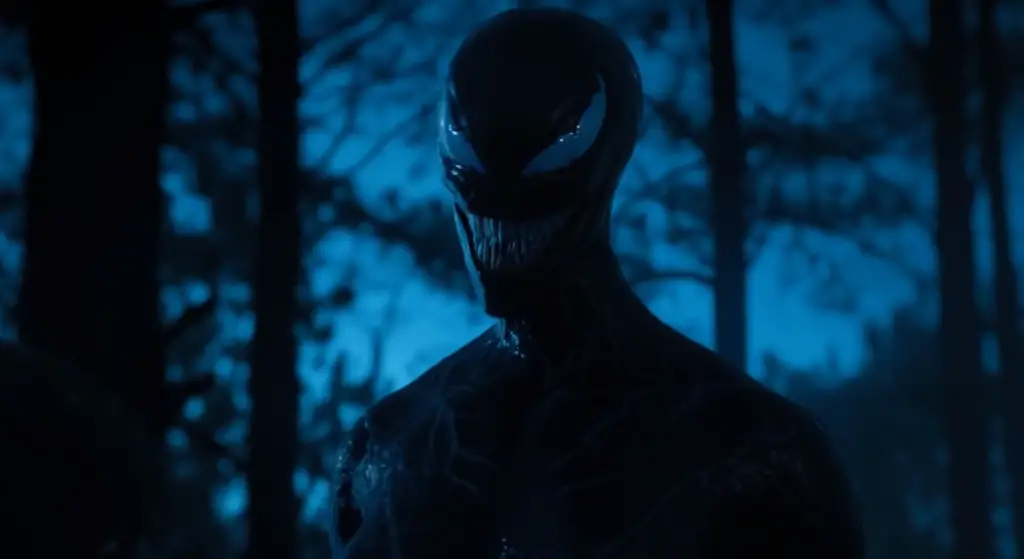 Williams played Annie Weying, the ex-girlfriend of Tom Hardy's Eddie Brock. During the film, Weying had the opportunity to introduce She-Venom on the big screen after getting possessed by the alien symbiote for a brief moment. Williams revealed she hopes to play She-Venom in a bigger role for Venom 2 after her disappointment with Venom. You can see what Williams had to say about Serkis hopefully using She-Venom more in Venom 2 below:
"I hope I get equal [screen] time that way! I can say that!"
It is understandable that Williams would ask to play She-Venom more on the screen for Venom 2. The way Brock and Weying left things at the end of Venom, it is fair to expect that Sony has plans for Williams to return. If the story permits it, it would be fun to see Weying bring back She-Venom in a bigger action role.
Do you want to see Michelle Williams return for Venom 2? Let us know in the comments below!
---
Trending Now