Kevin Conroy Cast As Bruce Wayne In 'Crisis on Infinite Earths'
---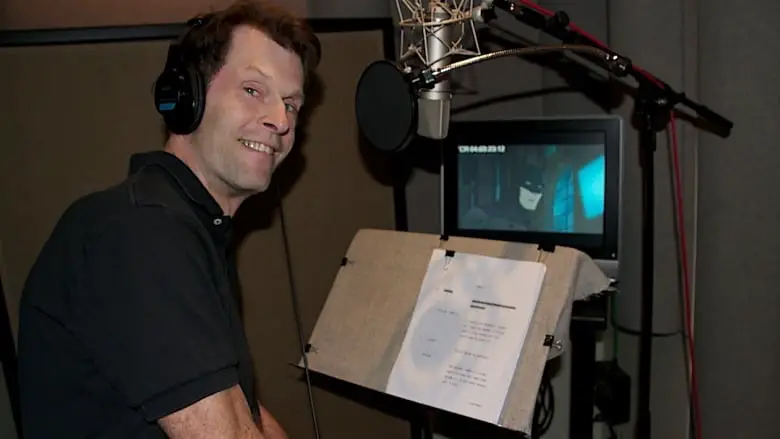 The CW is gearing up for their annual multiple-day Arrowverse crossover epic event. As first announced during The CW's TCA panel, Kevin Conroy has joined the fray as Bruce Wayne.
Multiple characters will be involved with and affected by the events of this season's crossover. The heroes of The Flash, Supergirl, Arrow, and Legends of Tomorrow are all confirmed to appear. This year will also mark the second time Ruby Rose's Batwoman will join the fight after she debuted as the character during last year's crossover.
With Batwoman set to debut on The CW on October 6th, it was only a matter of time before Bruce Wayne appeared. Conroy, who has served as the voice of the Caped Crusader in various animated shows and movies since 1992, is a great choice to play the role.
While not much is yet known about what exactly will happen during the events of this adaptation of Crisis on Infinite Earths, source material shows that this will be an earth-shattering spectacle with lasting ramifications.
What do you think? Will Conroy depict Bruce Wayne in live-action as well as in animation? Let us know in the comments!
Crisis On Infinite Earths will air this winter on The CW.
---
Trending Now