John David Washington Reportedly Being Eyed For Role In 'The Batman'
---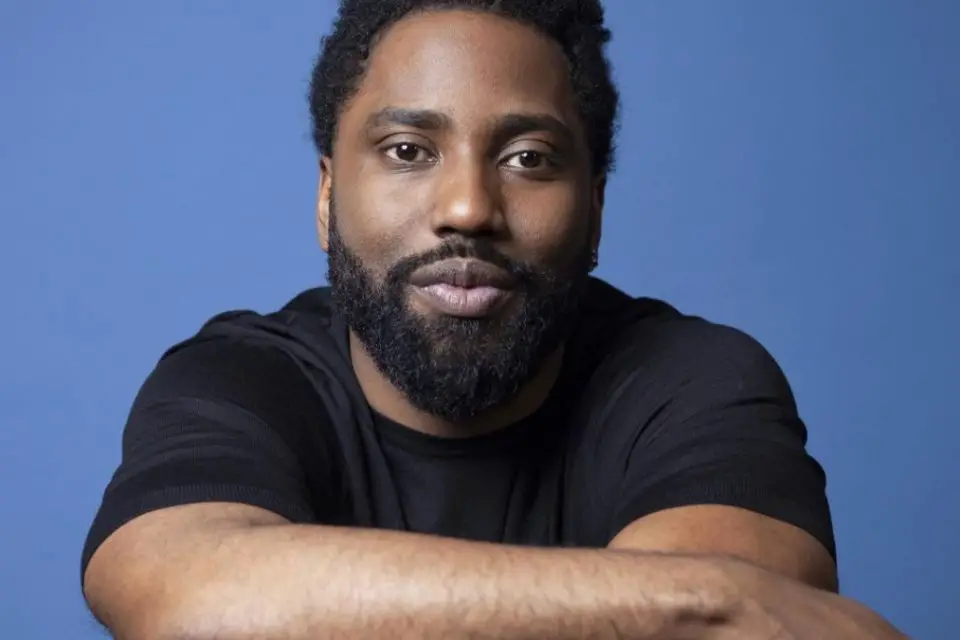 Another Tenet star could be on their way to Gotham. According to Thomas Polito at The Geeks WorldWide, Matt Reeves is eyeing John David Washington for a role in The Batman. At this point, it's unclear who Reeves is targeting Washington to portray, but Polito says that Harvey Dent is a possibility.
Washington is best known for his breakout role as Ron Stallworth in Spike Lee's BlacKkKlansman. His other credits include HBO's Ballers, Malcolm X, and The Old Man & the Gun. Next year, Washington will appear alongside The Batman star Robert Pattinson in Christopher Nolan's Tenet.
READ: Matt Reeves Reportedly Eyeing Vanessa Kirby For Catwoman In The Batman
First appearing in Detective Comics #66 in 1942, Harvey Dent was the District Attorney of Gotham City until mob boss Sal Maroni threw acid at him during a trial. The attack left Dent hideously scarred on the left side of his face. From that point on, he operated as the villain Two-Face. Dent has been portrayed on the big screen by Aaron Eckhart, Billy Dee Williams, and Tommy Lee Jones.
Earlier this year, THR revealed what we should expect to see in Robert Pattinson's iteration of the Caped Crusader. "The story is neither another rehashing of his origin nor the tale of a seasoned crimefighter ruling Gotham City. He is Bruce Wayne still trying to find his footing on his way to becoming the genius detective."
Would you like to see John David Washington appear in The Batman? Do you think he would be a good fit for Harvey Dent? Let us know in the comments below!
The Batman hits theaters June 25, 2021.
---
Trending Now