David Leitch Would Love The Opportunity To Direct 'Blade' In The MCU
---
David Leitch has had quite the journey in Hollywood. He made his first start in the film industry as a stuntman. Eventually, he graduated to the director's chair. Now. Letich has expressed interest in the opportunity to work in the Marvel Cinematic Universe directing Blade.
While promoting his most recent directing project, Hobbs and Shaw, David Leitch expressed interest to Screenrant in bringing his Hollywood journey full circle by throwing his name in the hat to direct Marvel's upcoming project, Blade.
Leitch made his Hollywood debut as a stuntman in the original Blade film starring Wesley Snipes in 1998. Check out what he had to say below about Marvel's Phase 5 project:
"I love Blade. And it's actually one of the first stunt jobs that I was in, the original Wesley Snipes one. I was a stunt performer in that movie. I was in the blood club. You remember that scene? Yes, dancing around in the recycled special effects blood. It was great."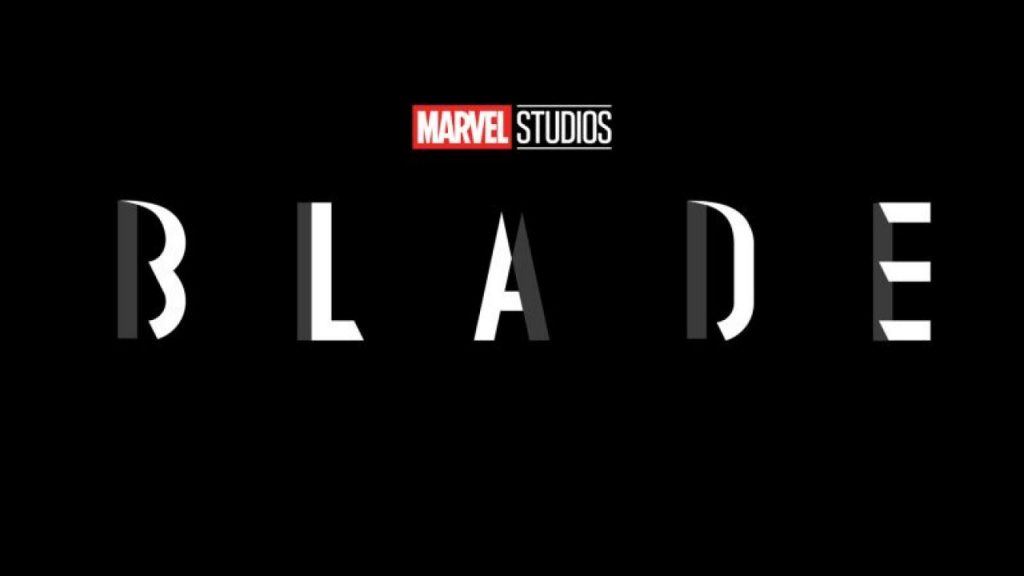 Leitch's first project as director was a big hit at the box office. Little did he know, his first film, John Wick, starring Keanu Reeves as the titular character, would eventually go on to have its own franchise. Leitch also had the opportunity to direct Charlize Theron and James McAvoy in Atomic Blonde back in 2017, another successful film at the box office. Leitch found so much success in his first two outings that he was asked to work with Ryan Reynolds in Deadpool 2. The film outperformed its $110 million budget at the box, brining in seven times the amount spent on the project.
The talented director is no stranger to working with big stars in Hollywood. Leitch's latest film entry allowed him to work with Dwayne Johnson and Jason Statham in the Fast and Furious spinoff. If Hobbs and Shaw become another successful hit, Leitch's resume may make himself more appealing to Marvel and allow him to work with Academy Award Winner Mahershala Ali on Blade.
Do you want to see David Leitch direct Blade in Phase 5 of the MCU? Let us know in the comments below!
Hobbs and Shaw hit theaters this weekend!
---
Trending Now