Tom Cavanagh To Play Pariah In 'Crisis On Infinite Earths' Crossover
---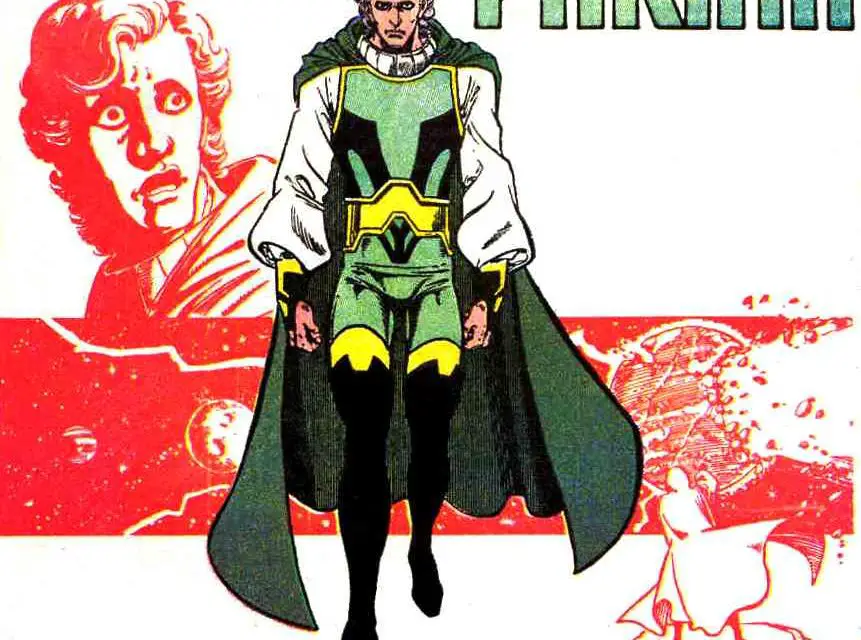 The CW's upcoming crossover is stacking up to be the most significant event in Arrowverse history. Many familiar faces have been confirmed to appear in the event, and it seems yet another star has joined the roster. During the CW's San Diego Comic-Con panel it was revealed that Tom Cavanagh would be playing Pariah.
At the Flash's respective panel several new details for the upcoming season were revealed including the fact Cavanagh will be returning in yet another new role. Cavanagh is set to portray Pariah, a character from the original Crisis on Infinite Earths comic event who was integral in releasing the Anti-Monitor.
Showrunner Eric Wallace revealed the exciting casting and has said that it will lead into a very big twist that launches directly into Crisis. In the comics, Pariah is a great scientist on his Earth whose experiments unwittingly release the Anti-Monitor destroying Pariah's Earth. Pariah is then given the ability to travel to different Earth's in the multiverse by the Monitor, forcing him to witness the destruction of countless other Earths.
The reveal that Pariah will appear in the crossover shows that the CW is diving deep into the comic book origins of the event. And if this news is any indication Crisis on Infinite Earths is stacking up to be huge.
Are you excited to see Cavanagh play Pariah? Let us know in the comments below!
---
Trending Now