Burt Ward To Appear In The 'Crisis On Infinite Earths' Crossover
---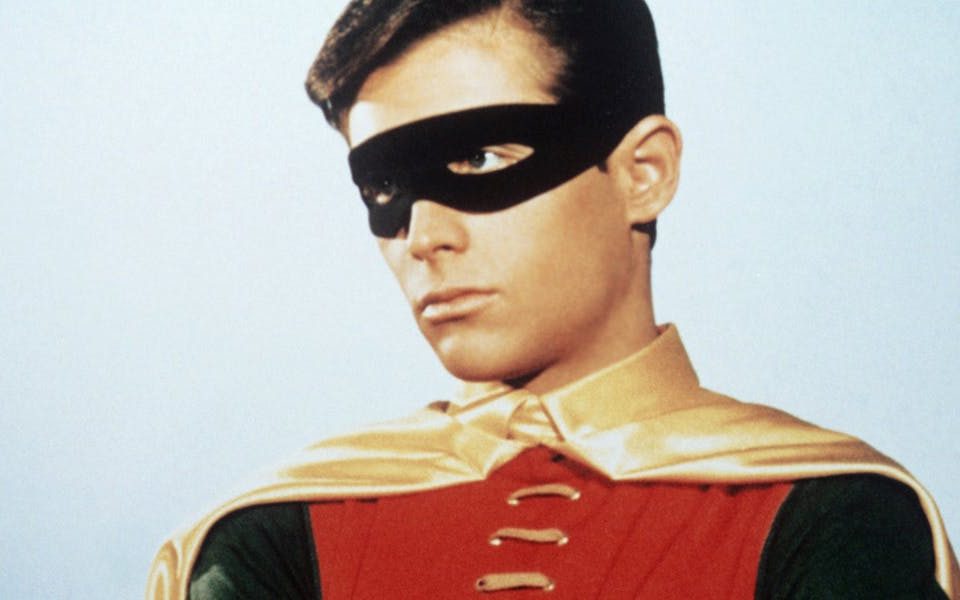 It looks like another star has joined the CW's Crisis on Infinite Earths crossover event. It was just revealed at San Diego Comic-Con that Burt Ward would be playing a character in the massive crossover.
During the Batwoman panel at San Diego Comic-Con, it was revealed via Discussing Film that Burt Ward who portrayed Robin on Batman '66 will be joining the CW. It was not revealed who Burt Ward will be playing at this time, but the news of his involvement is still fascinating.
This is the second big announcement for Crisis to come out of SDCC as it was revealed yesterday that Brandon Routh would be playing Superman in the event. Routh is reportedly playing Kingdom Come Superman, so perhaps Ward is playing Kingdom Come Batman. Hopefully, as we get closer to the upcoming event more about Ward's character will be revealed by the CW.
Read: Brandon Routh's Superman To Appear In 'Crisis On Infinite Earths'
DC's Crisis on Infinite Earths helped to usher in a new era of DC Comics opting to combine its multiverse into one unified DC Universe. Given the nature of the comic, some have come to speculate the same may happen for the CW merging the multiple Earths into one connected universe.
Are you excited to hear Burt Ward will be joining the CW's Crisis on Infinite Earths? Let us know in the comments below!
---
Trending Now