Badcasting 'Godzilla: King of the Monsters'
---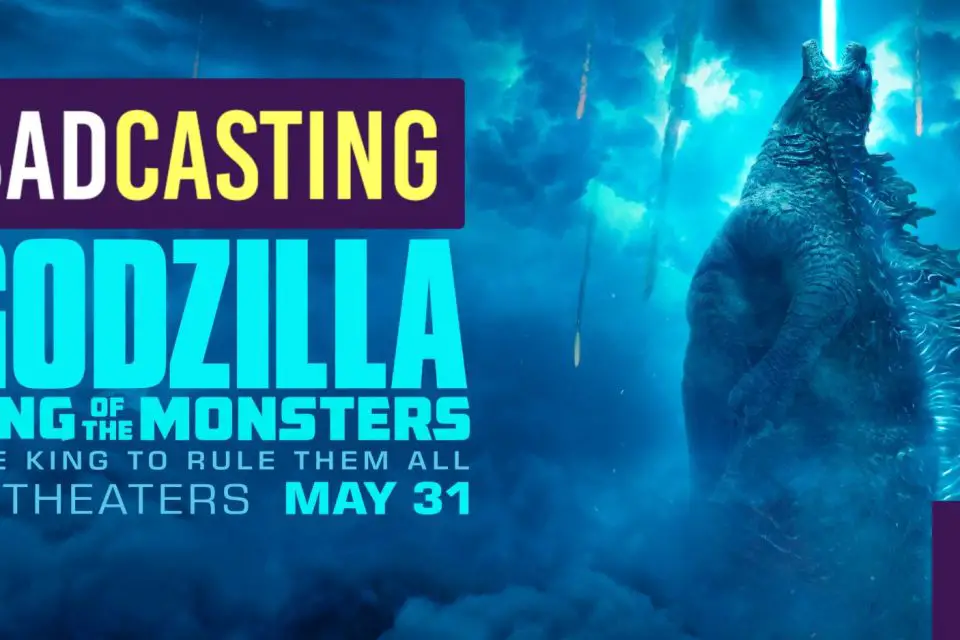 Welcome to Badcast! A new way for you to kill time at work or something to read while ignoring your responsibilities! Here we will take a look at past films and reimagine them with a much different cast. This isn't a reflection on the quality of the film or the talents of specific actors or actresses but instead looking at what could have been.
This week's film: Godzilla: Kind of the Monsters.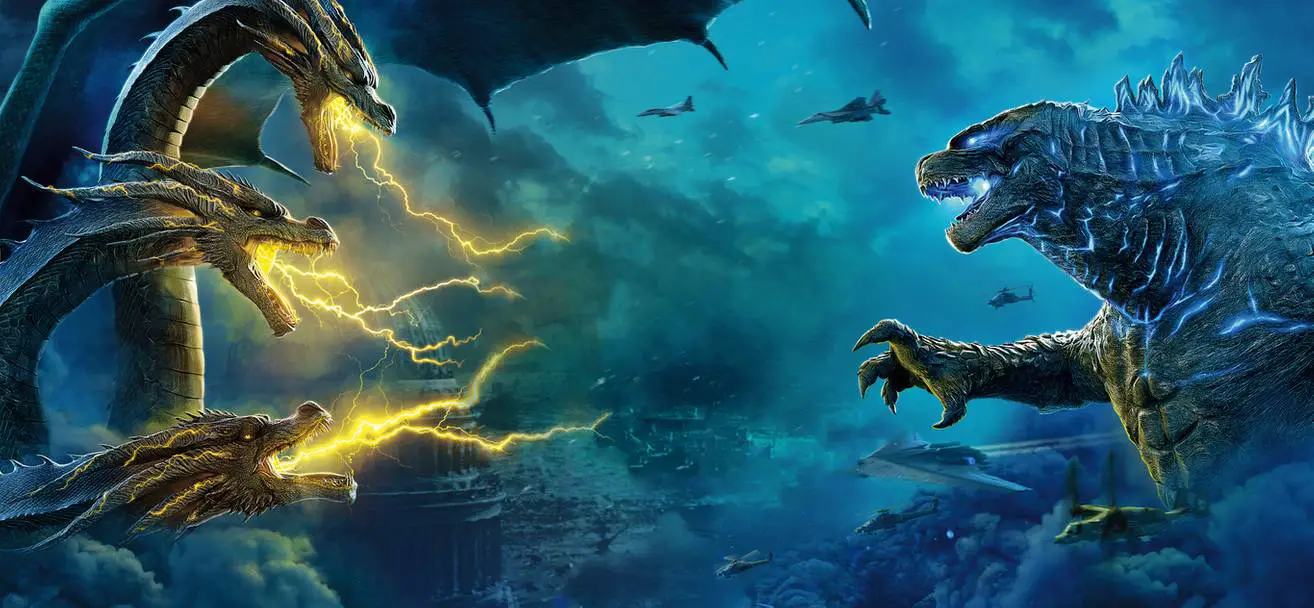 This article will have NO SPOILERS.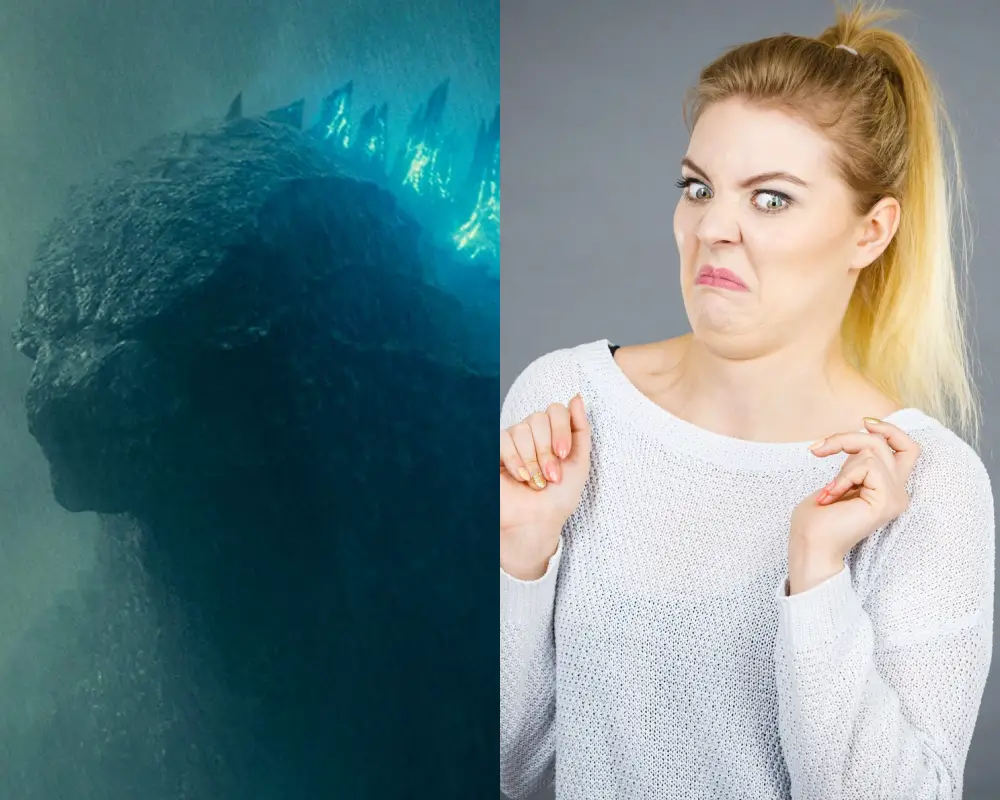 Godzilla – My Cold-Hearted Ex-Girlfriend
The role she was born for, even though she doesn't act, unless you count acting interested in my hobbies.
She'll have to lose a few pounds for the role though.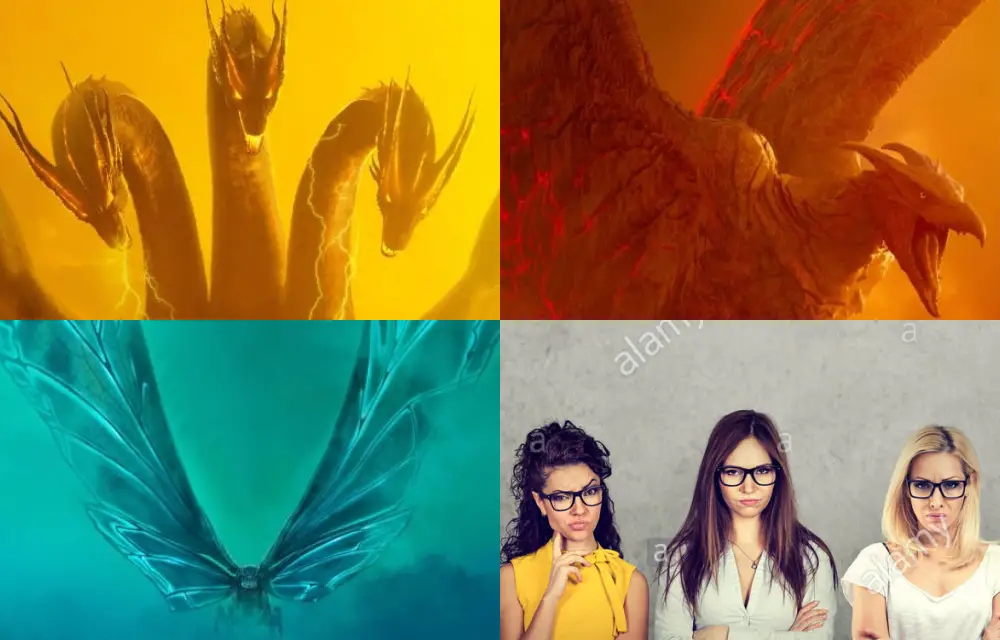 Other Monsters – Her Friends Who Said I Spent "Too Much Time Replacing Characters With Other Actors" To Really Focus On The Relationship
……please come back, Layla.
There you have it! A bunch of Grade-A casting choices that flew by the wayside. I hope you enjoyed reading this! Let us know what your thoughts in the comments an tweet us any bad casting choices you think should've happened! And be sure to check out the previous Badcast right here.
---
Trending Now