Badcasting 'Avengers: Infinity War' – Wakanda Team
---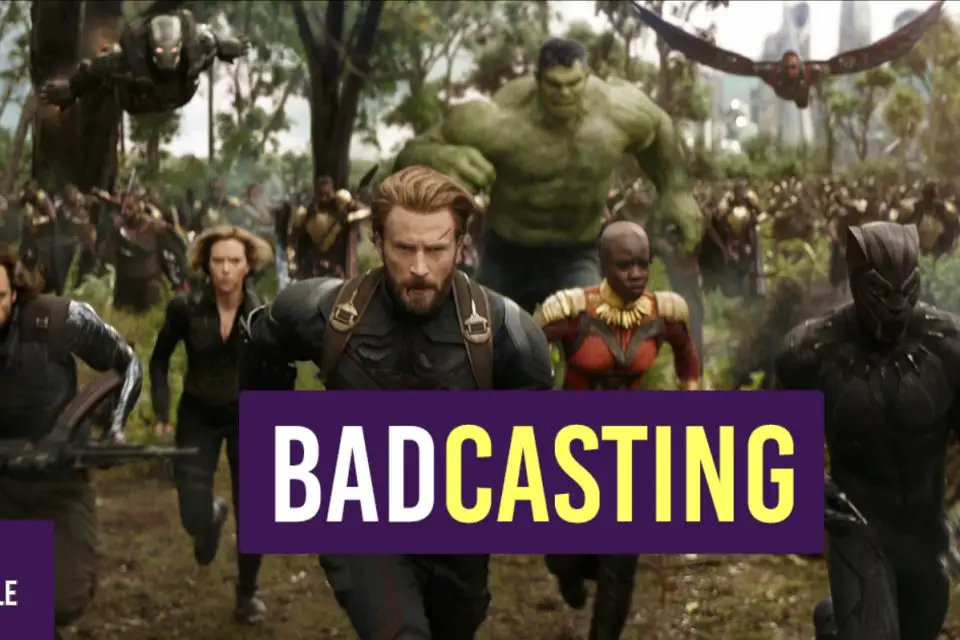 Welcome to Badcast! A new way for you to kill time at work or something to read while ignoring your responsibilities! Here we will take a look at past films and reimagine them with a much different cast. This isn't a reflection on the quality of the film or the talents of specific actors or actresses but instead looking at what could have been.
With Avengers: Endgame currently in the collective consciousness of humanity, Avengers: Infinity War was split into multiple parts. Following in the footsteps of Thanos & The New York Team and The Space Team this final article will focus on The Wakanda Heroes.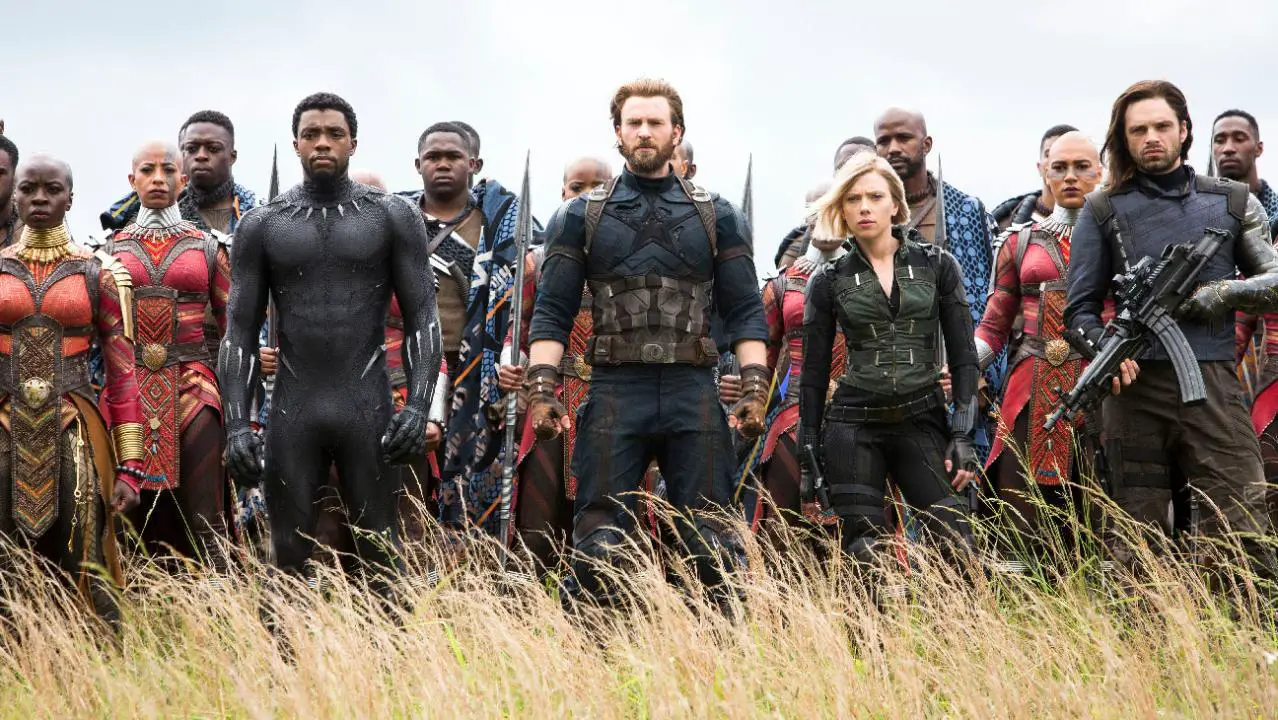 This article WILL CONTAIN  SPOILERS for Avengers: Infinity War and at this point it's on you.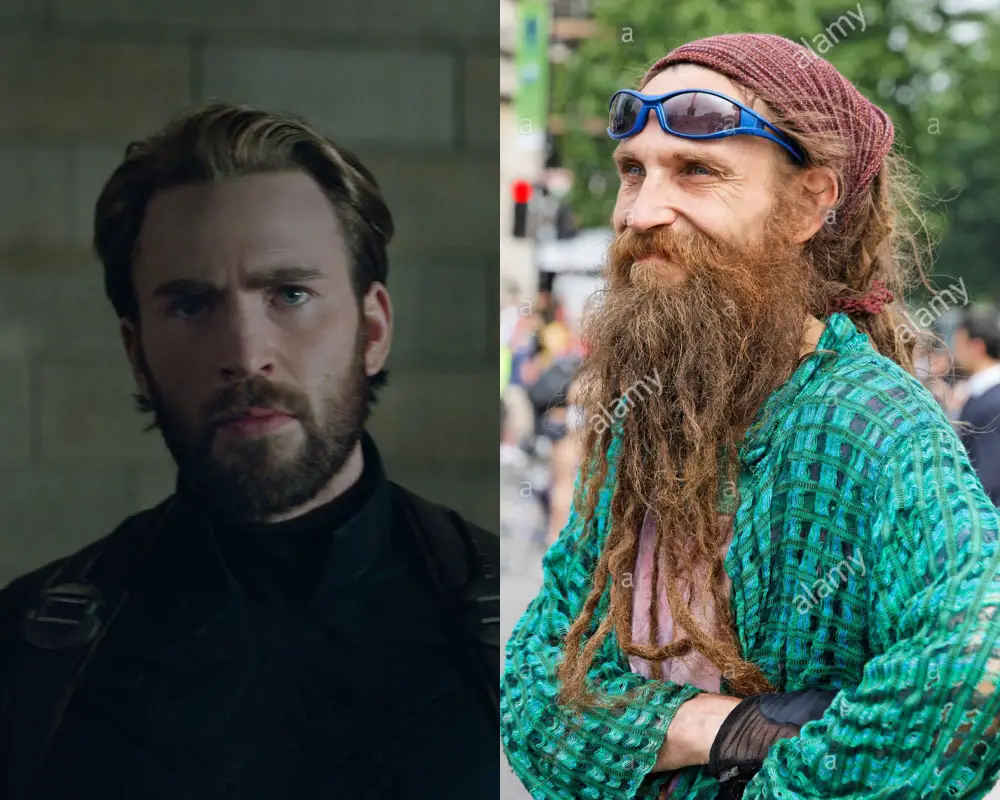 Captain America/Nomad – Post-Grad Traveller
This is a no-brainer. We catch up with a now bearded and weathered Captain America in Europe. How many 22-23 year olds are over there right now "finding themselves?" How many of them are disillusioned with American politics? These stinky, hairy hipsters need representation too, dammit!
Side Note: I want to formally apologize for calling hipsters "stinky." Granted, I know they aren't able to read this because they're using their flip-phones with their parents' pre-paid minutes but I don't want to risk a whole group of people being mad at me and write strongly-worded petitions at me or this site. This isn't because I can't handle it, I just don't want 15 taped together pieces of rolling paper, all written in "hemp ink" stinking up my garbage can.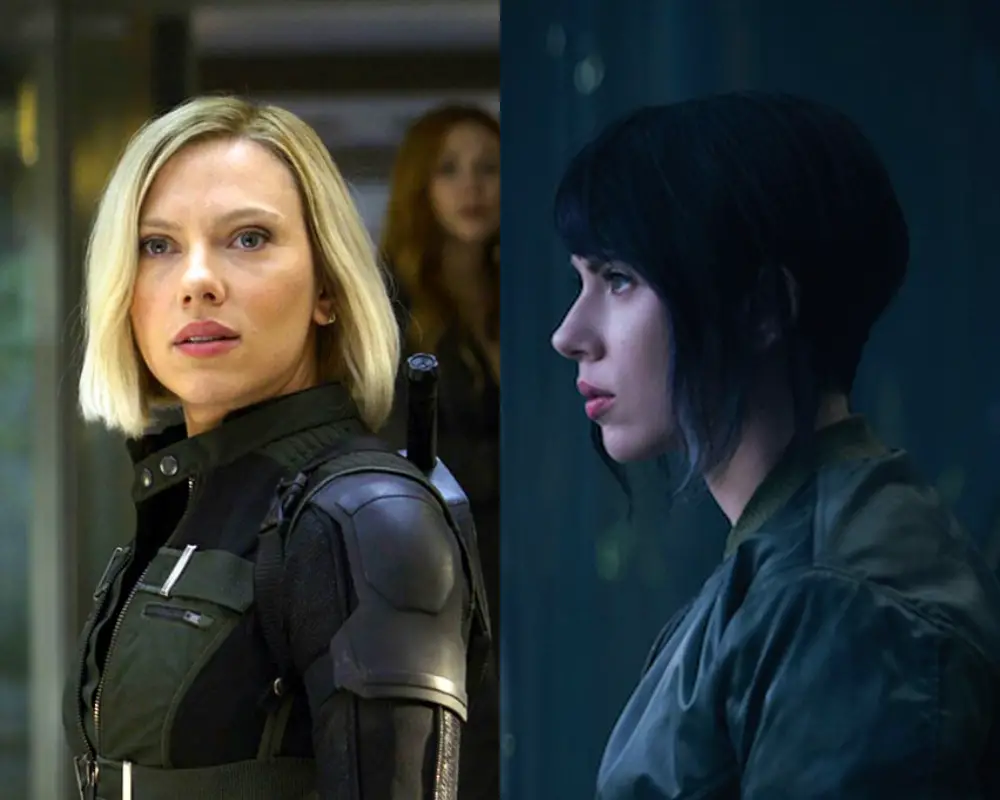 Black Widow – Scarlett Johansson, Playing a Japanese Black Widow
Scarlett Johansson has gotten both a lot of flack as well as a lot of praise as of late. The praise being mainly directed toward her role in the MCU, Black Widow, while the flack being directed at her leading role in the adaptation of Ghost in the Shell.
Combine the two franchises and the haters/fans alike won't know what the hell to do!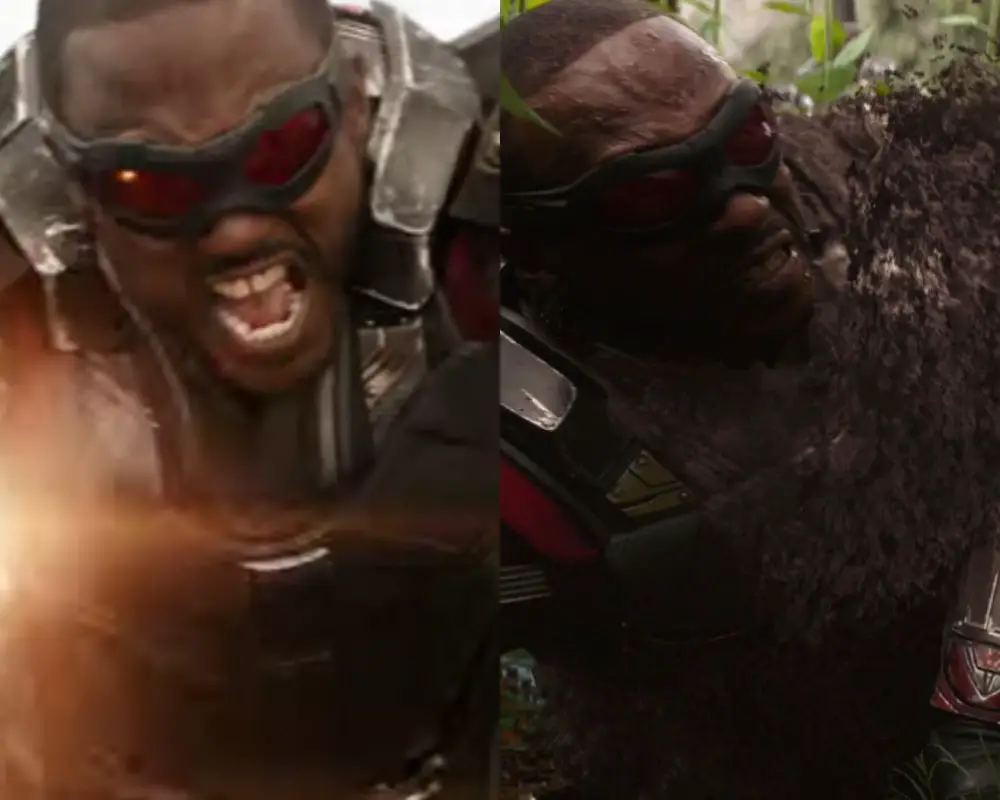 Falcon – Who Cares? He's Dead
The saddest part of this movie was watching Sam Wilson turn to dust while Rhodey was looking for him.
No need to recast, he's dead.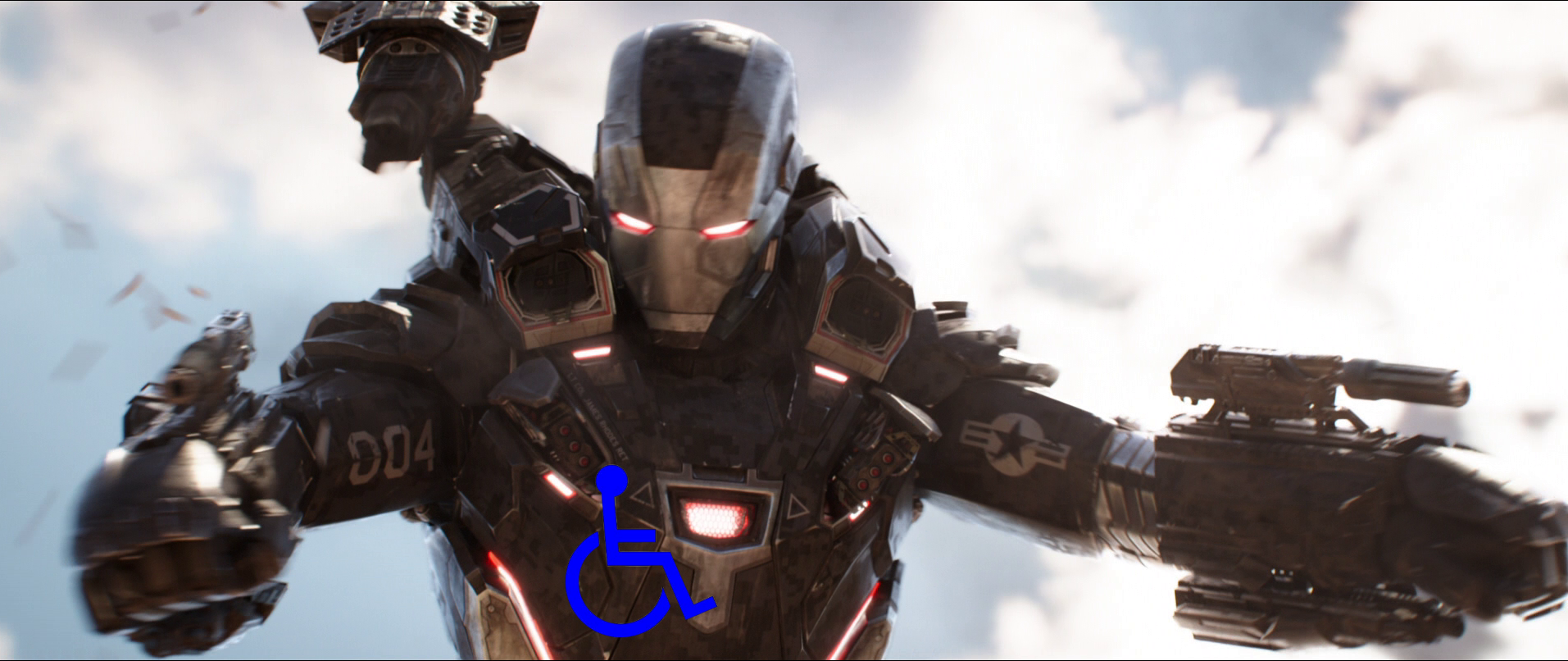 War Machine – Handicapable War Machine
Following the events of Captain America: Civil War, we saw Colonel James Rhodes paralyzed due to friendly fire on the battlefield. This was meant to be a big deal and the thought of seeing a hero dealing with a paralysis is something the general audience had never seen before. Unfortunately, he was able to walk again thanks to Stark technology by the end of the film.
I say, leave him paralyzed. Build an actual "War Machine" that is mobile on the ground. This new tank could have triple the arsenal, giant tank tracks and a bathroom (obviously). This had the opportunity to distinguish between him and Iron Man while also making him a literal WAR MACHINE.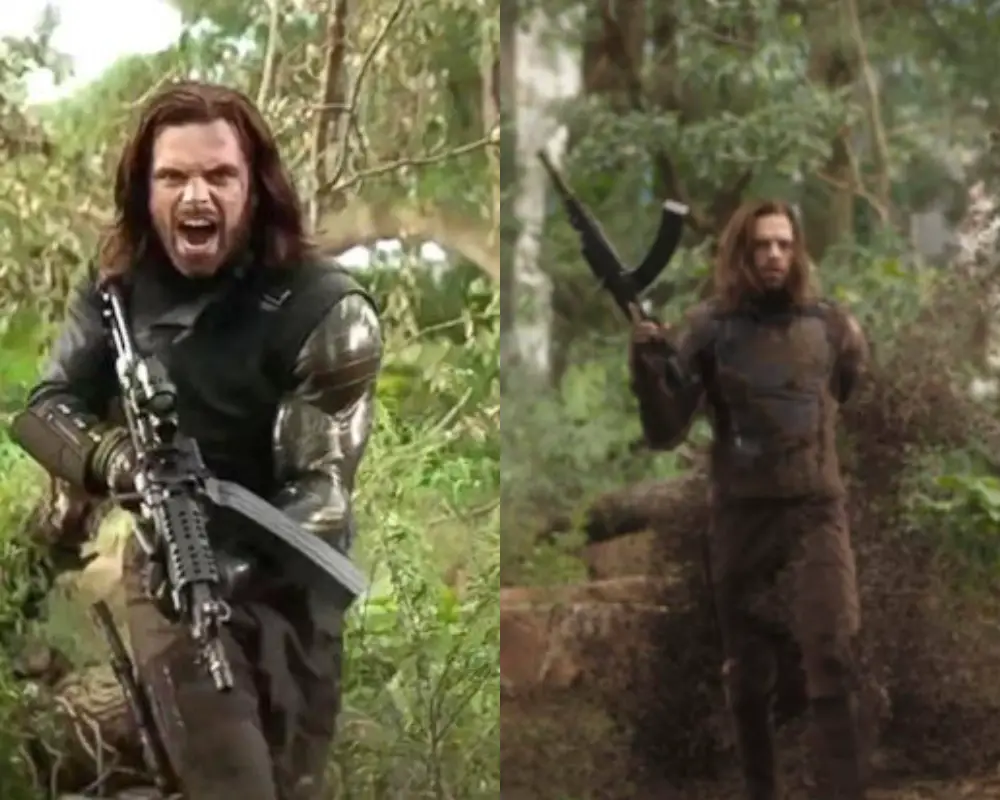 Bucky – Guess What? DEAD.
No need to bring anyone new in since Bucky fell faster than Communism.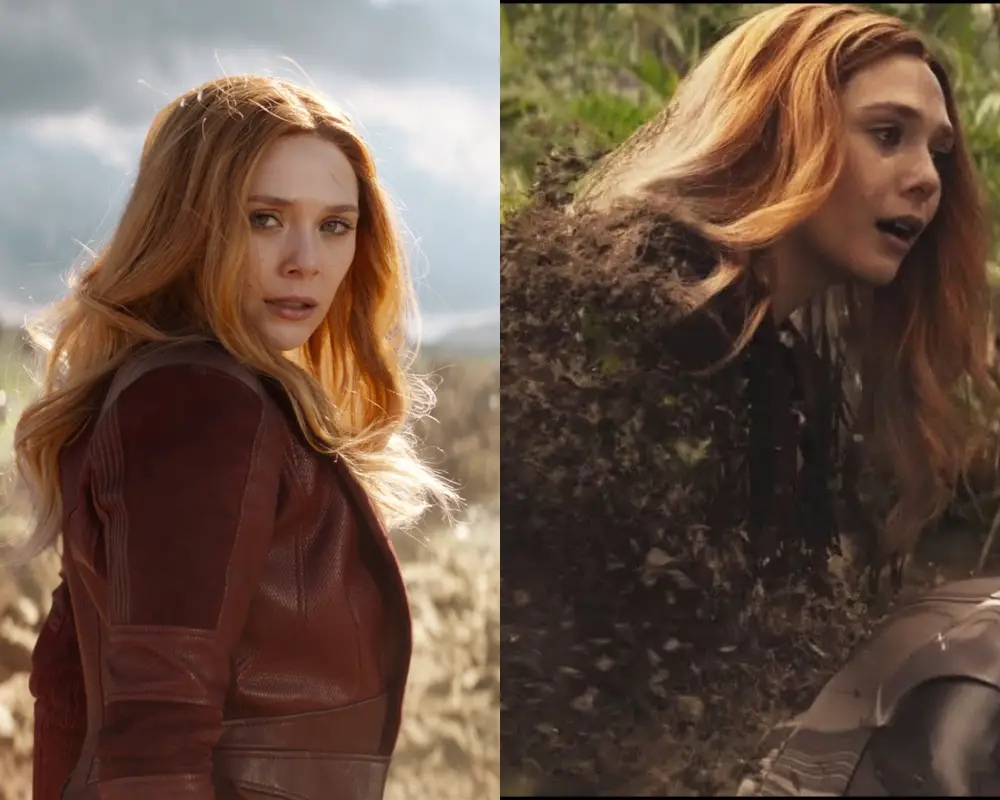 Wanda – Also Dead
Wanda? More like WanDEAD, amirite??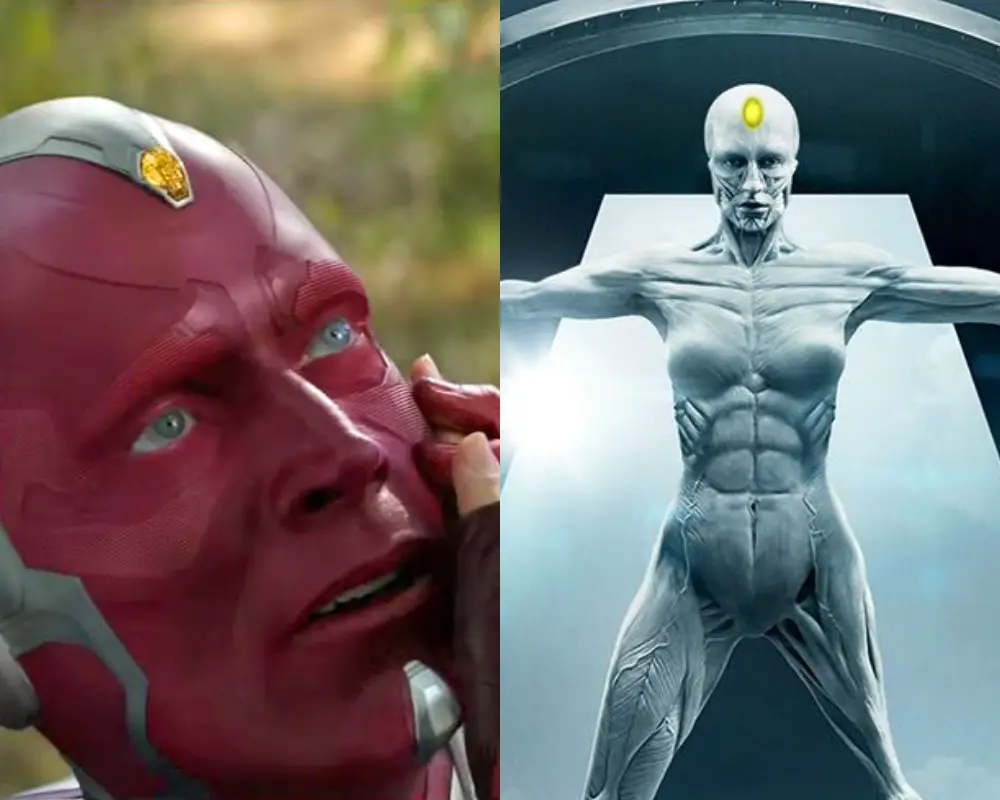 Vision – Westword Sex Robot with It's Battery In A Terrible Location
Did Vision do anything helpful since Avengers: Age of Ultron? He lasered Rhodey, got depressed and then snuck around with Wanda for a while.
He was essentially one of those Westworld robots that was used and abused. Also, hide that stone literally ANYWHERE else on your person. Throw that thing in your armpit and never wear deodorant. I not only just saved the universe but also saved you $4.39.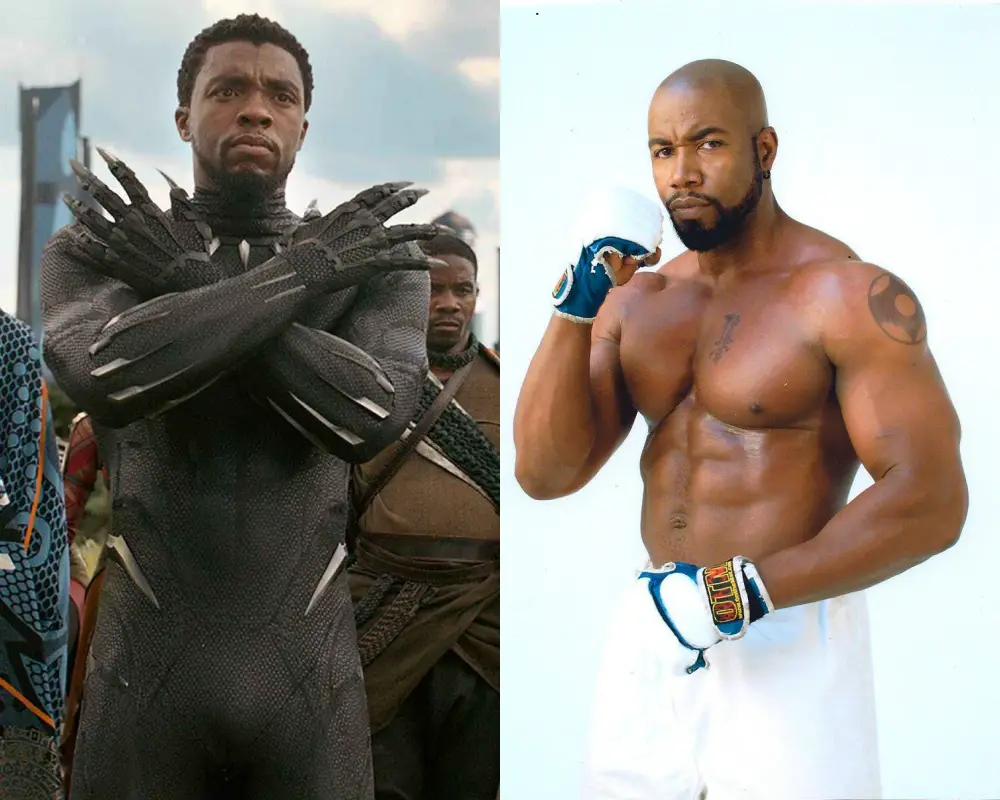 Black Panther – Michael Jai White
Chadwick Boseman is absolutely sick of this role. The poor guy is asked to say "Wakanda Forever" everywhere he goes and he just seems to be exhausted at every press-event. Let's throw in a guy who hasn't been in the public light too often and see how he handles it.
This casting to add a more visceral feel to the movie. Jai White has black belts in 8 (8!!!) different forms of martial arts. Throw a couple of interns into padded costumes and let him beat the shit out of each one of them while on camera.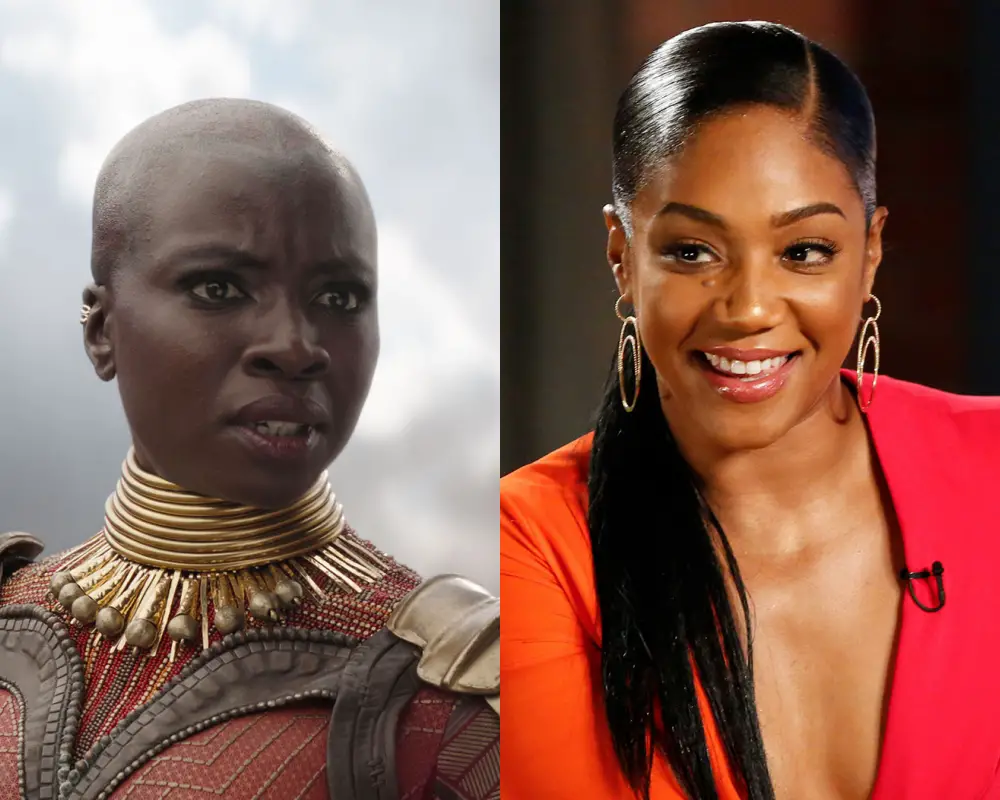 Okoye – Tiffany Haddish
Danai Gurira has been busy filming The Walking Dead for the last century, and probably for a century more. She doesn't have time to be committed to two long-running forms of entertainment.
Tiffany Haddish seems to be in nearly every movie coming out as of late. She clearly knows how to manager her time well and is capable of filming multiple things at once. Give her a 6-picture contract and just call her up as you need her.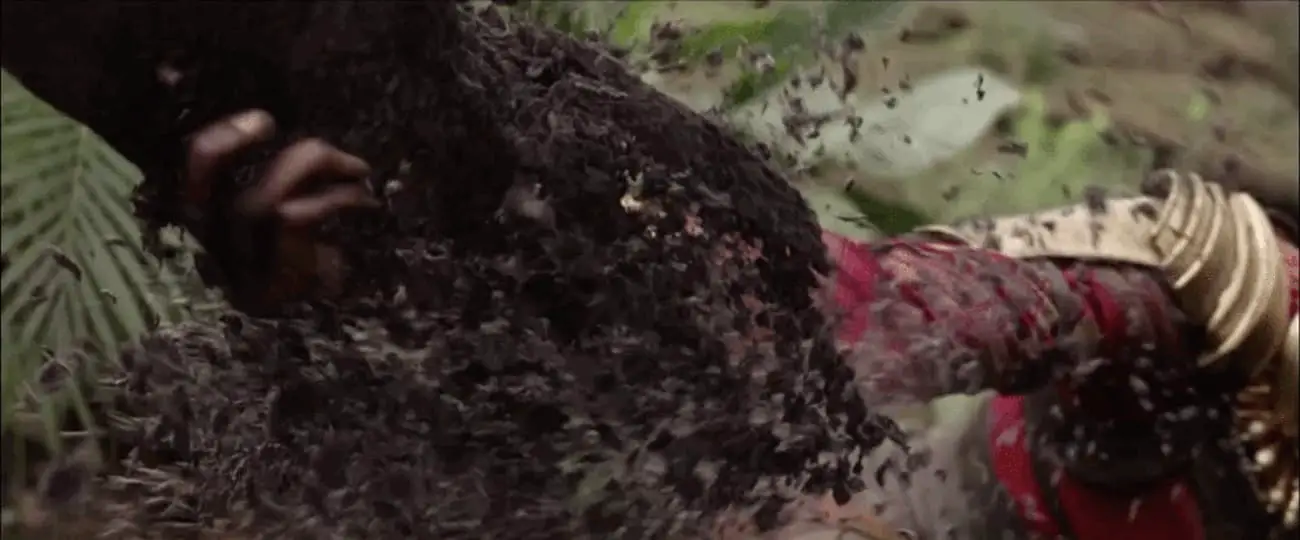 Just kidding, Black Panther is also dead.
Apologies to Mr. Boseman and Mr. White for getting their hopes up. I know they're big fans of this series.
There you have it! A bunch of Grade-A casting choices that flew by the wayside. I hope you enjoyed reading this! Let us know your thoughts in the comments and tweet us any bad casting choices you think should/should've happened! And be sure to check out the previous Badcast right here.
---
Trending Now