Quentin Tarantino's 'Star Trek' Will Be Rated R
---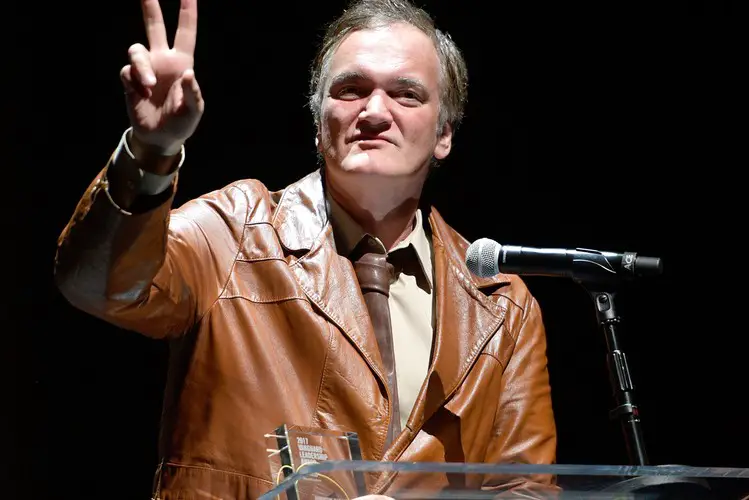 While this may come to no surprise given Tarantino's track record, according to Empire the director's long awaited Star Trek film will come with an R rating.
Tarantino has been hard at work hyping his upcoming 9th film Once Upon A Time In Hollywood and tapping a Jerrod Carmichael to write a potential Django/Zorro crossover film. However, that does not stop fans and reporters from looking ahead to what else the director has in store. When asked about the development of his inclusion to the Star Trek franchise, Tarantino provided an update.
"It's an R-rated movie," he said. "If I do it, it'll be R-rated. There's a script that exists for it now. I need to weigh in on it, but I haven't been able to do that yet." 
Star Trek has been around since the debut of The Original Series back in 1966. Even with Captain Kirk's questionable treatment of women and CBS All Access' edgier Star Trek: Discovery series, the franchise has always been family friendly. However, one had to assume that when the man behind Pulp Fiction and Kill Bill got behind the lens, a few F-bombs are not far behind.
While it sounds like the director is not looking beyond getting his latest endeavor to theaters, it will be exciting to see where he goes next.
What do you think of an R-rated Star Trek? Let us know in the comments below!
Once Upon A Time in Hollywood opens in theaters July 26th. The film, directed by Quentin Tarantino stars Leonardo DiCaprio, Brad Pitt, and Margot Robbie.
---
Trending Now