Character Breakdowns For 'The Batman' Reveal The Riddler & Firefly
---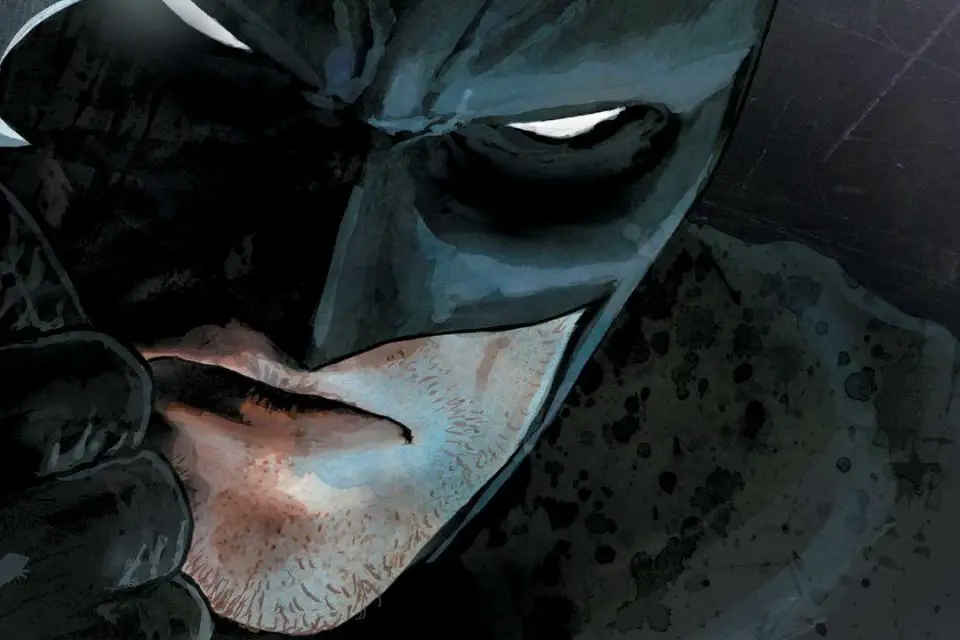 It looks like the lineup for Matt Reeves' The Batman has added two of Batman's rogues. According to GWW, new character breakdowns have revealed that The Riddler and Firefly will be in the film.
The new report has provided a brief breakdown for each of the new characters giving us a look into the upcoming film's villains.
The first breakdown describes on character as "a criminal mastermind in Gotham City who takes delight in incorporating riddles and puzzles into his schemes, leaving them as clues for the authorities to solve." This description is obviously for The Riddler who may be the film's main villain. The breakdown also revealed Reeves is looking for a male actor of any ethnicity between 30 to 40 years old.
The following breakdown is for "a professional arsonist known as the "Firefly" who "attempts to burn all the places that he lacked the privilege to go as an orphan child." Reeves is searching for a male actor between 20 and 30 years old to play the villain Firefly.
These newly released breakdowns also confirmed that Penguin and Catwoman would also appear in the film. Until now it was merely rumored that they would show up, but now it seems all but official.
READ: Warner Bros. Chooses Robert Pattinson To Lead The Batman
Including in the report was a breakdown for The Penguin described as a "Gotham City mobster." Who is a "short, obese man with a long nose, and he uses high-tech umbrellas as weapons." The film is looking to cast a male actor of any ethnicity between the ages of 20 and 40.
And finally, Catwoman is referred to as a "Gotham City burglar" who "wears a tight one-piece outfit and uses a bullwhip for a weapon." For this role, they are searching for an actress of any ethnicity between the ages of 20 and 30.
Reeves The Batman is stacking up to be a Batman film like we've never seen before. The film is looking to have more of Batman's rogues in one film than ever before. How all of these characters will interact is unknown for now, but hopefully, as we get closer to the film's release, we will learn more.
Are you excited to see all these classic villains in The Batman? Let us know in the comments below!
The Batman is slated to hit theaters June 25, 2021.
---
Trending Now