Idris Elba's Mystery Character In 'The Suicide Squad' Will Have A Daughter
---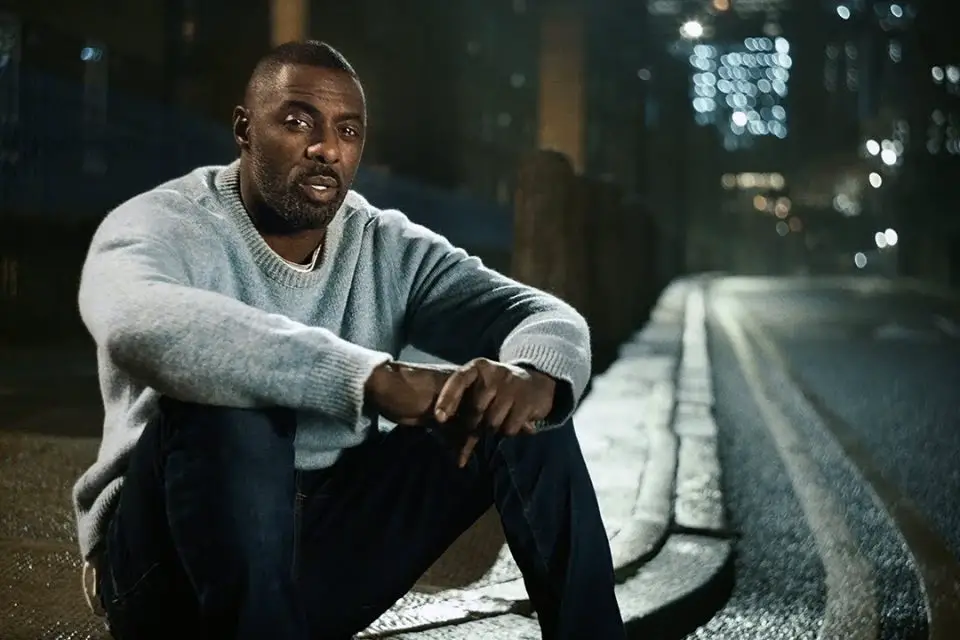 Since the news was first announced that Idris Elba would join the cast of director James Gunn's The Suicide Squad, it has been a mystery to who he is playing. Some new information has come to light that may hint towards what member of the Suicide Squad team he will play.
According to Geeks WorldWide, some new casting information reveals that Gunn is looking to cast "Drew," a codename for a young teenage thief, who has a father serving time in prison.
When Elba first joined the cast, the mystery of what character he is playing has been a well-kept secret. At first, Elba was going to take over for Will Smith as Deadshot. Then that was denied as Deadshot will not be in the film. GWW came up with some theories that could give us a better idea of what villain Elba would play, possibly Sportsmaster or Deathstroke.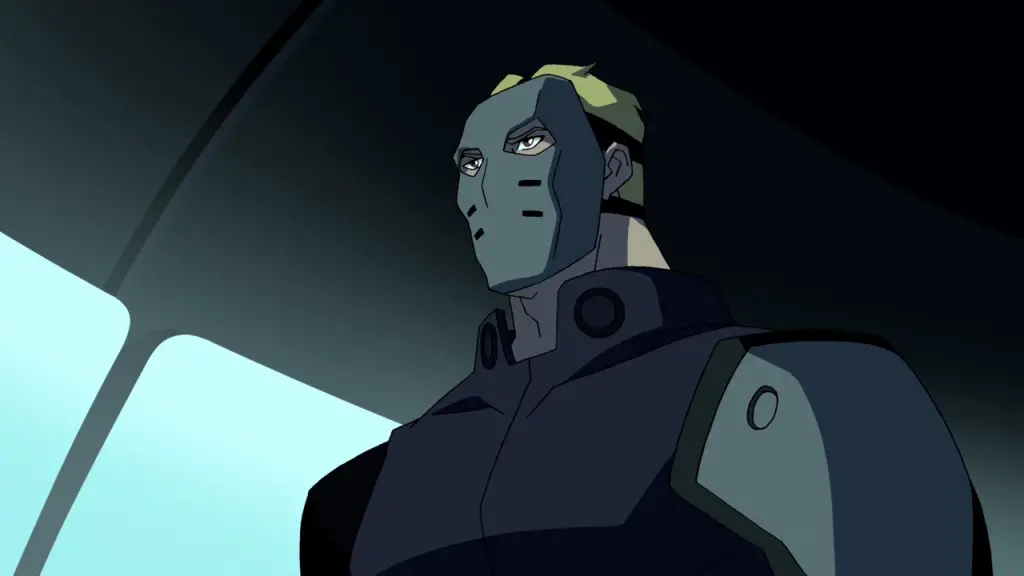 There are two different versions who played Sportsmaster, Lawrence Crock and Victor Grover. Crock had a daughter, Artemis, who broke him out of prison. Grover, a former African American football player, who has photographic reflexes, served time with the Suicide Squad. Artemis would be the key component that would lead to Sportsmaster making his live-action debut on the big screen.
As for Deathstroke, this is where things get interesting. Deathstroke in the DCU is currently played by Joe Manganiello. Deathstroke has a daughter, Rose Wilson, who isn't on good terms with her father. While this could be a real possibility and Warner Bros. could re-cast Deathstroke, but don't forget that Esai Morales is bringing the longtime Teen Titans villain to the small screen in season 2 of Titans. Morales' Deathstroke is also bringing two of his kids, including Rose, with him.
Comic book movies don't always follow the comics traditionally, so it is a real possibility that Gunn could change Elba's character's background and give him a non-biological daughter. Gunn could give Elba's character a different dynamic to make him more interesting and compelling. Just take a look at what Gunn did with Marvel's Guardians of the Galaxy franchise. He turned unknown characters into fan favorites in the Marvel Cinematic Universe.
Who do you want Elba to play in The Suicide Squad? Let us know in the comments below!
---
Trending Now