'Train To Busan' Star Ma Dong-seok Boards Marvel Studios' 'The Eternals'
---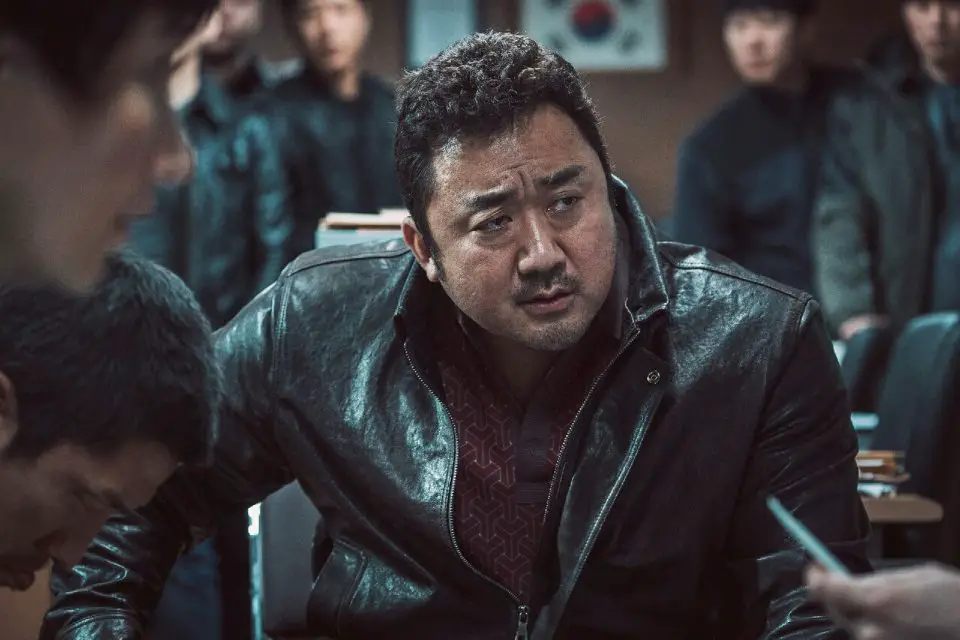 According to The Wrap, South Korean actor Ma Dong-seok has joined the cast of Marvel Studios' The Eternals in an undisclosed role.
Dong-seok, also known as Don Lee, will be making his American film debut with the Kevin Feige-produced project. The 48-year-old actor has starred in numerous Korean films including the zombie thriller Train to Busan. He joins a cast that already includes Mr. and Mrs. Smith star Angelina Jolie and Twilight Zone actor Kumail Nanjiani.
READ: Kumail Nanjiani Is In Talks To Join Marvel's The Eternals
The Rider director Chloe Zhao will helm the film, which has a screenplay by Matthew and Ryan Firpo. The Eternals is expected to launch into theaters in 2020.
Created by Jack Kirby in 1976, the Eternals are a race of superpowered, near-immortal beings who were created by the Celestials.
Who do you think Dong-seok will play in The Eternals? Let us know in the comments below!
---
Trending Now