Phoebe Waller-Bridge Reportedly Contributed To 'Bond 25' Script
---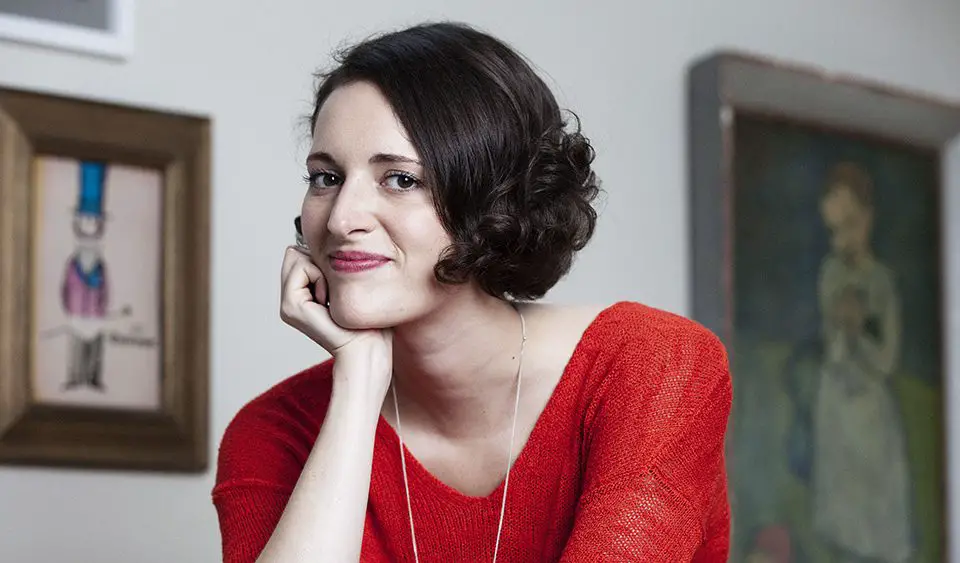 Another writer has been brought in to work on the Bond 25 script. According to The Guardian, Phoebe Waller-Bridge has been tasked with bringing a lighter tone to the next installment in the 007 franchise.
Waller-Bridge, who created and stars in the BBC hit Killing Eve, was requested by James Bond himself, Daniel Craig, to bring her wit to a franchise that has become stale to some.
READ: Rami Malek In Final Talks To Play Villain Role In Bond 25
Bond 25 has been hit with a bevy of production issues since its announcement. Spectre director Sam Mendes declined to return to the franchise so Danny Boyle was brought in to helm the film, which would see Craig play the iconic spy for the last time. Not long after Boyle departed the project citing creative differences, which again left the director's chair empty. True Detective architect Cary Joji Fukunaga was then tapped to right the ship, but not without a production delay.
Are you excited for the next Bond film? Let us know in the comments below!
Bond 25 is set to hit theaters April 8, 2020.
The film stars Daniel Craig, Ralph Fiennes, Naomie Harris, Léa Seydoux, and Rami Malek.
---
Trending Now