Rami Malek In Final Talks To Play Villain Role In 'Bond 25'
---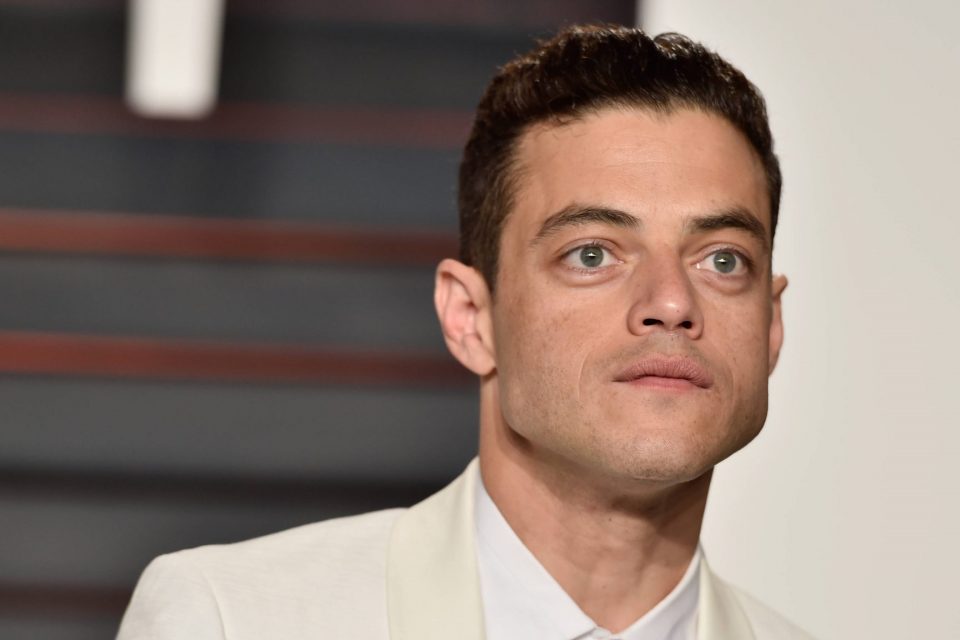 Just days after winning an Academy Award for portraying Queen lead singer Freddie Mercury in Bohemian Rhapsody, Rami Malek may have his next role lined up. According to Collider, the 37-year-old actor is in final negotiations to play the villain in Bond 25.
Variety previously reported that Malek was up for the villainous role in Daniel Craig's final outing as James Bond, but his shooting schedule on Mr. Robot couldn't accommodate the film's production dates. The actor's representatives have since resolved the scheduling issues, which opened up the opportunity for Malek to appear.
When Danny Boyle was still attached to direct the film, Wonder Woman actor Said Taghmaoui was up for the villainous role. Things changed when Boyle left the project following creative differences with the studio. Cary Fukunaga – best known for his work on HBO's True Detective – is now set to write and direct the next Bond outing.
Collider also added that Black Panther star Lupita Nyong'o was receiving interest for a role in the film, although that has already been shot down by the actresses team, who stated the film's production dates wouldn't work.
Would you like to see Rami Malek play the villain in Bond 25? Let us know in the comments below!
Bond 25 hits theaters April 10, 2020.
The film stars Daniel Craig as James Bond, Léa Seydoux as Madeleine Swann, Ralph Fiennes as M, Ben Winshaw as Q, and Naomie Harris as Eve Moneypenny.
---
Trending Now