'Missing' Review: "Peak Found Footage"
Posted On January 12, 2023
---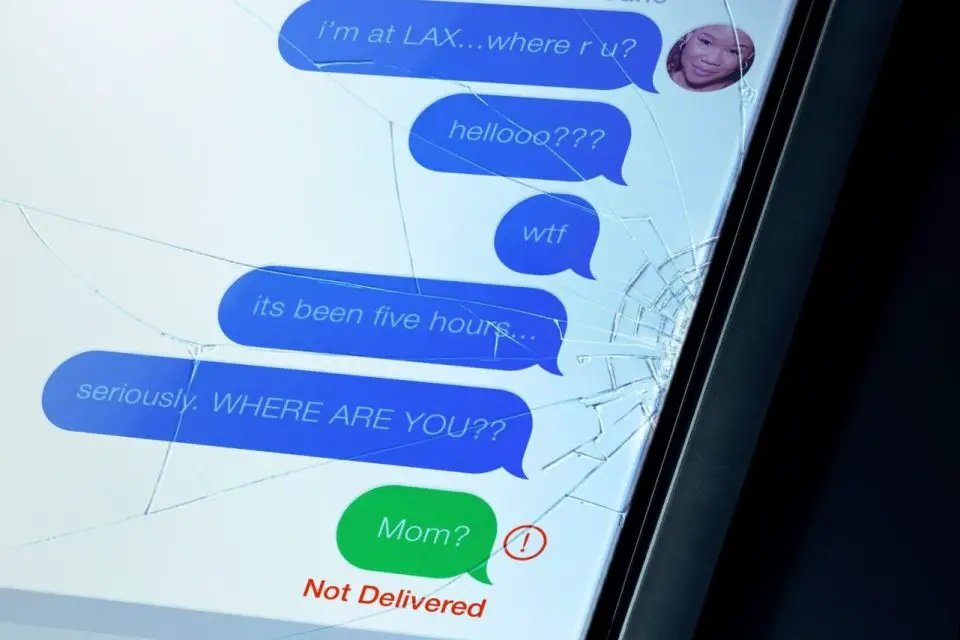 I'm not typically a found-footage film lover. More often than not, these films use their format to justify poor editing and/or incompetent cinematography. While it can make the narrative feel real, it often comes to the detriment of an interesting story and characters. Thankfully, Missing not only avoids the pitfalls seen in the subgenre, but it also stands out as a superb thriller in its own right.
Missing takes place primarily in current day Los Angeles, when June Allen (Storm Reid) is left on her own for the first time when her mom, Grace (Nia Long) goes on vacation with her boyfriend Kevin (Ken Leung). When June heads to meet them at the airport when they get back, they never arrive. June uses her knowledge of both adults, and the internet to try and track them down. All along the way finding stuff she would have never even dreamed of.
As with its spiritual predecessor, 2018's Searching, it presents 90% of the plot through a laptop screen. While I wish Missing had some scenes away from a laptop, everything has enough contrast to keep things from becoming monotonous. Besides, it's not just a linear feed of camera footage. There are also different applications used to fill the viewer in on who our main character is. The cinematography keeps the viewer engaged, perfectly balancing the internet searches with the camera footage. For first-time directors Nick Johnson and Will Merrick, they show a lot of promise.

In addition, the film gets help from a tight script that doesn't waste time being superfluous. Not a moment is wasted, you can feel the turmoil of June Allen as she uses her knowledge of the internet to locate her mom. It is terrifying and can serve as a warning for how much you put on the internet. You can feel not only the anxiety of the hunt but the mother/daughter conflict embroiled in the film. There's some great characterization for all of the main characters, particularly for June, Grace Allen, and Tim Griffin's character. The script also can keep you guessing the entire way, while never treating the audience like it's dumb!
Reid is on-screen for roughly 95% of this movie, and the film never lets her down. She adds to the perfect script by giving it the performance it needs to absolutely thrive. Capturing the emotions of scrolling a screen is a huge requirement for this role, and she nailed it in a way I didn't think was possible. Although there are a couple of frustrating plot holes, none of them can overcome Reid's magnetic presence.
2023 is still young, but Missing already justifies itself as top-tier cinema. It's a great thriller/mystery that plays into technology to capture the attention of the unsuspecting audience. Reid shines in the lead role of a script that's fantastically clean. It's a directorial debut that others should be rightly jealous of. Searching laid the groundwork for a great found footage series, and Missing capitalizes on that potential at every step. – Katie Rentschler
Rating: 9/10
Missing is in theaters January 19, 2023.
---
Trending Now