James Cameron Offers New Details About 'Avatar 3's Fire Na'vi
Posted On December 31, 2022
---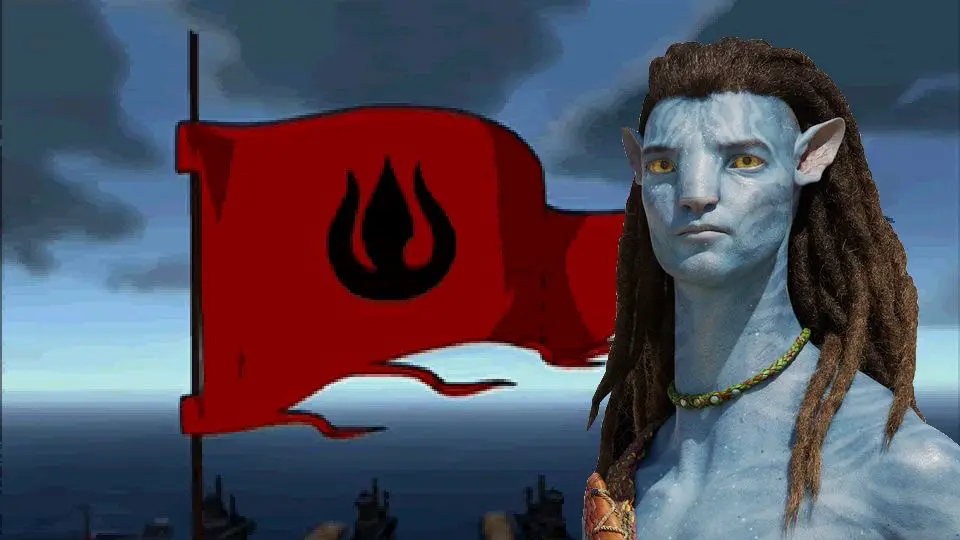 While it has already been reported that Avatar: The Seed Bearer will introduce a new tribe of Na'vi, James Cameron has offered further details about their nature. In a recent interview, the director discussed the "fire Na'vi" or the Ash People who live in a fiery and volcanic biome.
According to Cameron, this new tribe will subvert the audience's expectations and change the way the Na'vi are seen. While thus far they have been shown in a very positive way, the opposite will be true in the next film.
READ: Noah Baumbach's New Film To Star Adam Sandler & Brad Pitt
The film will switch the perspective of the humans and the Na'vi based on Cameron's statement:
"I want to show the Na'vi in a different light because, so far, I have only shown their good sides. In the early films, there are very negative human examples and very positive Na'vi examples. In Avatar 3, we will do the opposite."
Are you excited to see the Ash People introduced in Avatar: The Seed Bearer? What do you hope to see in the film? Let us know in the comments below!
Avatar: The Way of Water is currently playing in theaters.
—–
Did you enjoy this article? If so, consider visiting our YouTube channel, where we discuss the latest and greatest in pop culture news.
---
Trending Now