James Gunn To Write New 'Superman' Movie Without Henry Cavill
Posted On December 14, 2022
---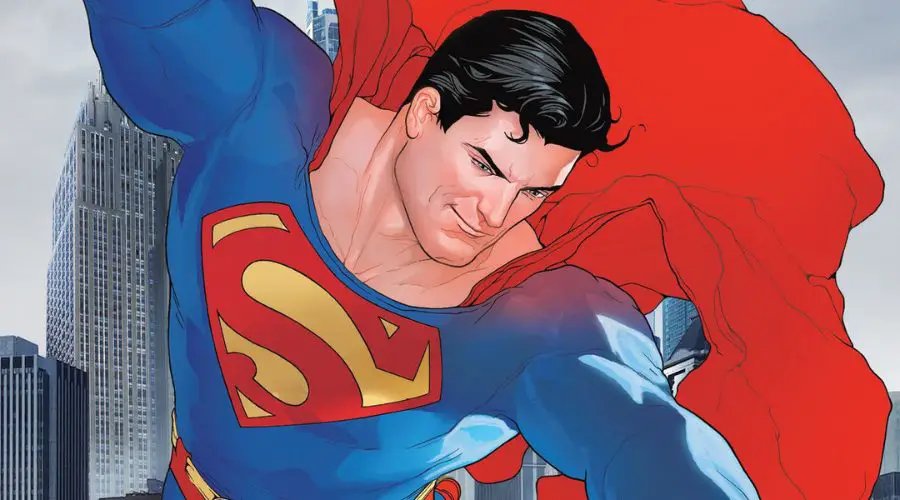 New information about James Gunn and Peter Safran's DC slate has finally been revealed. According to The Hollywood Reporter, Gunn is penning a new Superman movie, which is set to star a new actor, not Henry Cavill.
The film is set to focus on a younger Man of Steel that will be played by a new actor. Additionally, according to The Hollywood Reporter, while the film will feature a younger Superman, it will not be set in Smallville but will instead include Clark Kent working as a reporter at the Daily Planet. Gunn and Safran recently met with Cavill to discuss the news and discuss potential projects they could collaborate on in the future.
READ: 'Wonder Woman 3' Not Moving Forward at DC Studios
Gunn released a statement on social media regarding the announcements, "Peter & I have a DC slate ready to go, which we couldn't be more over-the-moon about; we'll be able to share some exciting information about our first projects at the beginning of the new year. Among those on the slate is Superman. In the initial stages, our story will be focusing on an earlier part of Superman's life, so the character will not be played by Henry Cavill. But we just had a great meeting with Henry and we're big fans and we talked about a number of exciting possibilities to work together in the future."
Gunn is not currently attached to direct the film and is only at the writing stage. However, insiders claim he could helm the movie if his services are required.
Are you excited about James Gunn writing a new Superman movie? What do you think about Henry Cavill not returning? Let us know in the comments below!
—–
Did you like this article? If so, consider visiting our YouTube channel, where we discuss the latest and greatest in pop culture news.
---
Trending Now