'Thunderbolts' Movie Officially in the Works with Jake Schreier to Direct
---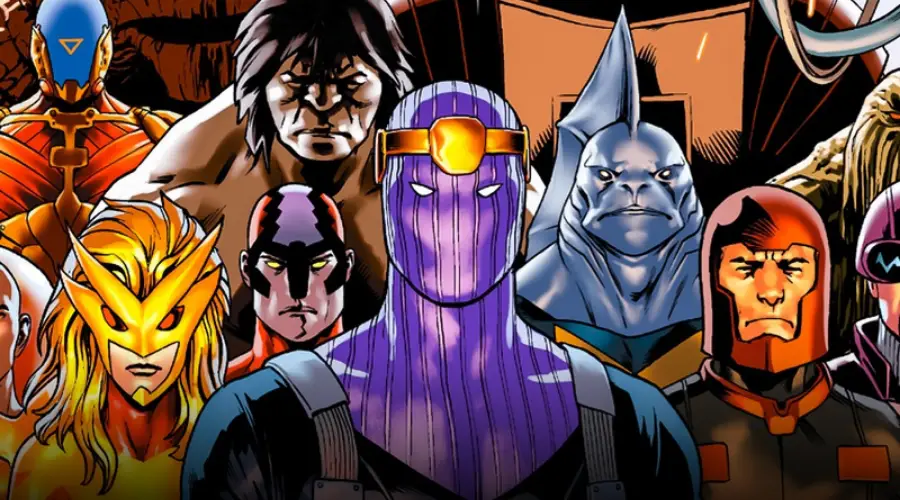 If you thought some of the teases involving Julia Louis-Dreyfus' Valentina would eventually lead to a Thunderbolts-related project…you guessed right! Deadline has officially confirmed that a Thunderbolts movie is currently in the works at Marvel Studios. Better yet, a director is attached to the project in Jake Schreier, with Eric Pearson of Black Widow currently writing the screenplay.
Schreier only has two films under his belt, Robot & Frank and Paper Towns, but has directed a slew of music videos over the past few years with big names, including Kanye West's "Follow God" and "Closed on Sunday" for Jesus Is King, and "I Know Alone" by Haim. He has also directed episodes of Kidding, Dave, Brand New Cherry Flavor, and The Premise. According to Deadline, Schreier's pitch for the film reportedly blew Marvel away, landing him the coveted job.
Due to the early nature of its development, information is limited in regard to the plot of the upcoming Thunderbolts project. However, the report claims that the narrative will revolve around a group of villains going on missions for the U.S. government. Additionally, Marvel has been in touch with some key actors who are part of the MCU to ensure they are free for the summer of 2023 when the project will shoot. We can assume that U.S. Agent (Wyatt Russell), Baron Zemo (Daniel Brühl), Valentina (Dreyfus), Red Guardian (David Harbour), Yelena Belova (Florence Pugh), and Taskmaster (Olga Kurylenko) could show up.
Of course, don't expect General Thunderbolt Ross to appear in the movie, even though he originally assembles the team in the comics, due to William Hurt having passed away earlier this year. This is pure speculation, but the film could pay tribute to Ross in some capacity while Valentina assembles the team for the movie.
Next up in the MCU is Thor: Love and Thunder, which will release on July 8th in theatres. Tickets go on sale on Monday.
---
Trending Now