What I Want To See In 'The Batman' Sequel
---
With The Batman bat-maning it up the theaters, it's high time we look ahead to the inevitable sequel. The gritty superhero film does a fantastic job establishing the world Robert Pattinson's Bruce Wayne lives in. In turn, the sequel needs to not only remain consistent with that world but also expand on it. Matt Reeves has been on the project for over 5 years which means he's probably already figured out where he would want to go next. Here's hoping my list aligns with The Batman Sequel plans.

More of "The Batman"
One thing that's already universally agreed upon is Robert Pattinson's portrayal of The Caped Crusader is one for the ages. The actor has nailed the brooding nature of the hero as well as his ongoing struggle with his inner demons. Showing the early days of Batman and how he's still trying to figure out what kind of hero he needs to be was refreshing both as an audience member AND as a longtime fan of the character. Another "Bat" focused film would feel warranted and even likely after the conclusion of this film.

More for Bruce Wayne To Do
Something that is made abundantly clear is that this isn't the Bruce Wayne we're used to. He hasn't figured out that he needs to cultivate that "billionaire" persona to keep curious parties off his nighttime antics. Robert Pattinson has the chops to sink his teeth into a role revolving around a trust-fund kid with too much money in his bank account. Show him driving vintage sports cars, drinking expensive champagne, getting into trouble and buying his way out. We need to be able to see his net worth to get a proper feel for what he has.

Bruce Wayne's Bank Account and Routing Number
What better way to show a man's worth than literally showing us his bank account information? Give us a scene where Bruce is dealing with his personal finances and let the camera linger on those ten and nine-digit numbers, respectively. Matt Reeves wants to make this film feel much more cinematic and grandiose than your typical superhero film. His use of lingering shots in The Batman could be utilized in this scenario. Don't pan away immediately; give a guy time to scribble down those numbers.

That Week's Winning Lottery Numbers
I think one of the most interesting aspects of Batman's Rogues' Gallery is they're never really interested in world domination. The most any one of them wants is to destroy/rule Gotham. But so many of them just want to make a quick buck! Give us a story where Mr. Freeze is laundering money through the Gotham Lottery. And to enhance the realism of the plot, use the actual upcoming winning Powerball numbers for the week the movie is released! Pay off the Powerball people and use it as marketing for the film! It's a win/win.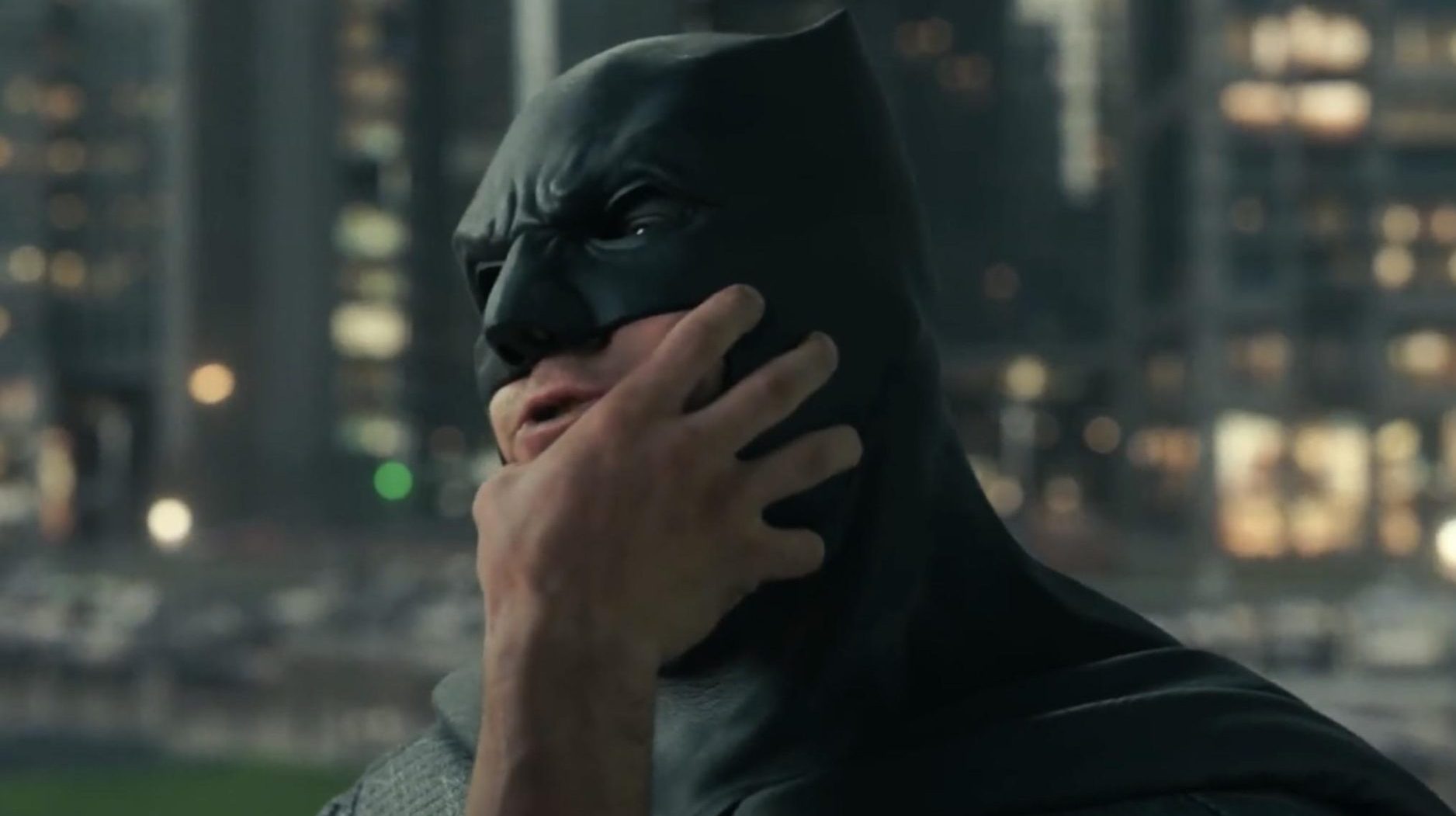 Ben Affleck's Batman
For just a few scenes completely switch from Battinson to Affleck with zero explanation. Have the film keep going as if the lead didn't just completely change. After those scenes, switch back to Battinson and continue. Give those Snyder addicts a couple more minutes of Batfleck and cut them off for good. Also, make it clear this is Joss Whedon's Batman.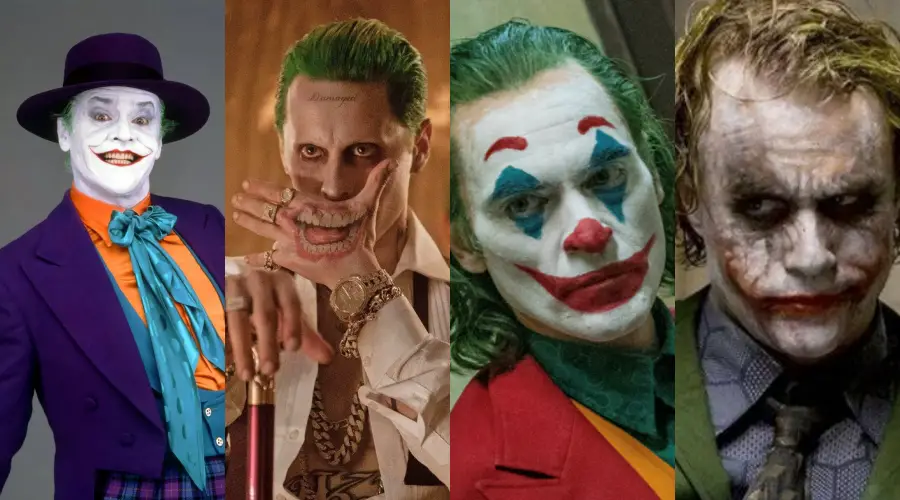 "Into The Joker-Verse"
Multiverses are all the rage right now. Spider-Man: No Way Home, The Flash, Doctor Strange in the Multiverse of Madness all come out within 12 months. Capitalize on this fad and bring in all of the Jokers from all of The Batman franchises! Jack Nicholson, Jared Leto, Joaquin Phoenix, and, as a third act reveal, a CGI deep-faked Heath Ledger! Star Wars is deepfaking. Ghostbusters is deepfaking. Why not Batman? Imagine the nutty dialogue these 4 would have?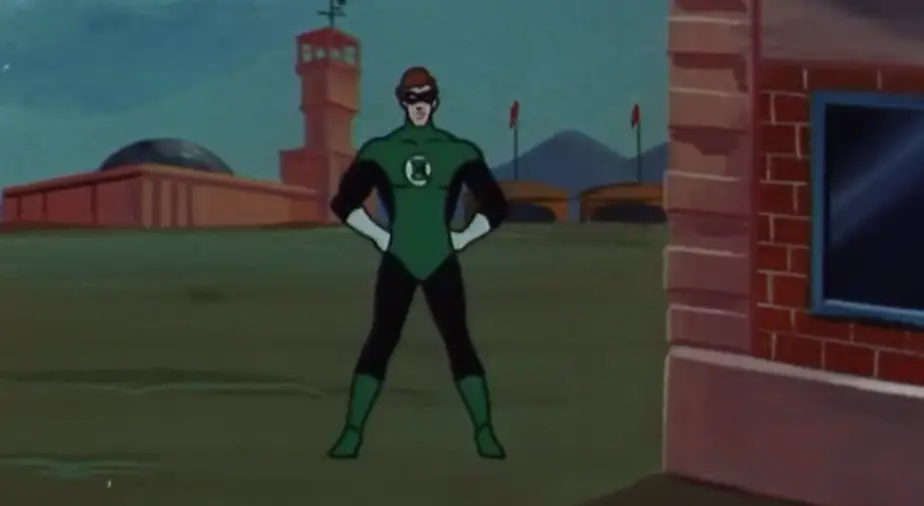 A Good 'Green Lantern' Movie
It seems like Batman is the easiest superhero DC and Warner Bros. can get right. With The Dark Knight trilogy, Batman: The Animated Series, and a whole litany of animated movies; Batman makes for good adaptations. Instead of another Batman masterpiece, give the fans what they want. A passable-to-good Green Lantern movie. Market the film as another Battinson film but then pivot it to focus on the Green Lantern Corps. You might get some fan backlash but if it's done well maybe no one would even notice.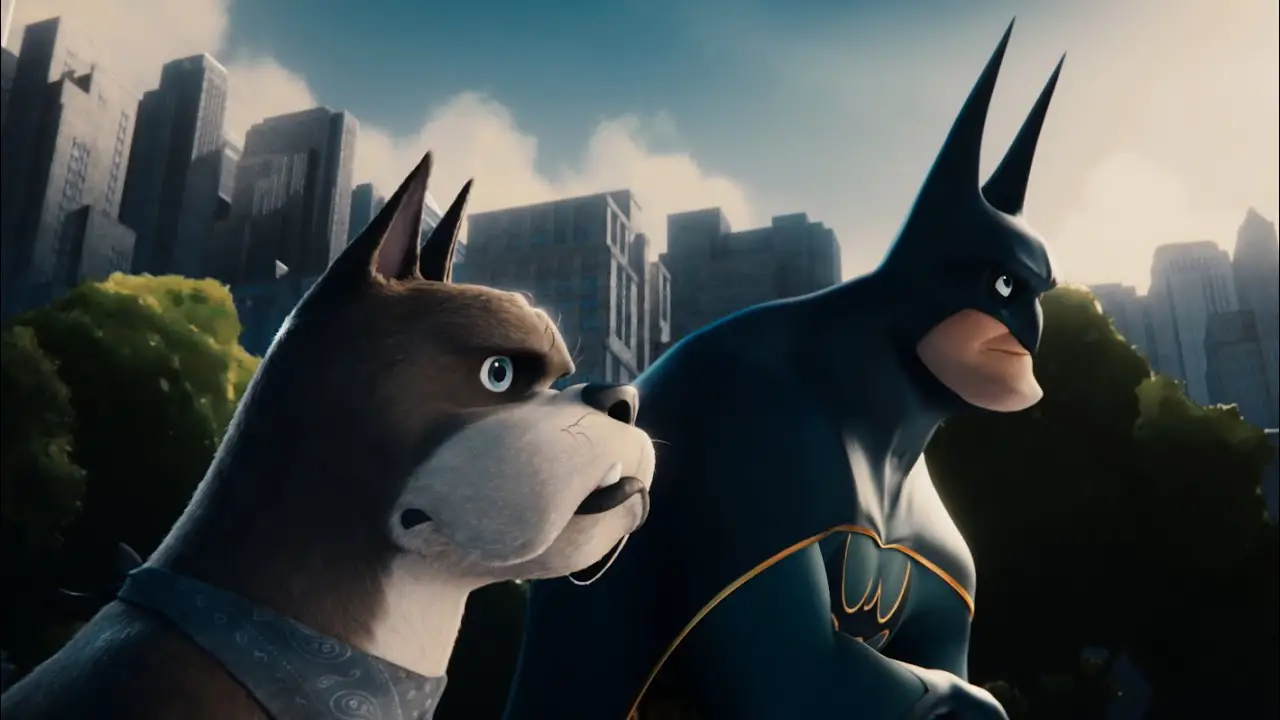 Introduction of Kevin Hart's Ace the Bat-Hound
I saw the trailer for DC's League of Superpets right before my showing and it looked delightful. Throw in a cute dog with the voice of Kevin Hart to help solve mysteries. All the talk of "Robin" being added into The Batman Sequel is so played out. I'd much rather see an aggressive dog biting jewel thieves over another shoe-horned in explanation of how it's not technically child slavery since vigilantism is already illegal.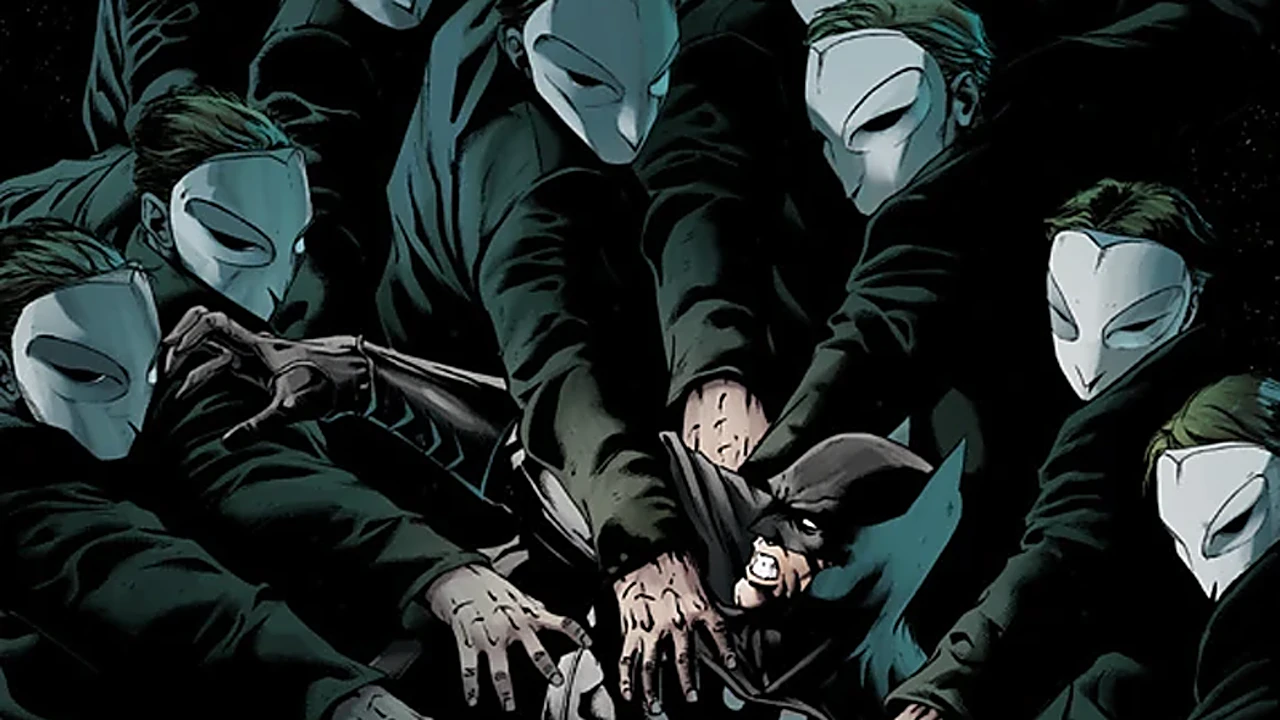 The Court of Owls
This one seems likely. Having Batman face-off against a group of enhanced individuals all within the confines of a courtroom? Say less. Courtroom dramas are so tense if done right and I'm sure Matt Reeves could knock this out of the park.
There you have it! I'm hoping to get some, if not all of those, in The Batman Sequel! What are you hoping to see? Let us know in the comments below!
—–
Did you like this article? If so, consider visiting our YouTube channel, where we discuss the latest and greatest in pop culture news.
---
Trending Now