Hasbro & EOne Developing Multiple Film/TV Projects Including 'Power Rangers', 'Dungeons & Dragons', 'Clue', & More
Posted On November 24, 2021
---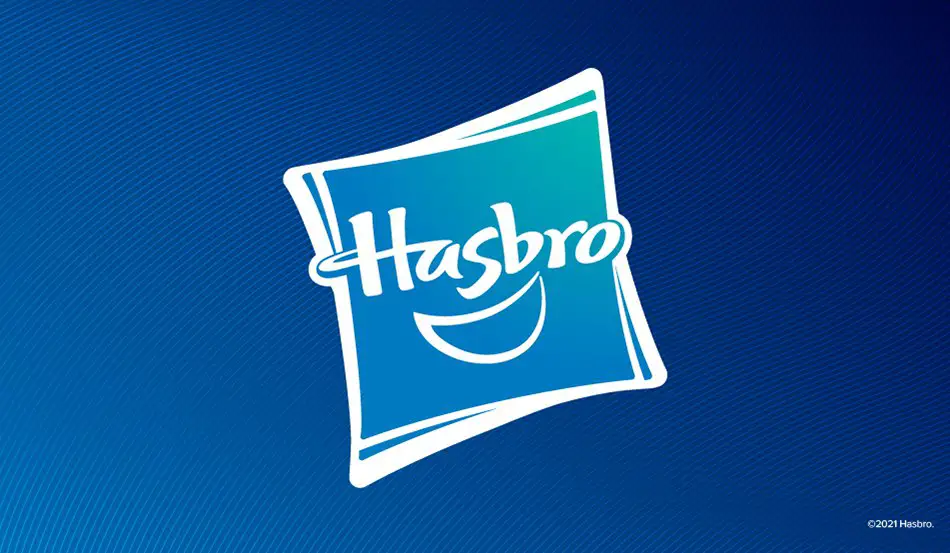 Last year, In 2018, Hasbro purchased Saban, the owners of Power Rangers and other properties. Then, in 2020, EOne acquired Hasbro. Now, In an interview with Deadline, EOne's Michael Lombardo revealed their plans for future shows based on Hasbro IP. They plan to use different studios for the shows that will be scripted and unscripted.  Lombardo was hired later in June 2020 as the President of Global Television for the company. He previously was the President of Programming for HBO.
The Power Rangers will be getting their own universe on Netflix helmed by Johnathan Entwistle. The universe will essentially be seen as a reboot and contain multiple series and television shows, following the failed attempt at a reboot by Saban and Lionsgate in 2017. Power Rangers was arguably the biggest project Saban produced. They also produced VR Troopers and Big Bad Bettleborgs.
A Monopoly show is being produced for CBS. A Risk series is being produced by House of Cards creator Beau Willimon as a first-look deal with EOne. A Clue animated series is being produced for Fox along with an unscripted Mouse Trap series. Magic: The Gathering starring Brandon Routh is being produced for Netflix, IMDB TV is getting a Play-Doh Squished holiday special hosted by Sarah Hyland. Guess Who? will also be getting an unscripted series on NBC.
These are just some of the many things coming from EOne and Hasbro. There is also a new Transformers film being produced, a Barbie film in the works, and many more. Hasbro was founded in 1923 and has a giant umbrella of properties and subsidies. They are one of the biggest toy corporations in the world, and the IP opportunities are endless.
What Hasbro series/film are you most excited about? Which one is your favorite/ Sound off in the comments below!
—–
Did you enjoy this article? If so, consider visiting our YouTube channel, where we discuss the latest and greatest in pop culture news.
---
Trending Now