Netflix Announces 'Magic: The Gathering' Series Produced By The Russo Brothers
---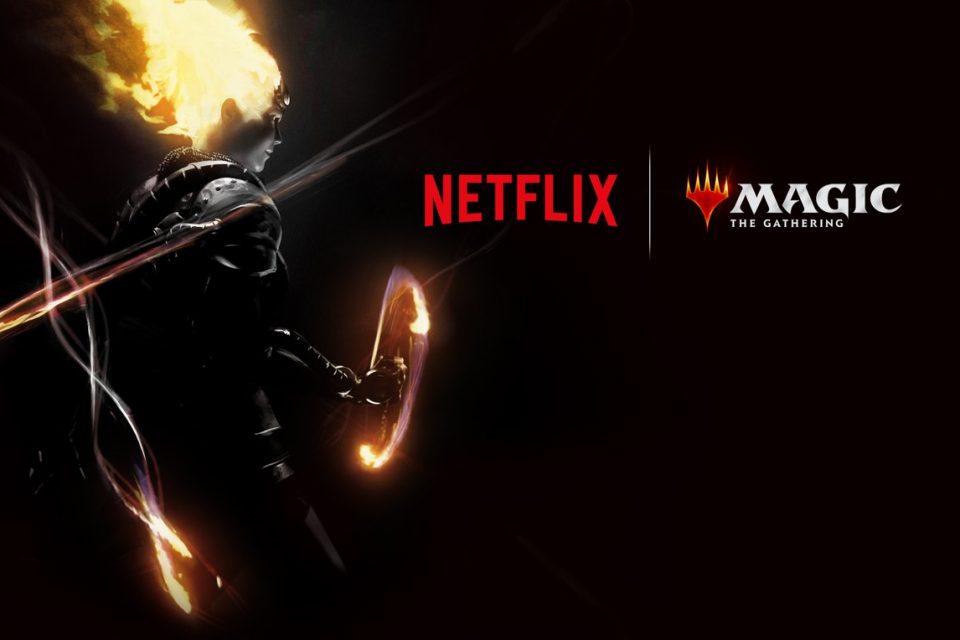 Netflix is looking to jump into the fantasy-anime genre with their newest creative venture. Teaming with Joe and Anthony Russo, the acclaimed directors of Avengers: Endgame, the streaming service announced an adaptation of the universally beloved the strategy-based card game.
The billion-dollar directors will serve as executive producers of the series with Jose Molina and Henry Gilroy (Star Wars: The Clone Wars) attached as lead writers. Check out the official announcement below.
HUGE ANNOUNCEMENT TIME: Netflix and Wizards of the Coast are teaming up with Joe and Anthony Russo to make a Magic: The Gathering anime series and this teaser of Chandra has me asking QUESTIONS. pic.twitter.com/vljlEtl0Mq

— NX (@NXOnNetflix) June 3, 2019
According to The Hollywood Reporter, Netflix and the distributor of the card game, Hasbro-operated Wizards of the Coast, are partnering to expand the overall franchise into a bevy of series. Previously, 20th Century Fox was slated to adapt the franchise into a film but plans for that fell through back in 2014.
Along with the announcement, Wizards of the Coast president Chris Cocks had this to say on the new partnership.
"More fans are enjoying Magic now than at any time in its 25-year history, thanks to the enduring popularity of the tabletop game and our latest release War of the Spark, as well as the incredible success of our new digital game, Magic: The Gathering Arena," said Cocks. "We're thrilled to collaborate with Joe and Anthony Russo to bring Magic: The Gathering's rich and diverse cast of characters and worlds to Netflix in a way that will delight our many fans and those new to the franchise."
What do you think of this thrilling news? Will you be checking out the series when it debuts? Let us know in the comments below!
---
Trending Now