'Ghostbusters: Afterlife:' Ghosts That Still Need Busting
Posted On November 19, 2021
---
With the release of Ghostbusters: Afterlife, I figured it was as good a time as ever to cover a few ghosts the iconic team still needs to deal with. The following ghosts have caused havoc for, in some cases, decades and need to be swiftly dealt with.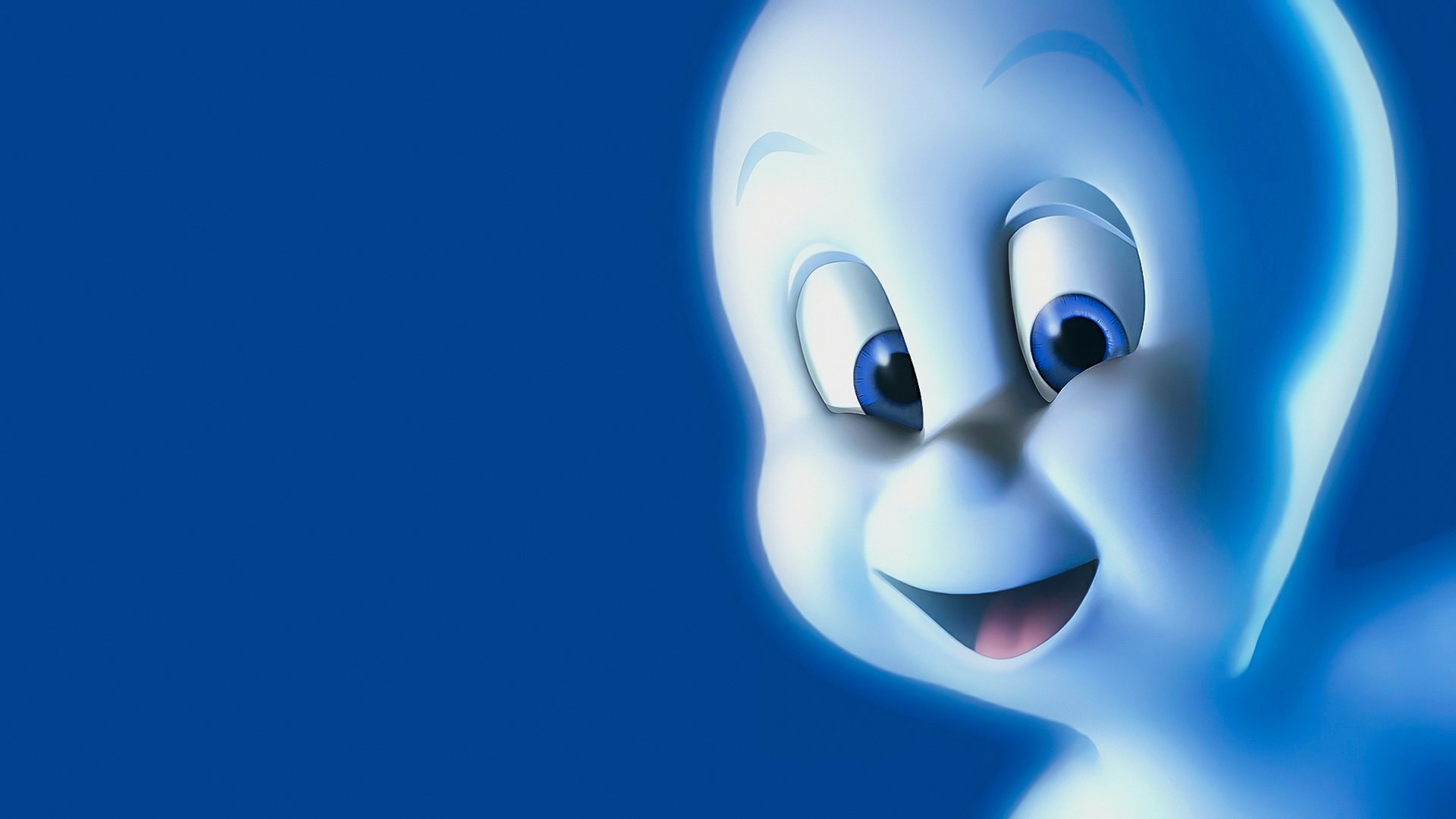 Casper
This bald-headed b!tch has been a pain in the sides of families since the 1930s. There's nothing endearing about a dead kid whose whole schtick is being friendly. He's just a nuisance and needs to be zapped away with the likes of Gozer and Vigo the Carpathian.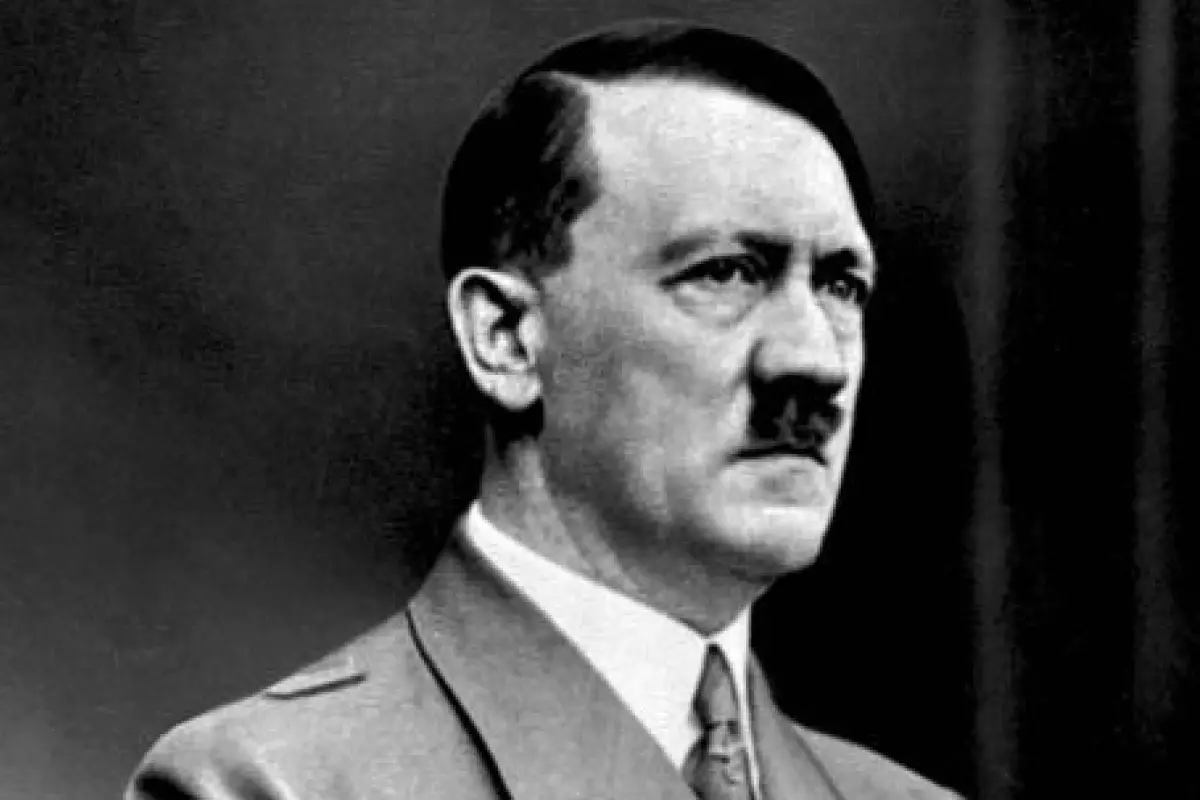 Adolf Hitler
This one should be a given. However, I haven't seen Bill Murray or Dan Aykroyd step up and dispatch this man. Not only is he responsible for the holocaust; but he's also made it impossible to rock the half-stache without some skinhead saluting you in a Starbucks.

Ghost of Christmas Future
This crusty a$$hole finds it funny to show you your future and that goes against the cardinal rule of time travel. He flew me to December 25th, 2024, and told me I had died rocking a half-stache while in Jerusalem. I didn't need that information bouncing around in the ole noodle. Now I know I'll have to change up my 29th birthday plans. It's far enough out that it isn't necessarily an inconvenience but I'm afraid I might forget to actually do it.
And I know what you'll say: "just write it down, idiot" but if I write it down I risk losing the Post-It note, or worse, I get accustomed to it being in the same location for so long that my brain doesn't even register it anymore. You know? The same way you can always see your nose but your brain has learned to just block it out. Are you purposefully looking at your nose now? Good. Anyway, f#ck this dude.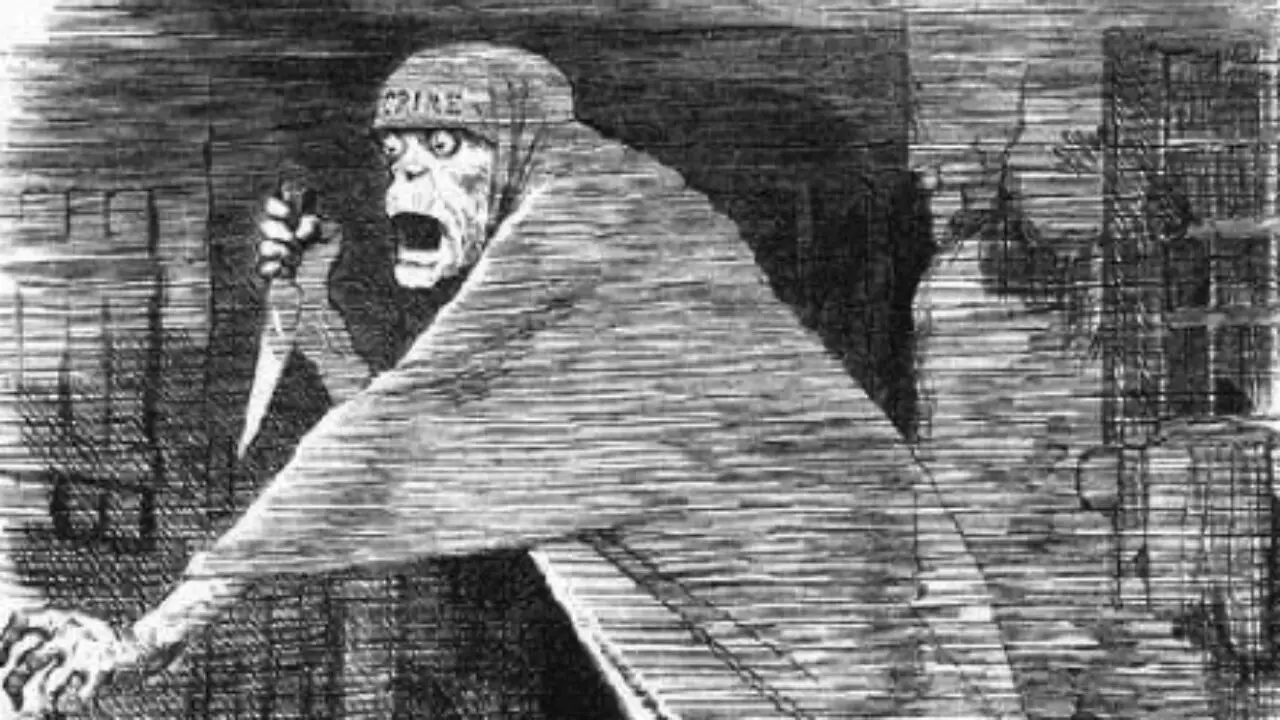 Jack The Ripper
Similar to Hitler, this dude should be self-explanatory. Homeboy ran around England ripping a$$ for who knows how long. He farted so much he actually tore the hole in the ozone over Australia. Disgusting.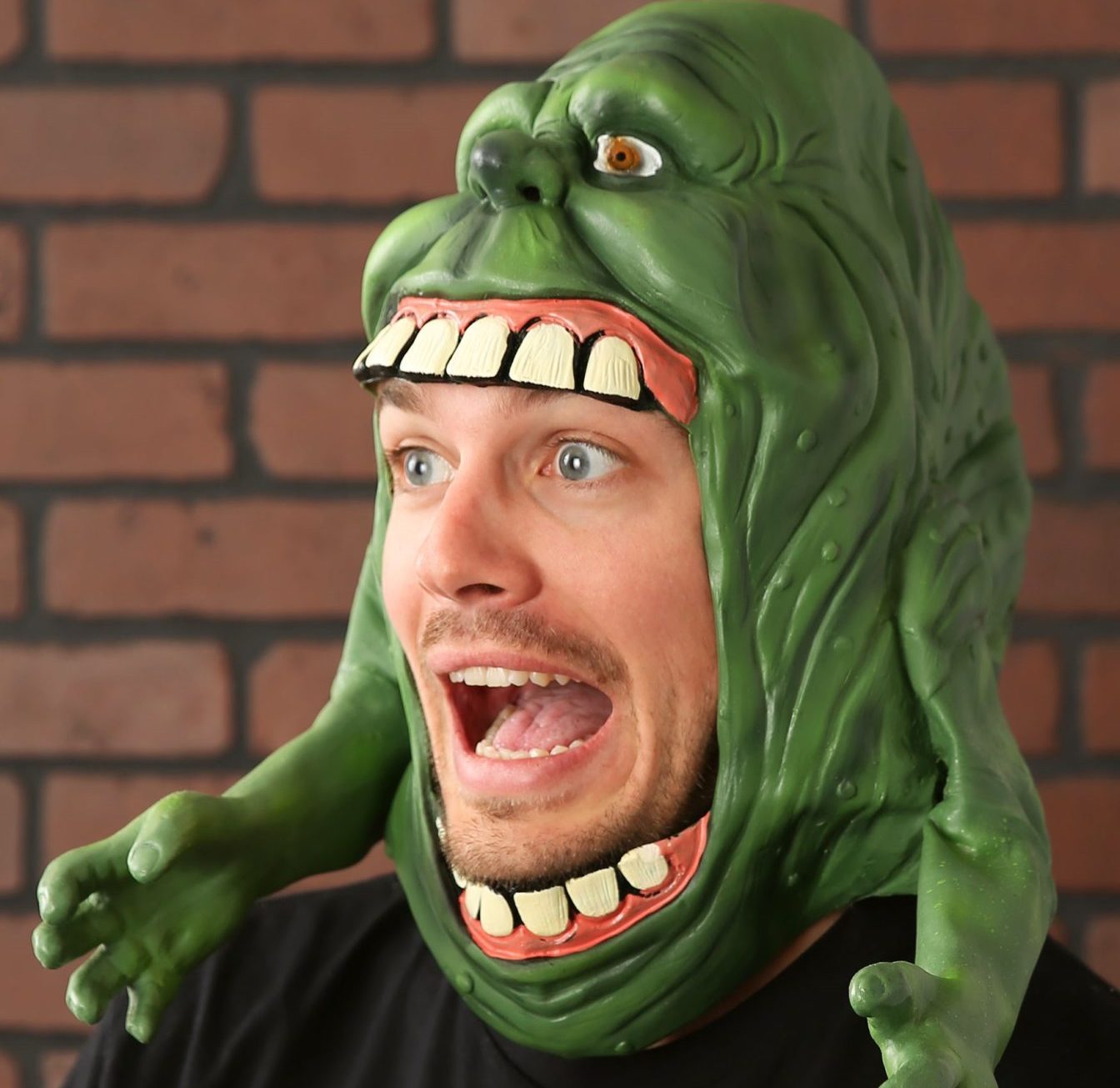 Slimer
This one is just a tiny grievance. This floating booger has become a pet to the team and that flies in the face of their whole business. You wouldn't feel comfortable with an exterminator rolling up to your house and telling you his pet rat will be present the entire time. This also leads me to believe that if a ghost is "cute" enough these dudes won't actually bust it. So would your young twin girl ghosts that have been haunting your eclectic, mountain resort hotel return if the 'Busters didn't want to subject them to a lifetime of hanging with Casper and Hitler?? Awful self-advertising and batsh!t business model.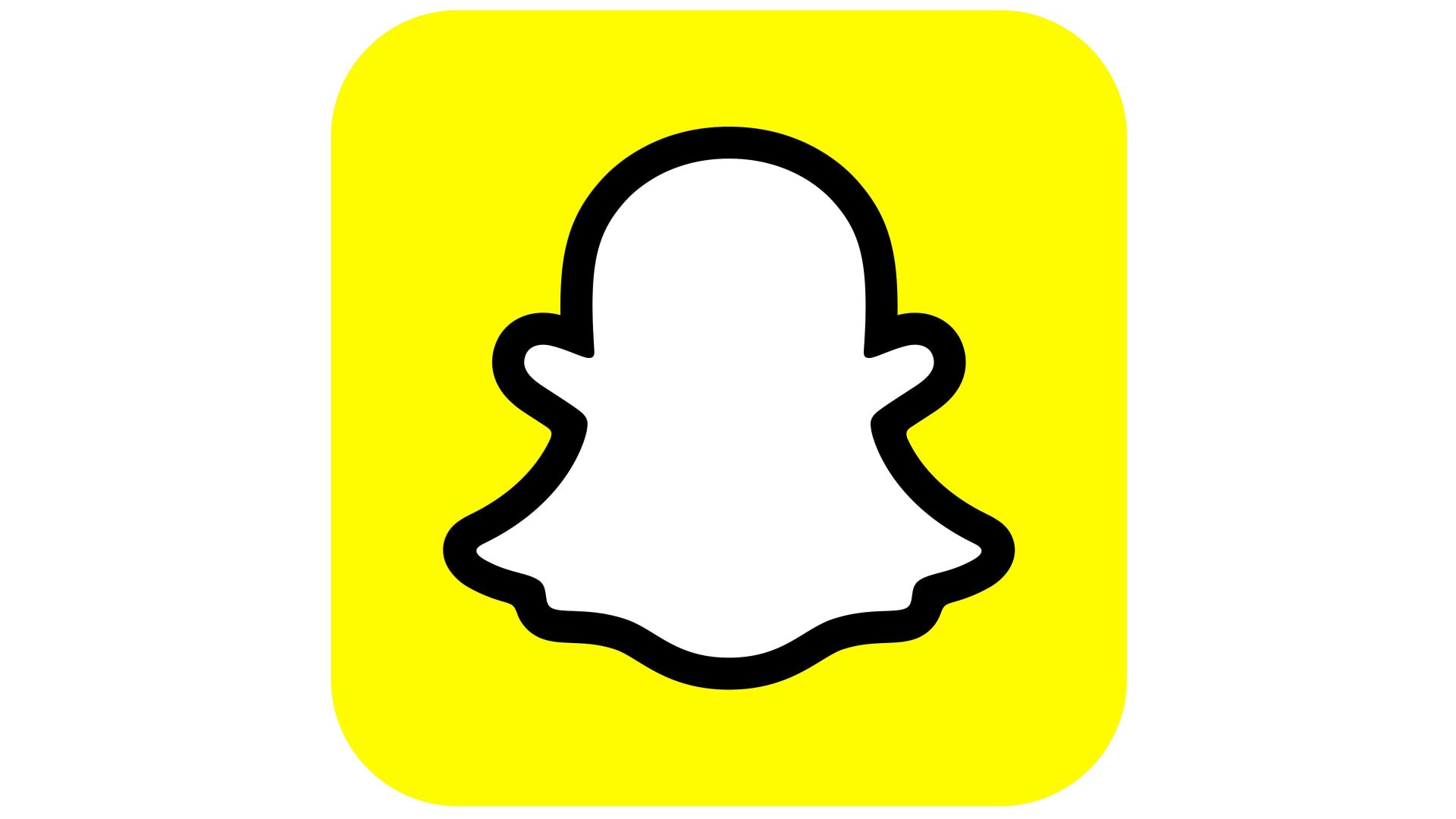 The Snapchat Ghost
This pervert has been collecting photos of teenagers for over a decade. Straight to ghost jail. The fact this ghost is getting a series of films is ridiculous.
Jeffrey Epstein
Rot in sh!t. C'mon, Ghostbusters. This one should be a slam-dunk for your PR. I'm not even trained in the art of busting and I know this should be the number one ghost priority.
There you have it! My list of ghosts that still need busting (some more so than others). What did you think of this list? Do you have any ghosts in mind? Let us know in the comments below!
—
Did you enjoy this article? If so, consider visiting our YouTube channel, where we discuss the latest and greatest in pop culture news.
---
Trending Now