'Young Justice: Phantoms' Ep. 4 – 'Involuntary' Review: "An Ugly Truth"
Posted On October 28, 2021
---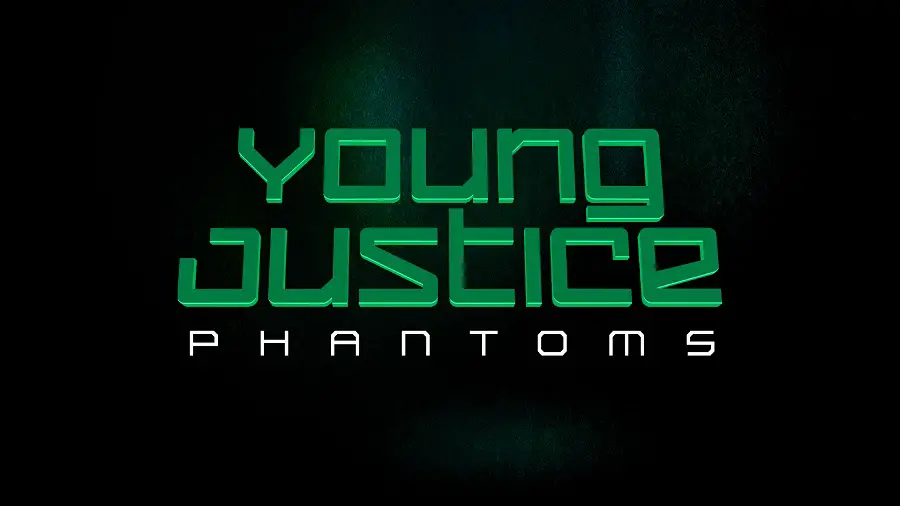 The theme of racial equality continues in Young Justice: Phantoms. This fourth episode is about accepting that we are all equal, amidst some of the radicalism that comes with the territory. We last saw Megan's (Danica McKellar) brother Ma'alefa'ak (Ben Diskin) receiving a bomb from Desaad, Darkseid's right-hand man. This would spill over into the next episode and cause an insane fallout. Also, the group is still trying to figure out who killed the Martian King.
Bio-Ship is retired and the baby will guide the time from now on. Megan's brother plants a bomb in a basement area of the royal family area. The team discovers who killed J'emm's (Phil Lamar) father. The person is someone I'm sure nobody has thought of. It's an interesting conversation as it leans towards racism and rage being terrible things. Love brings about rage, and that seems to have been the idea in this case.
Amongst the chaos, the Legion of Heroes has traveled to the past to combat an event that clearly affects the future. Saturn Girl (Khari Wahlgren), Chameleon Boy (Dee Bradley Baker), and Phantom Girl (Wahlgren) are all in the area and slightly tip Conner off. Conner (Nolan North), who hasn't seen sun or a decent amount of oxygen tries to stop the bomb, and he finds the bomb is also strapped with Kryptonite. Superman and J'onn J'onnz (Kevin Michael Richardson) are on Mars now, and this will leak over into the next episode.

This episode focuses on some ugly truths. The fact that racism is bad isn't enough. The fact that racism can breed radicalism is even scarier. It's true though, we see it often in the world we live in. Ma'alefa'ak is our prime example. He feels down-trotted, abandoned, and hated by his older sisters. He feels like he's not enough as is, so he tries to start a race war among Martians. This is an interesting ploy angle and watching it pan out over time will be interesting.
The voice acting in this episode of Young Justice: Phantoms was incredible. McKellar is an absolute standout as she continues to carry this season through the first four episodes. She's always been a delight but with the focus so far almost solely on Megan, she's taken the spotlight. Christopher Berkeley keeps things moving this episode with his directing. The episode is a continuous build to a great, albeit sad ending. Francisco Paredes' screenplay is very flowy, everything about this episode is a constant flow. A constant flow of information and emotion. There is about to be a ton of repercussions and fallout from how this episode ends. – Rascal F. Kennedy
Rating – 9/10
Young Justice: Phantoms now streaming on HBO Max
---
Trending Now