Screen Screams: 'Phantasm' Review
Posted On October 28, 2021
---
It's that time of the year again. The month of October is upon us. So to celebrate, we at Full Circle Cinema put together another curated, month-long series with Screen Screams. This year, we will be checking our clocks as we wait in anticipation for the forbidden delight we call "the midnight movie". And with midnight movies comes a variety of projects that are perhaps too niche for the masses. Today, we take a look at a film that's the first of its kind: Don Coscarelli's Phantasm. 
The 70s and 80s were a great time for movies. They were fun, they were strange, and sci-fi, fantasy, and horror films were top tier. There would be one film in 1979 that would combine all three of the genres, Phantasm. This film would seemingly be the catalyst for an entire niche of horror films. It was the first of its kind, and there have been many films that followed in its footsteps.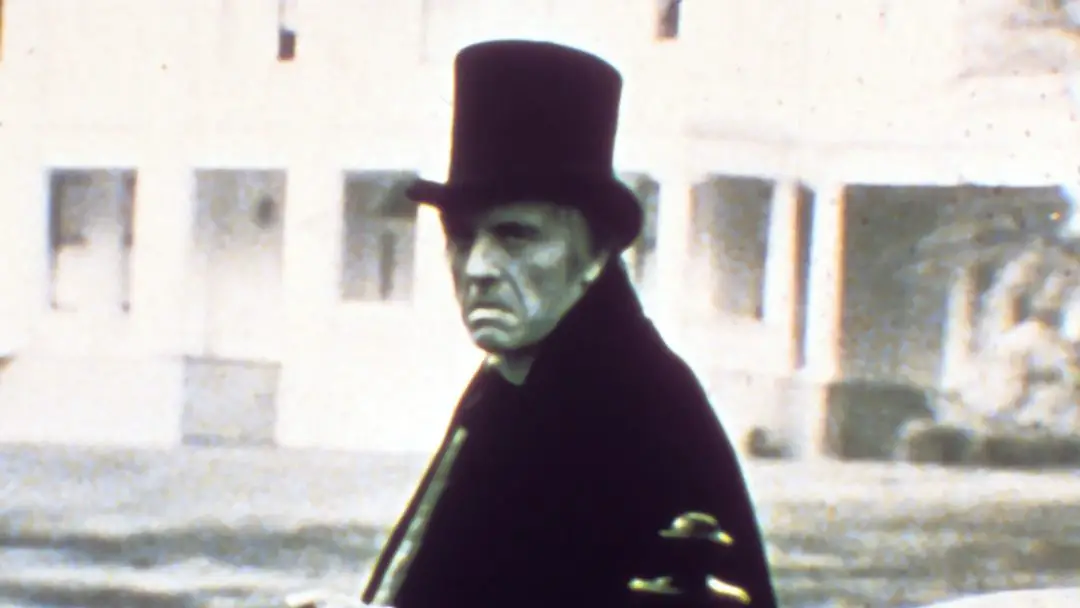 Phantasm follows Mike Pearson (A. Michael Baldwin), a teenager that's lost his parents and lives with his brother Jody (Bill Thornburry). After the death of Jody's friend, Tommy (Bill Cone), they of course hold a funeral. After the funeral, Mike sees a man rob Tommy's grave, and he becomes curious. This leads Mike down a rabbit hole of trouble where he discovers the Tall Man (Angus Scrimm), a man that uses flying balls to kill his victims. There's also interdimensional travel involved, so it's just one very fun and short ride.
Don Coscarelli literally did everything, this is HIS movie. He wrote the film, directed, edited, and shot it. Quite honestly, he did them very well. He had an idea and saw it to fruition. The film is extremely creepy and has a score that lends a hell of a helping hand. Fred Myrow and Malcolm Seagrave give us a score for the ages. This was around the time when the synthesizer would become a great tool for music. It led straight into the 80s which is why I enjoy the era so much.

The acting in the film might be its only downfall, but that's what makes midnight movies. They're B-grade films that are cheesy ultimately. Baldwin, Thornburry, and Scrimm give the best performances. Reggie Bannister (Reggie) has his moments, and Kathy Lester (Lady in Lavender) also gives us a few good moments. Other than the acting, this is a solid film that takes you on a journey.
Phantasm is trippy, and it just has late-night vibes. Everything about this film screams midnight movie, and its cult-like following helps carry that mantle. It's the first film to mix three genres in such a manner that while ridiculous in concept, it's near flawless in execution. Coscarelli has all my respect and then some. He took the idea of a grave robber and flipped into something completely off the rails, you have to admire the ambition. I can firmly say, this film deserves a lot of love. – Rascal F. Kennedy
Rating – 8/10
Phantasm and its sequels are currently streaming on Peacock!
---
Trending Now