The Definitive Top 10 Films of 1996
Posted On September 16, 2021
---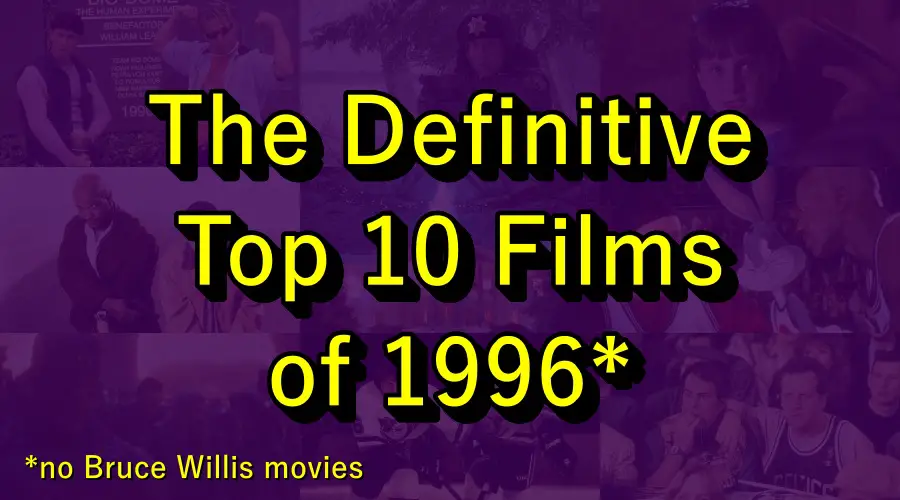 Was there a better year in film than 1996? We got films like Fargo, Trainspotting, Mission: Impossible and Jerry Maguire. These movies have become more well-revered as time has gone on. We decided to list our top 10 movies released from that magical year. Check out our list for The Definitive Top 10 Films of 1996 (except for movies starring Bruce Willis. No Bruce Willis movies).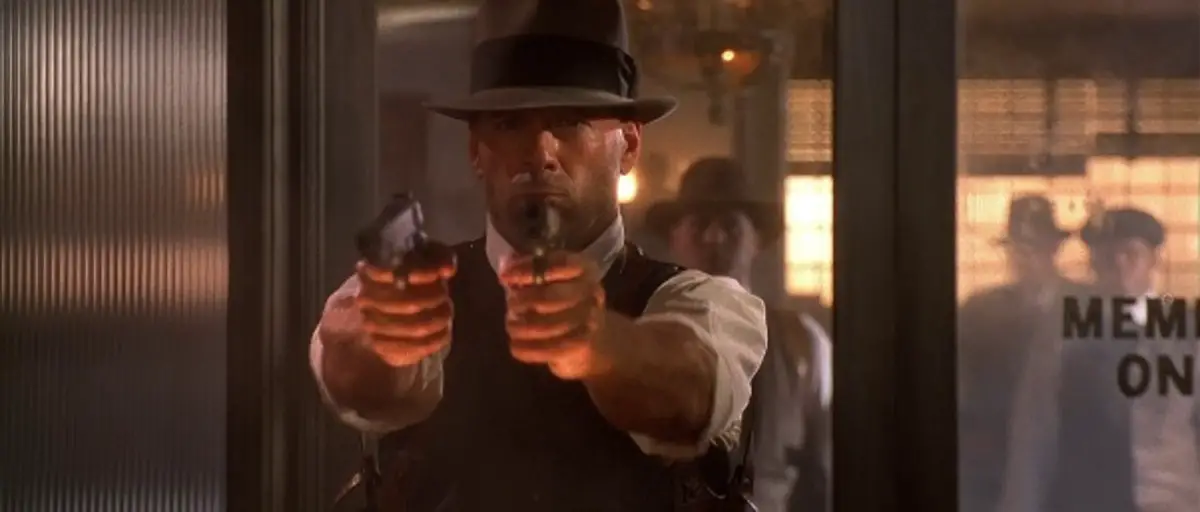 Last Man Standing
When you hear "Last Man Standing", you may believe you're about to watch an excellent sitcom starring Tim Allen. As I put this on in preparation for this piece there was a severe lacking of Tim Allen. They also adapted this from some samurai movie (Yojimbo? More like Yo-jim-where's Tim Allen-bo). All-in-all a severely disappointing movie. I mean if you're gonna have Christopher Walken in a movie at least have the Christopher Walken from King of New York. Now that's a quality movie, why didn't we put that on this list? "From now on, nothing goes down unless I'm involved. No Tim Allen, no Kaitlyn Dever, no nothing. A random acoustic guitar is heard in the park, I want in. You guys got fat while everybody starved on the street. Now it's my turn."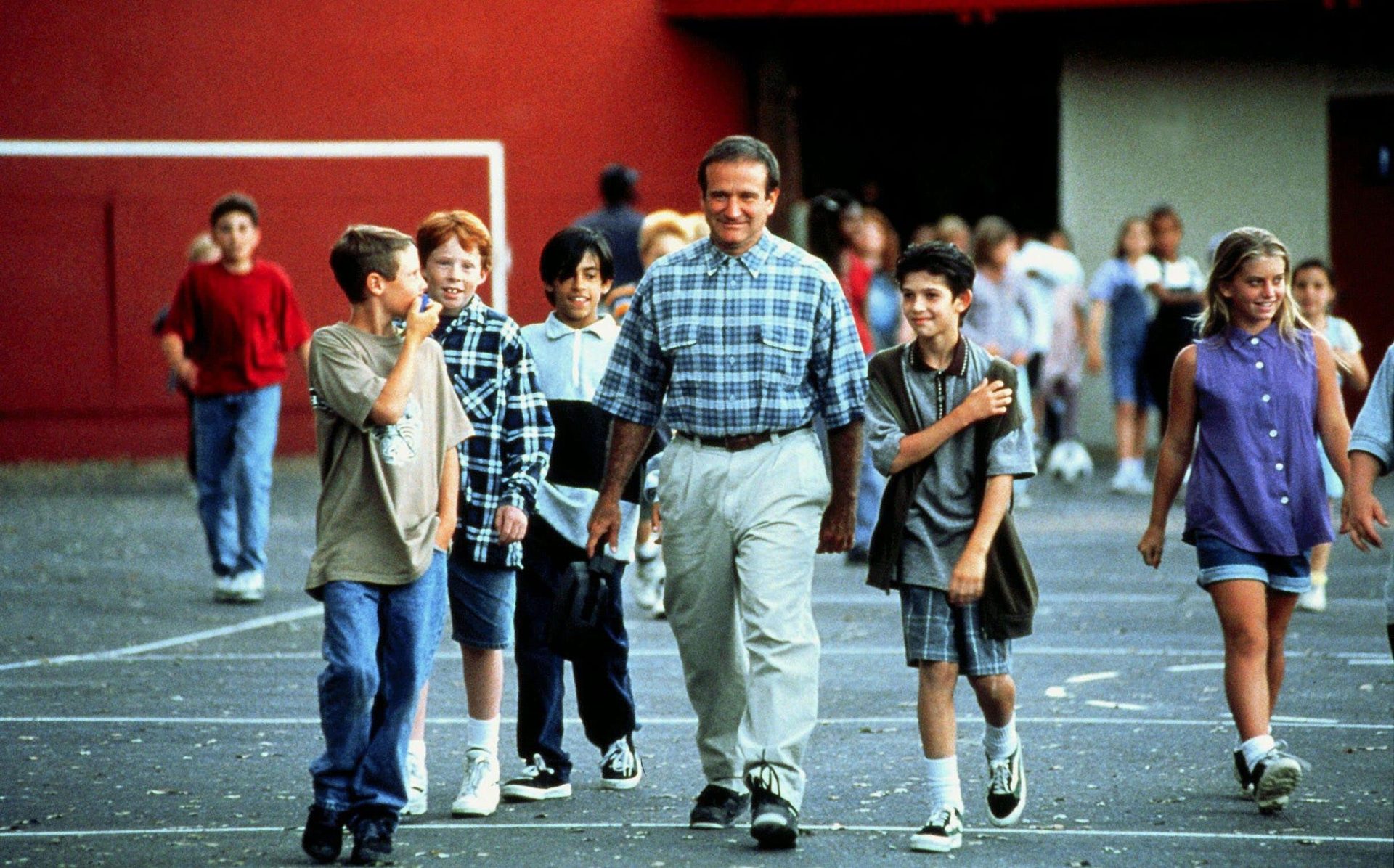 Jack
Imagine, if you will, The Curious Case of Benjamin Button but not pretentious. This was the rumored pitch for Robin Williams' Jack. The story follows a ten-year-old boy named Jack, who ages four times faster than the average person. The film showcases Williams's strengths in both comedy and drama. Not only that, but Williams also showcased his foresight. He knew that David Fincher was going to make that terrible movie, but decided to beat him to the punch. Because of that, we as a society are better for it. Now we have the 1996 masterpiece Jack to look back on instead of BeNjAmIn ButToN.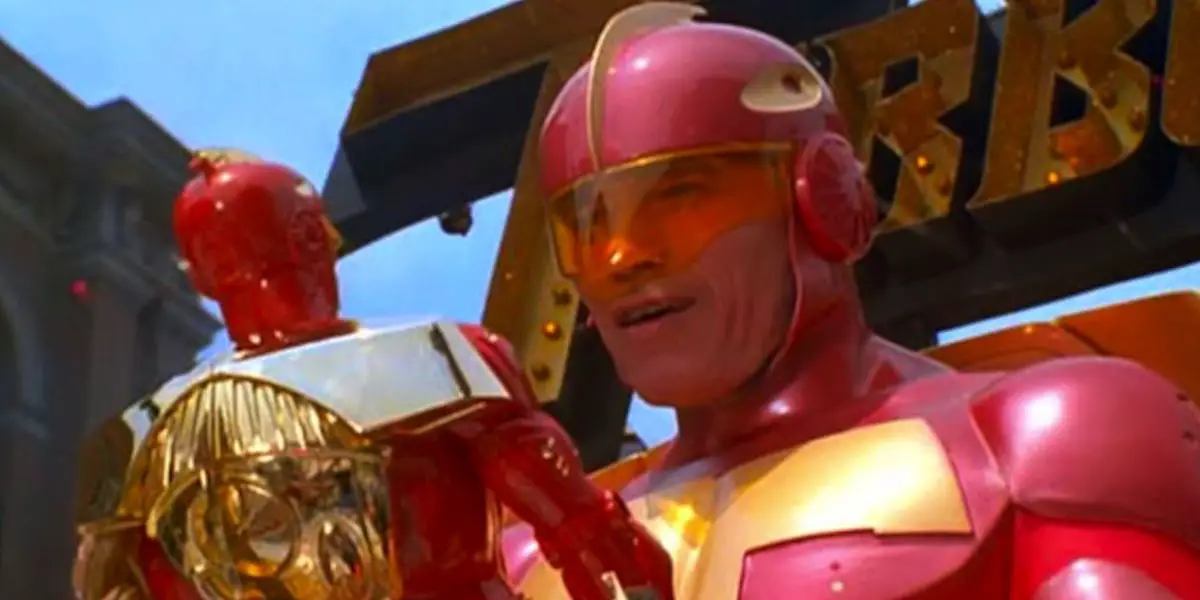 Jingle All The Way
Jingle All The Way is a touchstone in most Christmas movie viewings. The Arnold Schwarzenegger vehicle saw him as a busy businessman who becomes even busier when he needs to find a rare toy for his son during the holidays. Not only is it a heartwarming family comedy, but it also succeeds in setting up the 2014 sequel starring Larry the Cable Guy. If it weren't for this movie, Arnold Schwarzenegger wouldn't have become the household name it is today. Sure you had those other movies that weren't that important. But, ole' Arnie came with both fists swinging to create arguably the most Christmas movie of all time.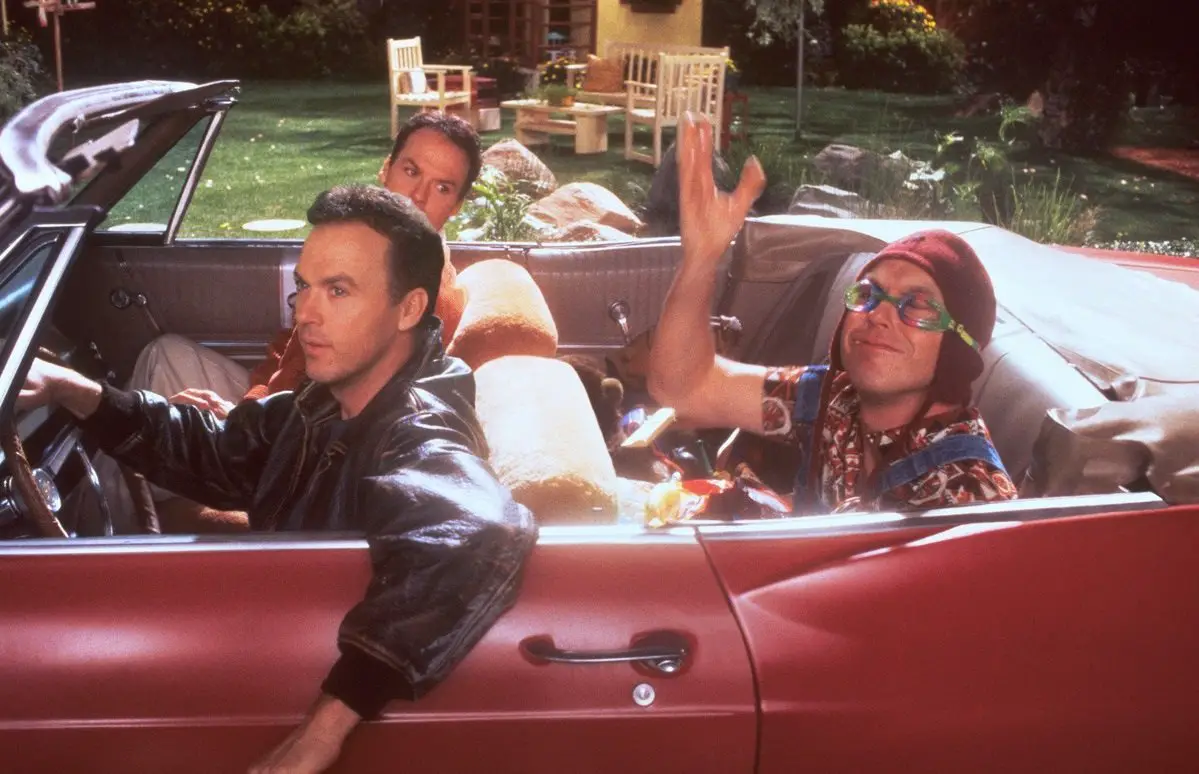 Multiplicity
Multiplicity sees Michael Keaton's charm and likeability multiplied by 4! Keaton plays a construction worker who makes a clone of himself to keep up with all of the craziness of being a working man in the 90's. That rascal. As you can imagine, hilarity ensues as that clone makes TWO more clones.
Multiplicity
The year is 1996. A desolate landscape is what remains of the city of Los Angeles. A young man, this gun, and a heart full of desire. Starring Michelle Pfeiffer, George Clooney's left ear lobe, Rodney Dangerfield, and Hollywood go-getter – Michael Keaton. They all must band together and learn how to save Los Angeles, learn themselves, and each other.
Multiplicity, Rated R.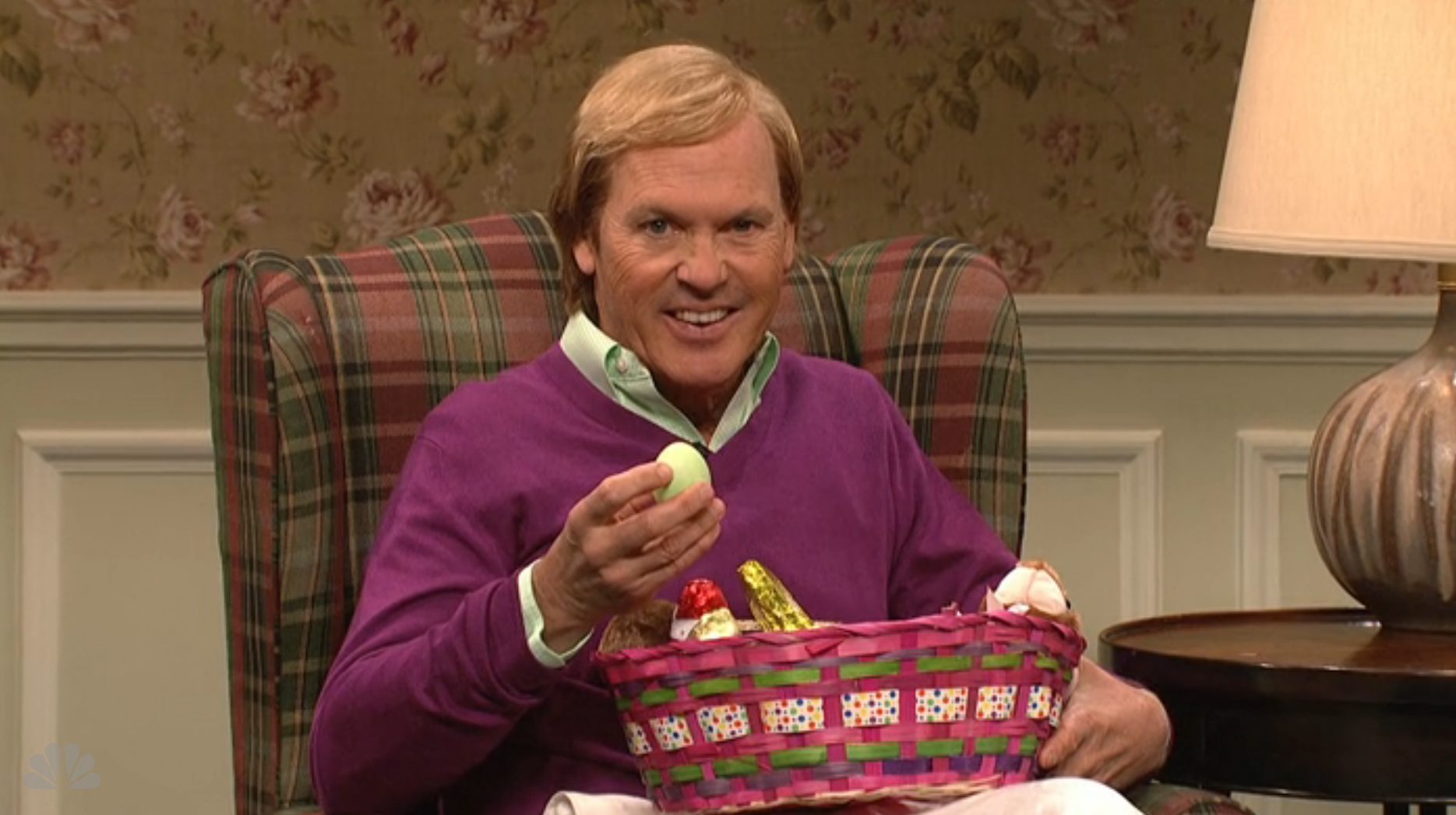 Multiplicity
In Multiplicity, Michael Keaton plays Doug Kinney; a construction worker in LA who struggles with splitting his time between work and family. While on the job, he meets a scientist who's perfected human cloning. Kinney creates a clone of himself to help out at work while he spends time with his family. This inevitably leads to more clones being made to keep up with the ever-growing demands of our lead character.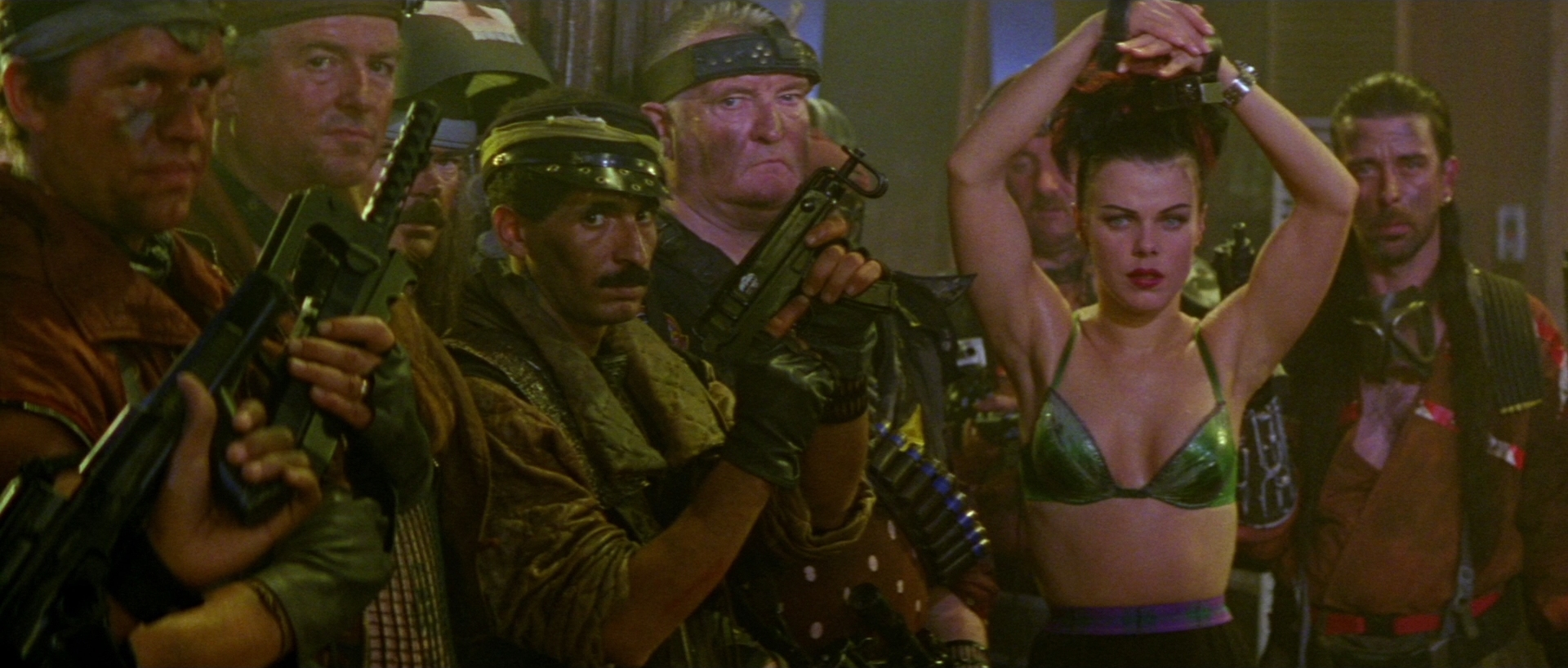 Space Truckers
I shouldn't have to sell this movie to anyone. It's got everything you'd want. Space Truckers; Dennis Hopper; Space Pirates; briefcase bombs; arranged marriages that fall apart when the groom falls for the bride's frozen mother; an industrial privatized moon on Neptune and Bitchin' Betty. The only missing ingredient to this party is your eyes and a healthy serving of popcorn and clarified butter. If you haven't seen this movie yet, I hate you.

Pitch Perfect 2
Pitch Perfect 2 had an insane amount of pressure riding on its shoulders. Similar to Star Wars: Episode IV – A New Hope, this film was being made and released prior to its predecessor – all the way back in 1996! It established the world while also expanding on the characters that we'd grow to love when the prequel was released 16 years later. If it weren't for Pitch Perfect 2 we wouldn't have things such as Glee, the English language, or freezer taquitos. Don't ask how I know these things, it's from a thing called the butterfly effect, google it.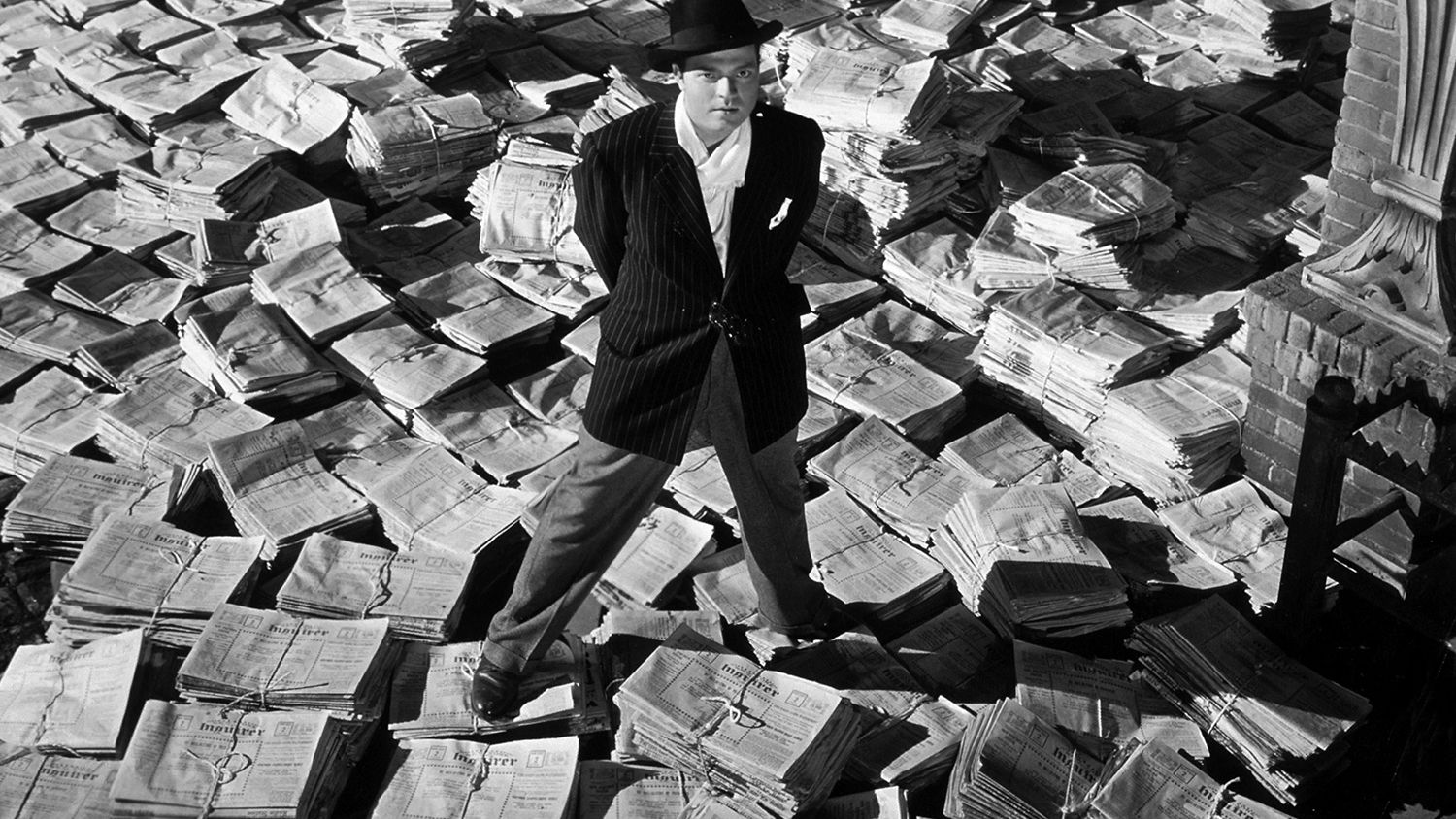 Citizen Kane
In the pantheon of influential cinema, the 1996 classic Citizen Kane consistently ranks as one of the most highly influential movies ever made. Not only did Orson Welles come back from the dead eleven years after his death to create this masterpiece, but he played the lead role – Charles Foster Kane. There was a lot of internal talk about this pick and frankly, the executives here at Full Circle couldn't be happier to put this on our list.
The choice was between this or Beverly Hills Chihuahua 3: Viva La Fiesta. It was a tight race, and in the end, this loser newspaper movie about roses won. Although I remain unbiased in our list-making, I can't say this choice pleases a guy like me. Like we had the chihuahua movie? And we chose this? To add, having to write about it adds insult to injury. I mean c'mon, the alternative had George Lopez in the leading role, how does that lose to the snow globe movie?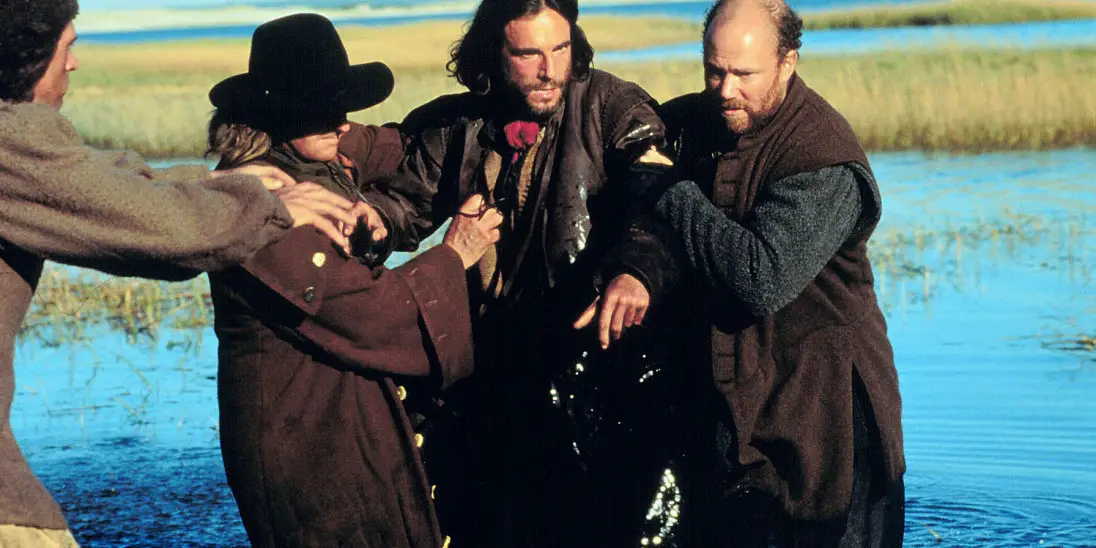 The Crucible
I saw this in high school and it was alright. Daniel Day-Lewis had a lot of plaque in his teeth in his final scene and that stuck with me.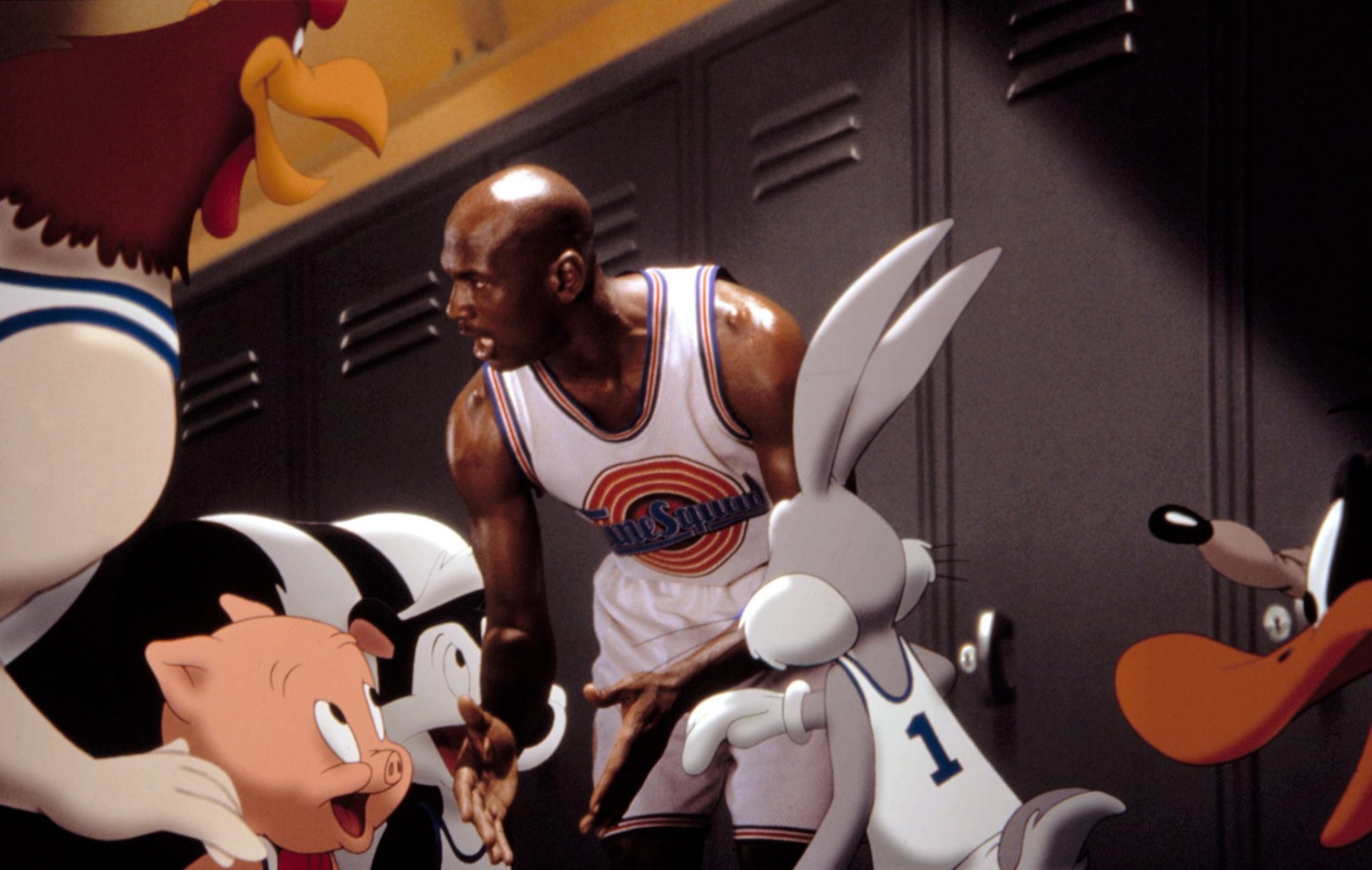 Space Jam
The existence of this movie remains an enigma. We here at Full Circle had reached out to Warner Bros for comment on the creative process behind this masterpiece. They replied with a funny letter saying "Caesar and Delight" or something. I'm assuming they're comparing Space Jam to the Shakespearian classic, Julius Caesar. Et tu brute, am I right Michael?
…oh wait it says "cease and desist"? Warner Bros is even coming up with new words. Truly remarkable, truly remarkable.
————-
If you like or dislike Donkey Kong then check out Jacob Mauceri & Kellen Murack's  last collaboration here.
---
Trending Now