'Malignant' Review: "A Gutsy, Gory, Modern Giallo"
Posted On September 10, 2021
---
James Wan has already solidified himself as a modern horror master, and his latest offering to the genre only further adds to his accolades. Malignant follows Madison (Annabelle Wallis), a woman who begins to see visions of murder after her husband's killed by the same assailant. The premise feels very giallo: a troubled young woman haunted by disturbing visions of murder happening all around her. The film feels very classic in that sense, not a reinvention of the genre. The antagonist, a mysterious figure from Madison's past named Gabriel, is a fantastic addition to the pantheon of horror villains… for reasons I refuse to spoil here.
Credit's due to Akela Cooper's script. Without fail, it perfectly weaves Madison and Gabriel's stories together. As the story blooms, their past relationship to each other is revealed detail by detail, masterfully ratcheting up the suspense. The characters feel whole, like real people, helped in no small part by some amazing performances from the cast. Before it reveals the nature of Madison's visions, the film revels in the mystery; once the truth about her comes out, the film revels in blood.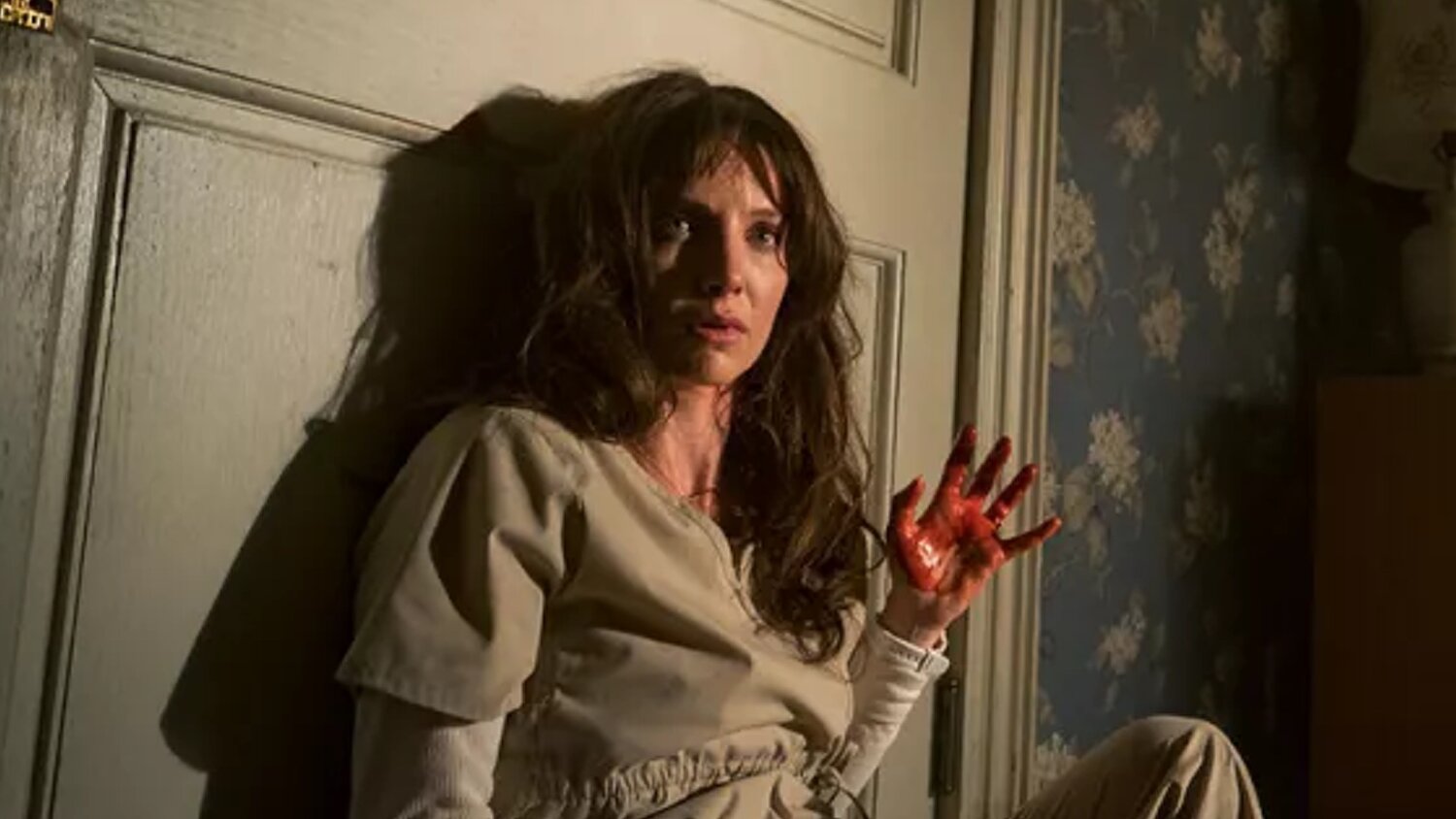 The camera moves without any allegiance to an axis, sweeping around the scenes with abandon. In the beginning, they're used to show the characters trapped like rats in a maze. Later, this movement's used to great effect to show the ease at which Gabriel slaughters his victims. Characters also often appear alone in doorways, darkness on all sides, showing their vulnerability in the face of an evil unknown. Michael Burgess's cinematography is a shining example of camerawork externalizing the internal world of the characters.
I know I said I wouldn't discuss Gabriel for fear of spoiling a lovely, twisted reveal. However, a horror film is only as good as its monster, and Gabriel is an incredible one. His movements shown as twisted and stilted. However, that doesn't stop him from executing his victims with ferocity. The trailers in particular play up Madison's childhood insistence that Gabriel is an imaginary friend, but in the film itself, his physicality makes him more monster than ghost. The mystery binding him and Madison is as palpable as the touch of a hand…or perhaps, a knife to the heart.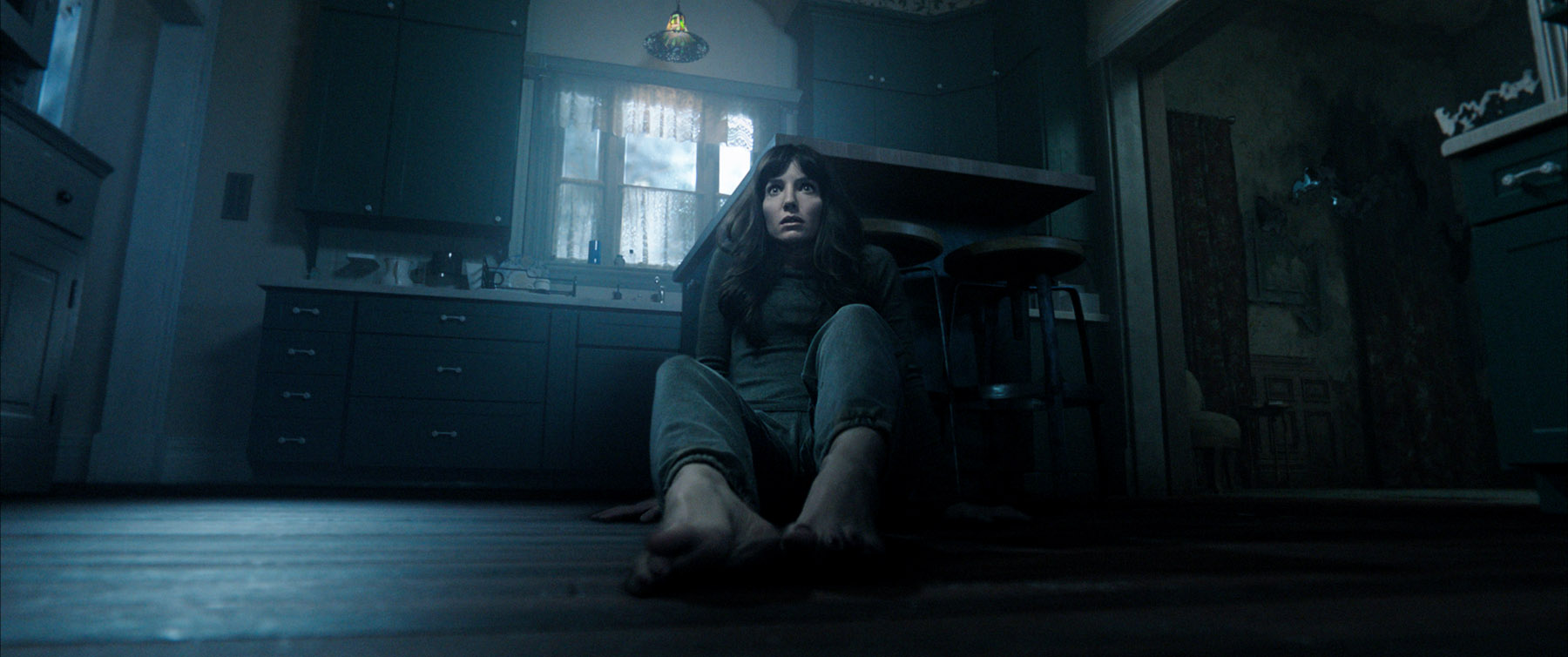 Malignant is an absolute must-see, with an ending that more than pays off the mystery. James Wan has proven himself time and time again to be a master of not only the horror genre, but a master of storytelling as well. With Malignant, secrets become bound by blood. The truth always comes out, and for Madison, it comes crawling out of her bloodsoaked and wrathful. – Audrey Griffin
Rating: 9/10
Malignant is available in theaters and on HBO Max.
---
Trending Now