'The Bad Batch' Episode 14 Review: Left Behind
---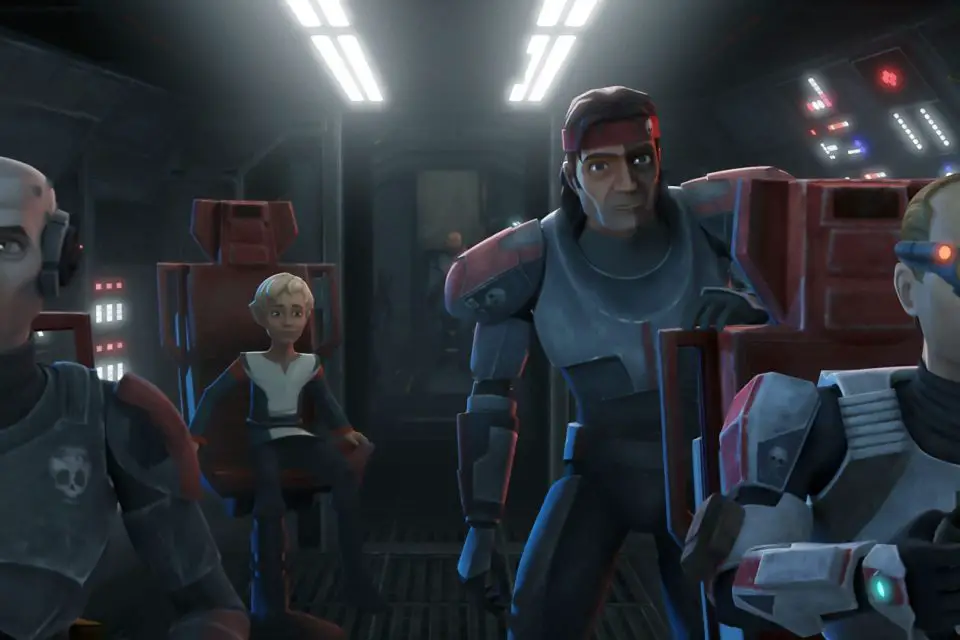 The Bad Batch episode 14 review contains spoilers for the episode.
Once more we're back with another episode of The Bad Batch to discuss. This week's episode, like most recently, just isn't cutting the cake.
At the end of last week in my review, I mentioned that they'll just have to include cool Star Wars stuff to end the season on a high note. This week, I think they believed they did just that. While they may think they added enough to make The Bad Batch a good tv show, they certainly did not.
Captain Rex alone just can't cut it at this point in the series. With only two episodes left, throwing in an iconic character like Rex doesn't help the show. It especially doesn't help the show when it's for less than a minute. What hurts the show, even more, is the mission felt pointless. The rescue felt like a side quest as the Bad Batch were already on a Cid side quest. It feels rushed and as if it came out of nowhere.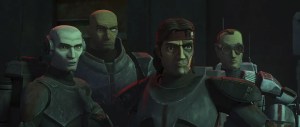 READ: 'The Bad Batch' Episode 13 Review: A Cid Story
I should say a positive of the episode of course is seeing the Empire transform. That's such an interesting angle that the series ties directly into, yet doesn't capitalize on it often enough. Everyone I've talked to about the show agrees that when we see it, that's some of the best The Bad Batch content. I cannot understand why they're so shy to dive into it. Perhaps a second season has already been okayed. Maybe in that second season, it'll deal with it more directly, who knows. All I know is that they could have done it this whole time and have failed to continue to showcase some of its more interesting side.
Everything regarding who the characters are and trying to develop them still remains the same within this episode. No one really progresses, and of course, people are left out and made to feel useless. a Gonk droid had more purpose in this episode than Omega. She's a main character, how does that happen? It's tiresome at this point waiting for further development.
Much like Hunter at the end of the episode, the character development seems to have just been left behind. The cliffhanger was kinda nice, hopefully, it leads to some better moments in the next episode. Hunter and Crosshair having a deep conversation could possibly improve Hunter's character but I don't know.
The animation and music in the episode were good as always. I'm still asking for more growth for these characters, they deserve so much more. With now two episodes left in the season, don't hold your breath. I would love for the show to surprise me, but there just isn't enough time left. At this point, I fear not even cool Star Wars stuff can end the season on a high note. –Collin Stetzner
Grade: 7/10 I guess because of the cliffhanger? 
---
Trending Now