Essential Criterion Collection Films: July 2021 Edition
---
If you're like me and enjoy purchasing physical copies of movies, you know Criterion has a solid assortment of movies to choose from. I have done two lists before (part one: here / part two: here) and this list will be a little different. The last two lists had ten movies each, but I'll be discussing five this time around. There is still some time before the July Barnes and Noble Criterion sale ends so hopefully this list assists in your hunt!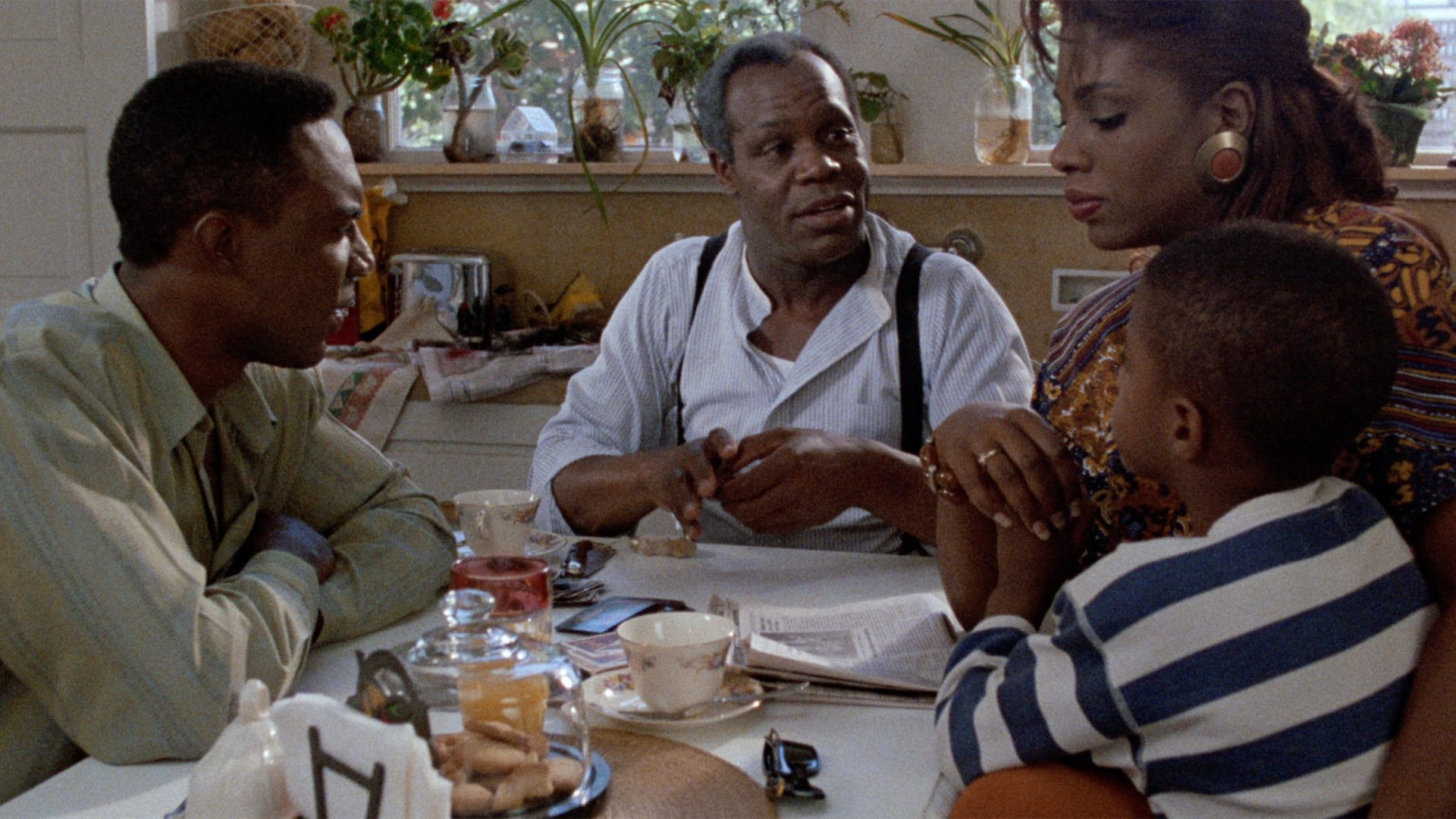 From the opening minutes, you are already entranced in a mystical world of horrors. Much in the same vein as Pier Paolo Pasolini's Teorema, To Sleep with Anger is about a drifter (played by Danny Glover) who comes into a family's life (whether they want it or not) and wreaks havoc. Few movies truly blow me away, and this movie has been ingrained in my mind since I watched it. A movie with this amount of character should cause friction but somehow it all blends together in a harmonious nightmare. To add, Charles Burnett is a master filmmaker and anything by him should be on your radar. Don't disservice yourself and miss this movie.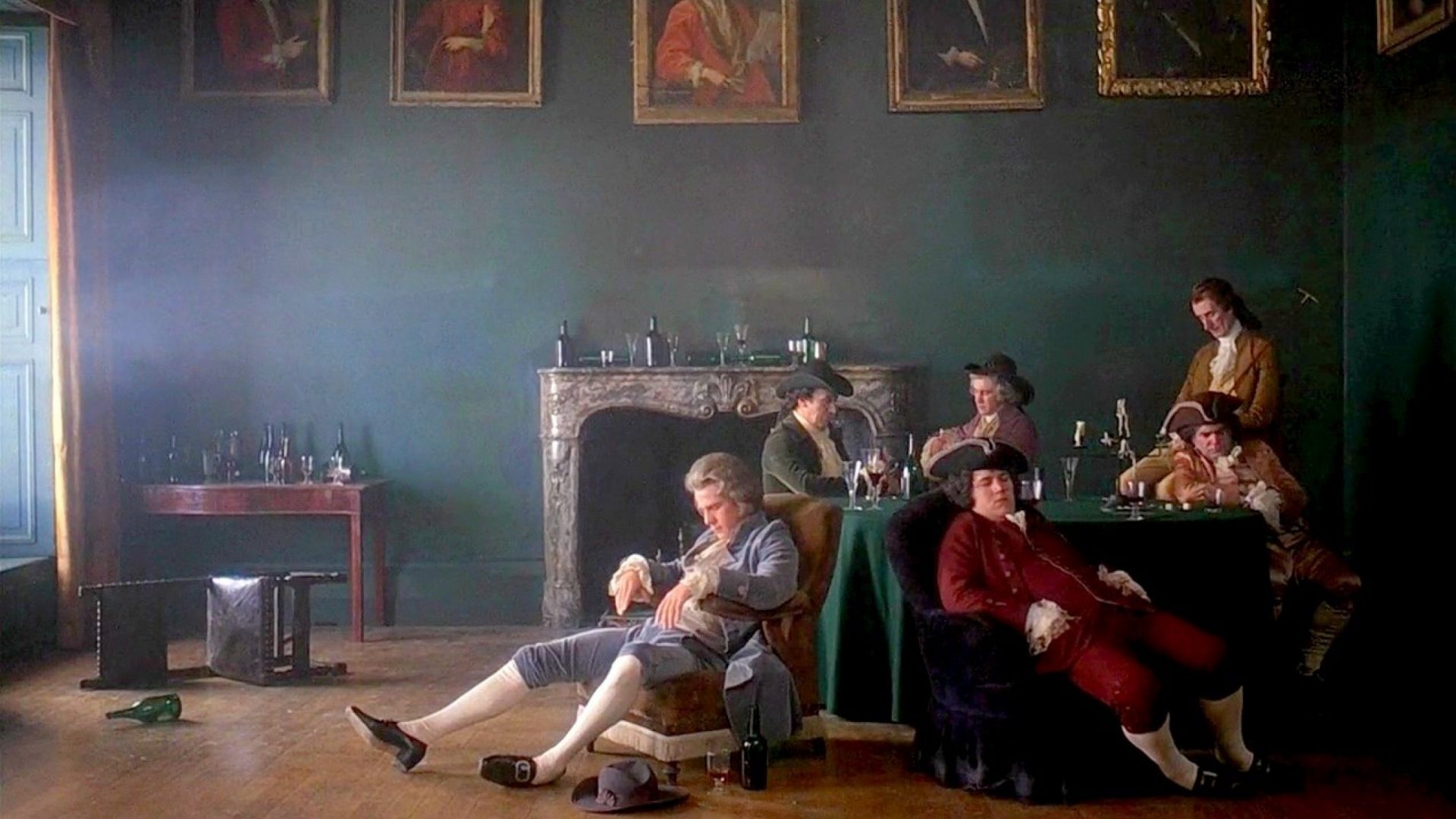 Ok, I personally find period pieces daunting. Additionally, if a movie is longer than what I refer to as "The Sweet Spot" (about 90 minutes) I grow anxious about the thought of spending that much time on something I won't enjoy. So when I say Barry Lyndon, a three-hour period piece, is a masterpiece, you bet your round dollar that I mean this movie is a masterpiece. From the set design to the performances, to the music, Barry Lyndon is Stanley Kubrick at his best. Imagine if Uncut Gems was toned down and took place in 18th-century England, THAT'S Barry Lyndon. Personally, I love The Shining, 2001: A Space Odyssey, and Eyes Wide Shut more than Barry Lyndon. But to even be in the company as the three aforementioned movies is something not to discredit.
John Cassavetes, Peter Falk, and the incomparable Elaine May. In my humble opinion, three of the most excellent people in film ever. Mikey & Nicky is the movie equivalent to exhaustion (in a good way I promise). You're just going and going and going. Then when you get to the credits you will sit in disbelief that what you just saw had occurred. Possibly one of my favorite movies ever. This movie serves best to go in as blind as possible. If you follow that mindset, the movie won't disappoint you.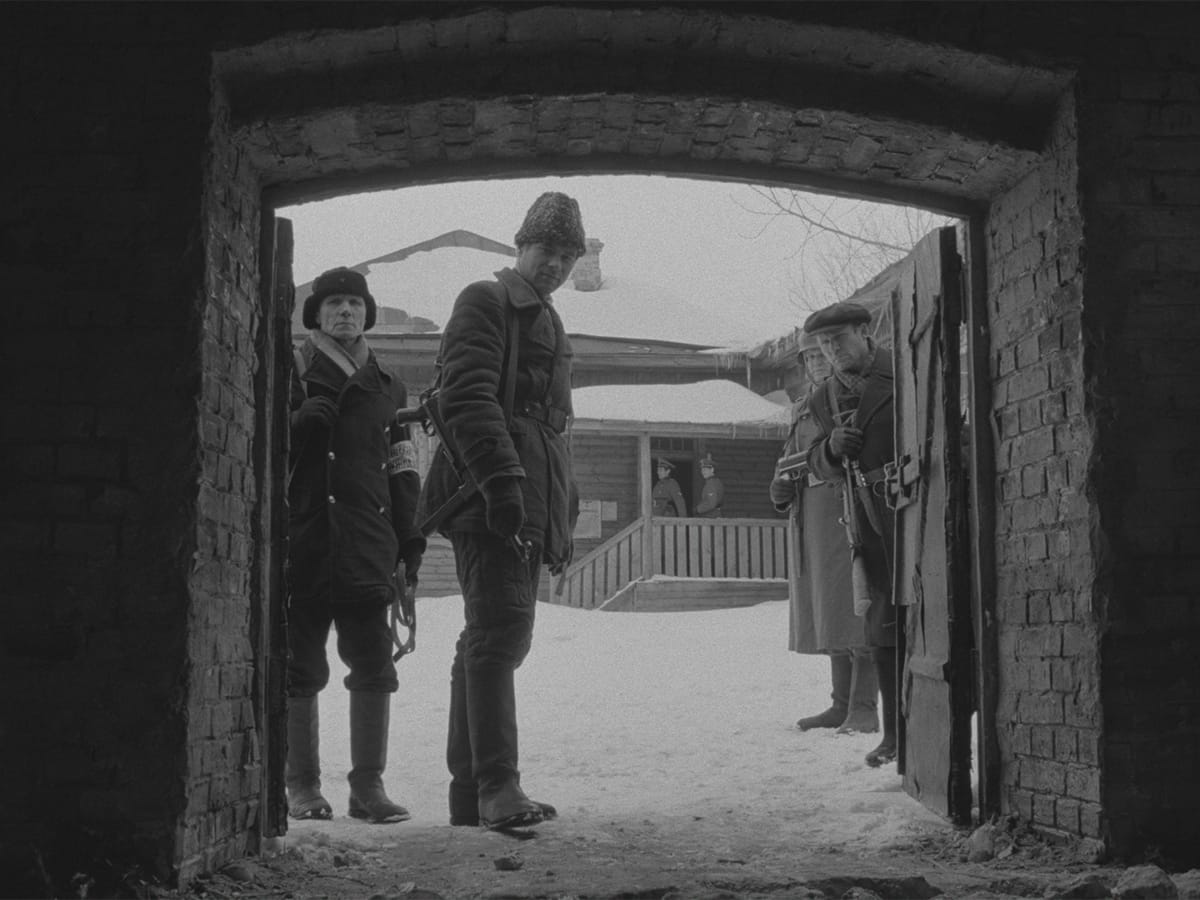 The last list I did included another war movie from the Soviet Union called Come and See. War itself is horrific and the fact movies are out there romanticizing it as some weird hero fantasy boggles my mind. Neither Come and See nor The Ascent romanticize war. In fact, once it ends you'll be left an emotional and physical wreck.
With Come and See, you get the ugliest, grimiest parts of humanity and the effects of World War II on a cultural level across Europe, especially the Soviet Union. With The Ascent, you get the beautiful side of humanity. Not to say this movie is any less harrowing but no other movie has left me stunned by a tragic event. I don't want to say more, this movie is mind-bogglingly good. Although war movies may not be everyone's cup of tea, I implore you to check this out because it'll rattle you to your core.
Last but not least, #5…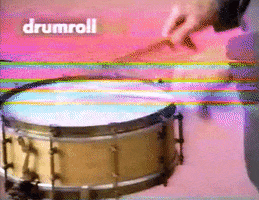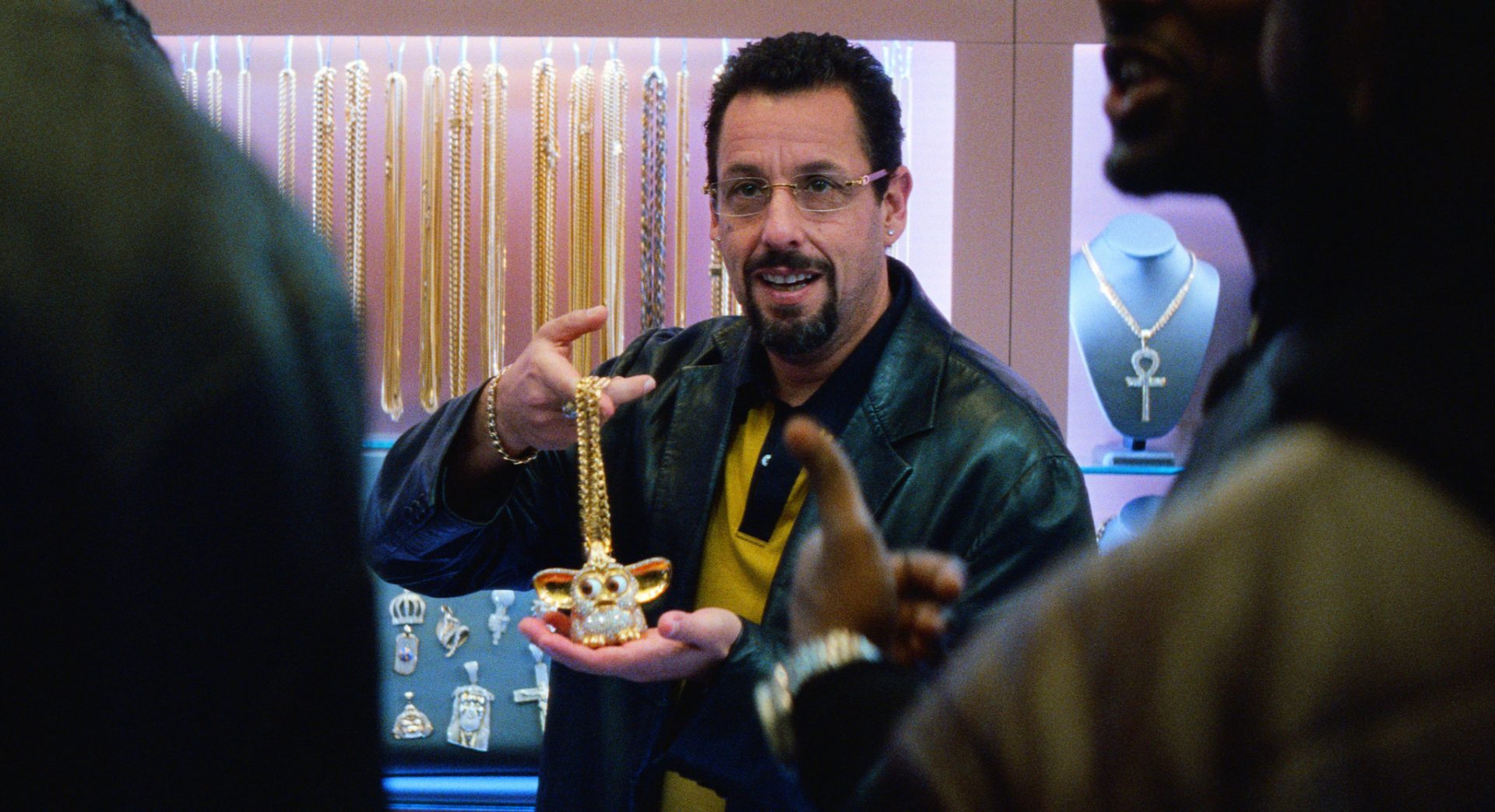 THOSE ANIMALS DID IT. CRITERION DID THE THING. UNCUT GEMS, MOVIE OF THE YEAR, 2019. This movie is not available currently but it will be on October 26th. YEAH BUDDY, GONNA BUY A COPY FOR EVERYONE, FOR ME, FOR JACKSON HAYES, FOR MY GRANDMA, EVERYBODY*.
*Hey man, that was hyperbolic, I'm not buying everyone a copy of Uncut Gems but you should buy a copy when it comes out though.
Are there any movies you love that I didn't mention? Please let me know in the comments below! The Barnes and Noble Criterion sale ends on August 2nd, so make sure you get your last-minute purchases in! – Jacob Mauceri
---
Trending Now