Jared Leto To Reprise His Role As Joker In Zack Snyder's 'Justice League'
Posted On October 21, 2020
---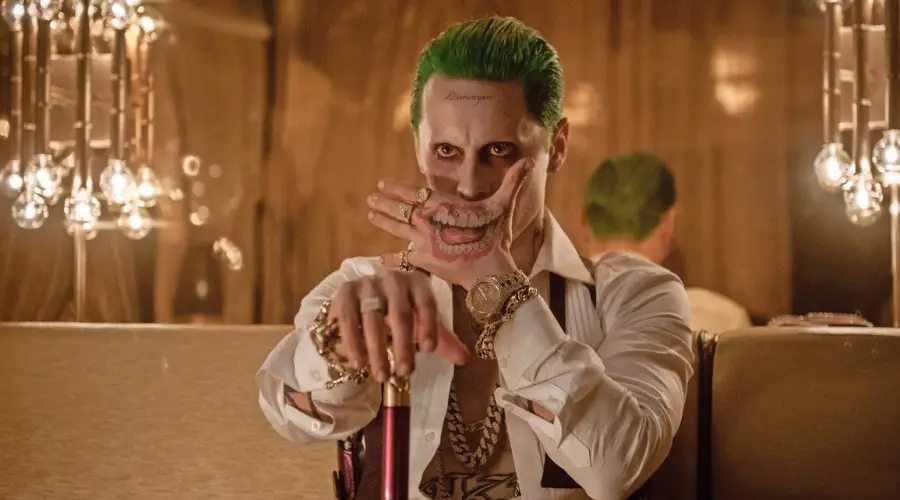 It seems the DCEU has not seen the last of the Clown Prince of Crime. According to The Hollywood Reporter, Jared Leto will play the Joker in Zack Snyder's Justice League.
Leto, who previously appeared as the iconic DC villain in 2016's Suicide Squad, has joined the reshoots for the "Snyder Cut." Snyder is putting together this "definitive" cut of 2017's Justice League after he was forced to exit the film before completion.
READ: Zack Snyder's 'Justice League' To Assemble Original Cast For Additional Shooting In October
The project is being overseen by HBO Max, who is financing the new round of additional shooting. The event series will air in 2021 as a four-episode event series on the streamer. Shooting is currently underway with stars, including Ben Affleck, Ray Fisher, and Amber Heard.
Leto joining the project is interesting for fans, given his character did not appear in the original cut on the film. Given this new addition, it begs the question of how much new content is being added. Additionally, it makes some wonder how large a role his Joker will have in the film.
Following a family tragedy, the director had to step down in the midst of post-production on the film. Joss Whedon, writer/director of The Avengers, was then brought on board to oversee additional photography. Many fans felt that Whedon's quippy sensibilities didn't mesh with Snyder's darker version of the super team. The film received negative reviews from fans and critics and launched a worldwide movement to release Snyder's full vision.
Audiences have clamored for the "Snyder Cut" ever since the theatrical release. The movement came to a head last November when stars Affleck and Gadot tweeted out the hashtag. Since then, support for the cut of the film had only picked up steam, and now the wishes of the fans have finally been answered.
Are you excited for Zack Snyder's Justice League? Are you glad Jared Leto's Joker will make an appearance in the film? Let us know your thoughts in the comments below!
—–
Did you enjoy this article? If so, consider visiting our YouTube channel, where we discuss the latest and greatest in pop culture news.
---
Trending Now