Netflix Adapting 'Resident Evil' Into Live-Action TV Series
Posted On August 27, 2020
---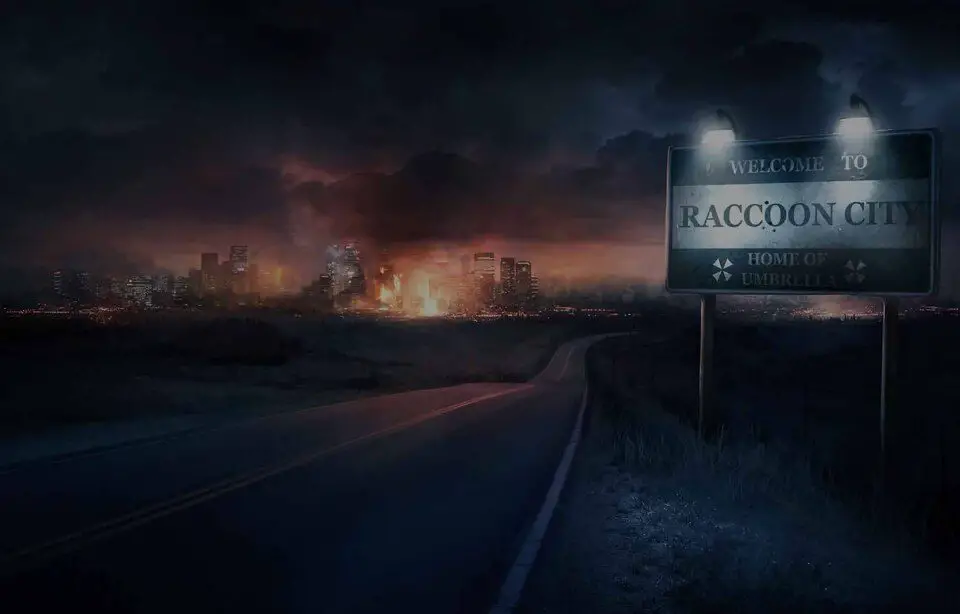 Resident Evil, the popular Capcom video game franchise, has found a home at Netflix. According to The Hollywood Reporter, the streaming platform has landed its showrunner to helm the project in Andrew Dabb.
Currently a co-showrunner on The CW's Supernatural, Dabb will be wrapping up his work on the series' final season later this year. He will write the story for Resident Evil while teaming up with Constantin Film as executive producers. Check out what he had to say about turning the popular Capcom game into a live-action series.
"Resident Evil is my favorite game of all time. I'm incredibly excited to tell a new chapter in this amazing story and bring the first-ever Resident Evil series to Netflix members around the world. For every type of Resident Evil fan, including those joining us for the first time, the series will be complete with a lot of old friends, and some things (bloodthirsty, insane things) people have never seen before."
The show will be telling its story between two different timelines. The first story will follow two 14-year-old sisters, Jade and Billie Wesker, moving to New Raccoon City. Over time, the sisters will come to realize that the town is not what it seems and their father is keeping dark secrets that could cause the end of the world. In the second timeline, a future where there are less than 15 million people left on Earth, the girls find out they're not alone. With more than 6 billion T-virus infected monsters around, Jade, now 30, will struggle to survive in the world while family secrets from the past will haunt her.
Are you looking forward to seeing more stories from the Resident Evil video game? What do you hope to see in the live-action series? Let us know what you think!
---
Trending Now