Badcasting The DCEU: 'Batman v Superman: Dawn of Justice'
Posted On August 21, 2020
---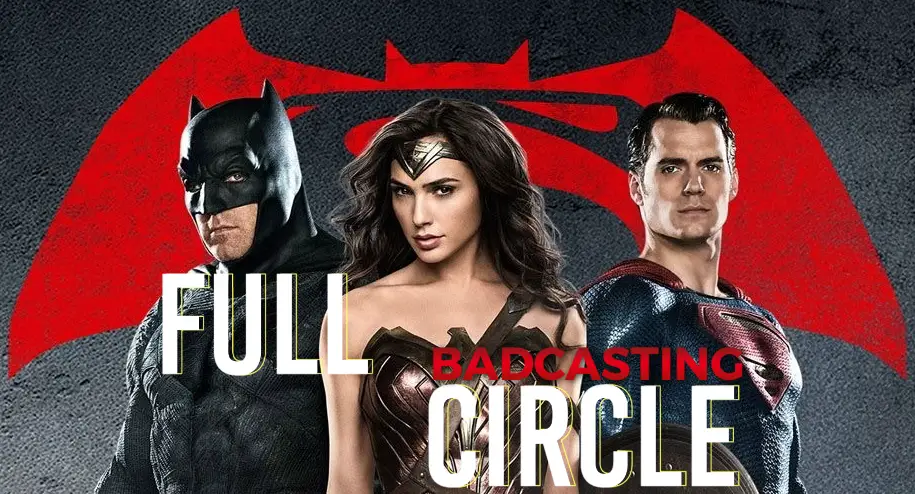 Welcome to Badcasting! A way for you to kill time at work or something to read while in quarantine! Here, we take a look at past films or characters and reimagine them with different actors. This isn't a reflection on the quality of the film, in this case, BvS, or the talents of specific actors or actresses but instead looking at what could, and in some cases, should have been.
In honor of DC FanHead tomorrow, we'll be looking at some DC Films.
This week's movie: Batman v Superman: Dawn of Justice.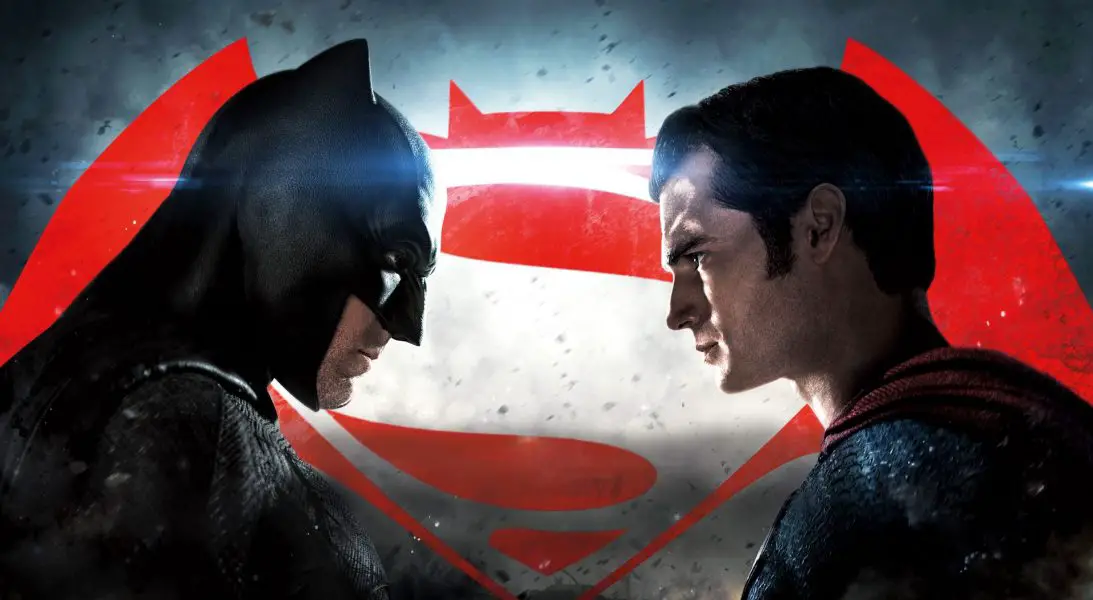 There will be NO SPOILERS from this heavily divisive film.

Superman/Clark Kent – Dierks Bentley
Superman: Man; Alien; World's Finest; Star-Spangled Man With A Plan; Emo Shazam. These define the world's greatest superhero. Superman is supposed to be the ideal we strive for. A man of with the power of God getting away with selective genocide. Zack Snyder saw the change in our culture and retooled Superman to better reflect that. This Superman should adapt to the new world while also bringing back a way of living people have long since forgot.
Dierks Bentley: Man; Musician; Country's Finest; Star-Spangled Man Who Is Tan; Emo Shazam. These define the world's greatest music star. Combining these two icons would melt the minds of those watching the movie while also bringing the glory of country music back to the forefront of America. But can this new Man of (Boot) Steel successfully fend off both the Caped Crusader AND a Billionaire Band Geek?….

Bruce Wayne/Batman – Rob Dyrdek
The Black to Supes' Blue; The (K)night to his Day; The Man to his God; The Night to his Fight. The Caped Crusader was announced to be a co-star in this film months after 2013's Man of Steel was released. Ben Affleck was chosen to play the withered, older Bruce Wayne as a "mentor figure" to Clark Kent. This casting worked out in Ben's favor as his credibility was at an all-time low following an Oscar win. But I feel like it did the movie a disservice. Affleck struggled with capturing the "billionaire with too much time on his hands" that needs to exude from Bruce. I decided to put in the time and effort to interview every person that didn't leave my hometown after high school on who they felt would be a "sick" Batman.
And it was, SHOCKINGLY, Rob Dyrdek. The skateboarder turned nothing of a human has enough shows on MTV to fill half the runtime of this movie. The man has his own "batcave," a set of TV monitors to protect the people, and his own unique Joker in the form of Chanel West Coast. Dyrdek is also only a few years younger than Affleck so the withered old Batman can stay the same. Dyrdek wouldn't even have to get completely ripped for the role, as the studios can just CGI on abs, some height and a better face because, let's be real, that dude isn't attracting Gal Gadot in any lifetime.

Lois Lane – Oprah
Ah crap. Ah s#!t. Ah f*%k. I spent all my time characterizing Batman and twisting my idea of what  Superman should be that I forgot to write something good for Lois.
I don't know, Oprah? She's a journalist, probably. She would look good next to Dierks. I could see her spending 75% of the movie learning stuff about magic bullets and the other 25% being present.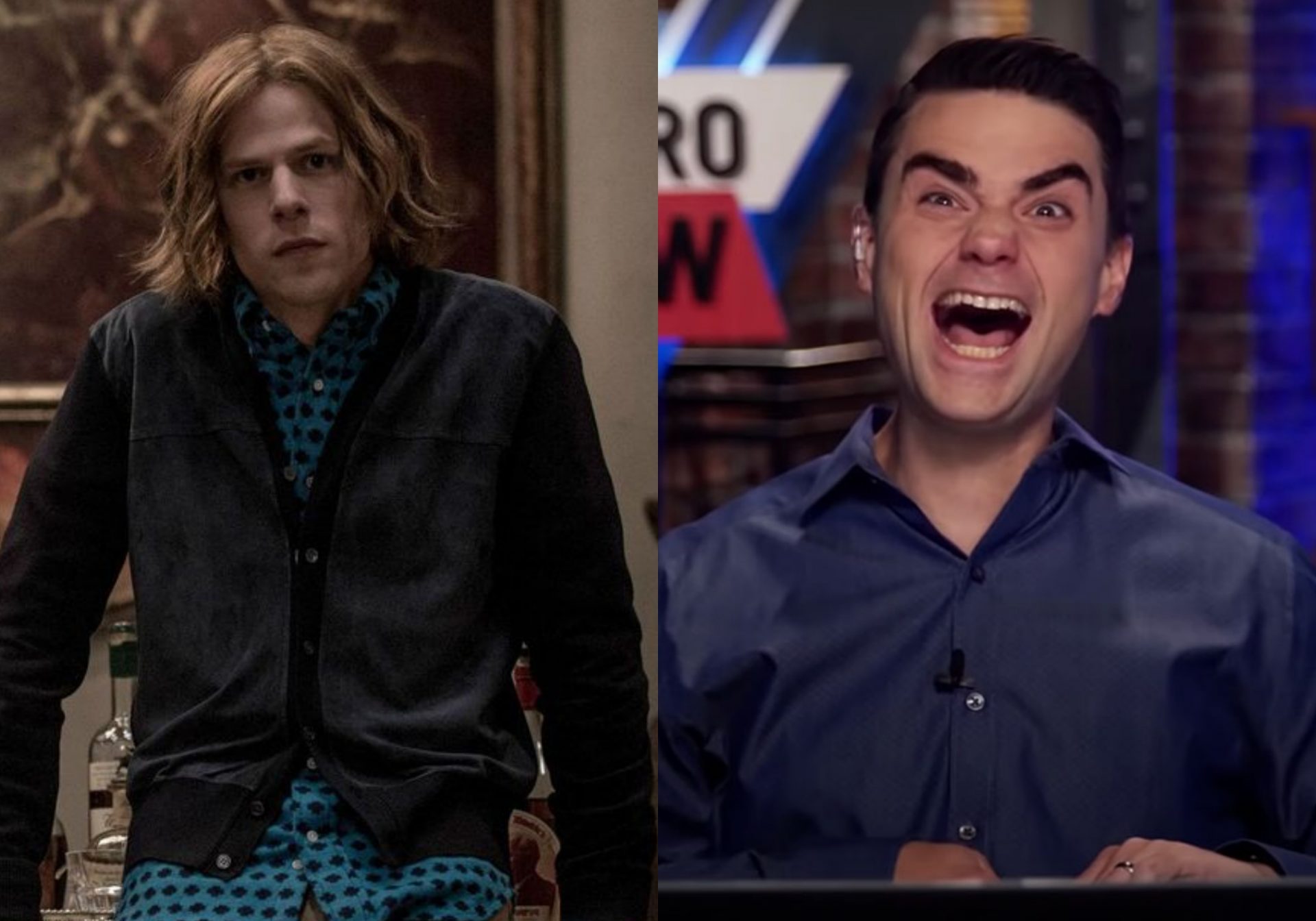 Lex Luthor – Ben Sharpierow
The world isn't ready for a bald-headed, charming Lex Luthor. The world can only handle 1/3 of a comic accurate Lex Luthor, and that's okay. The issue comes from the other 2/3. Mr. Snyder, if you're going to steer into the whiny and pretentious archetype, just go all-in.
Ben Sharpierow is a dude who looks like he picked fights with his high school biology teacher, would lose and then scribble "retorts" in his authentic "Sister, Sister" notebook. You need this guy to be your unlikable Lex Luthor. If he's going to be an egomaniac with the social skills of a brain-damaged weasel, swing for the f*%king fences. He also needs to have an unsuspecting look about him. He has to come off as someone who is afraid to go to the gym because he knows once he's there he won't be able to control the urge to smell all the benches and hand-railings. He envies Superman because he's taller than a typical garden gnome and can reach stuff off the top shelf with ease. I can't imagine how emasculating it must be to ask your DAP wife to grab the Lucky Charms each morning.
Here is your Lex Luthor.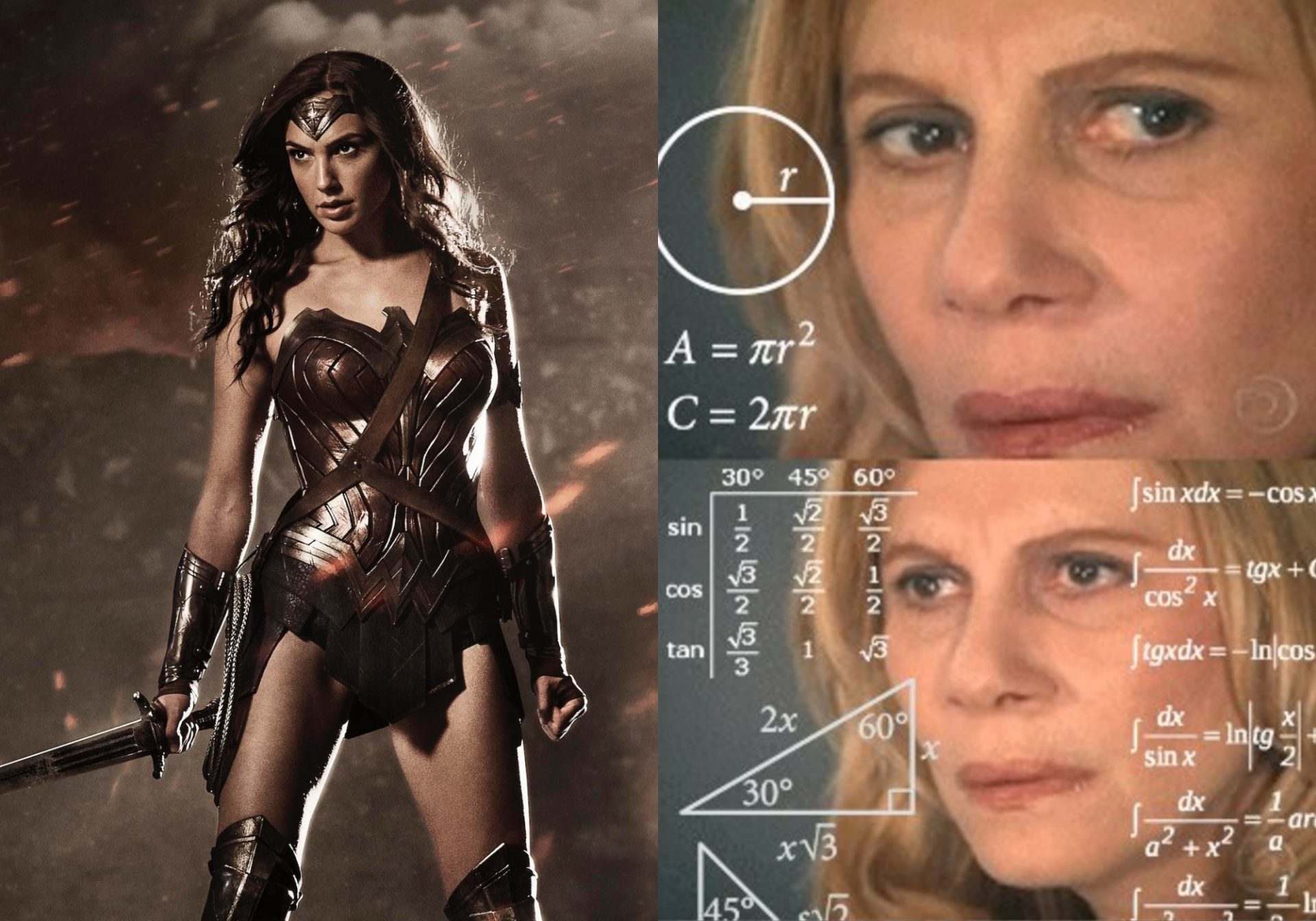 Wonder Woman/Diana Prince – 'Wonder' Woman
Ah crap. Ah s#!t. Ah f*%k. I didn't put any effort into Wonder Woman. She's expected to be in this too just based on the overlong title I'm giving it.
I'll just throw her in at the end, it'll be cool. Memes are topical. Here, she's a 'Wonder' Woman.
Dodged a bullet there.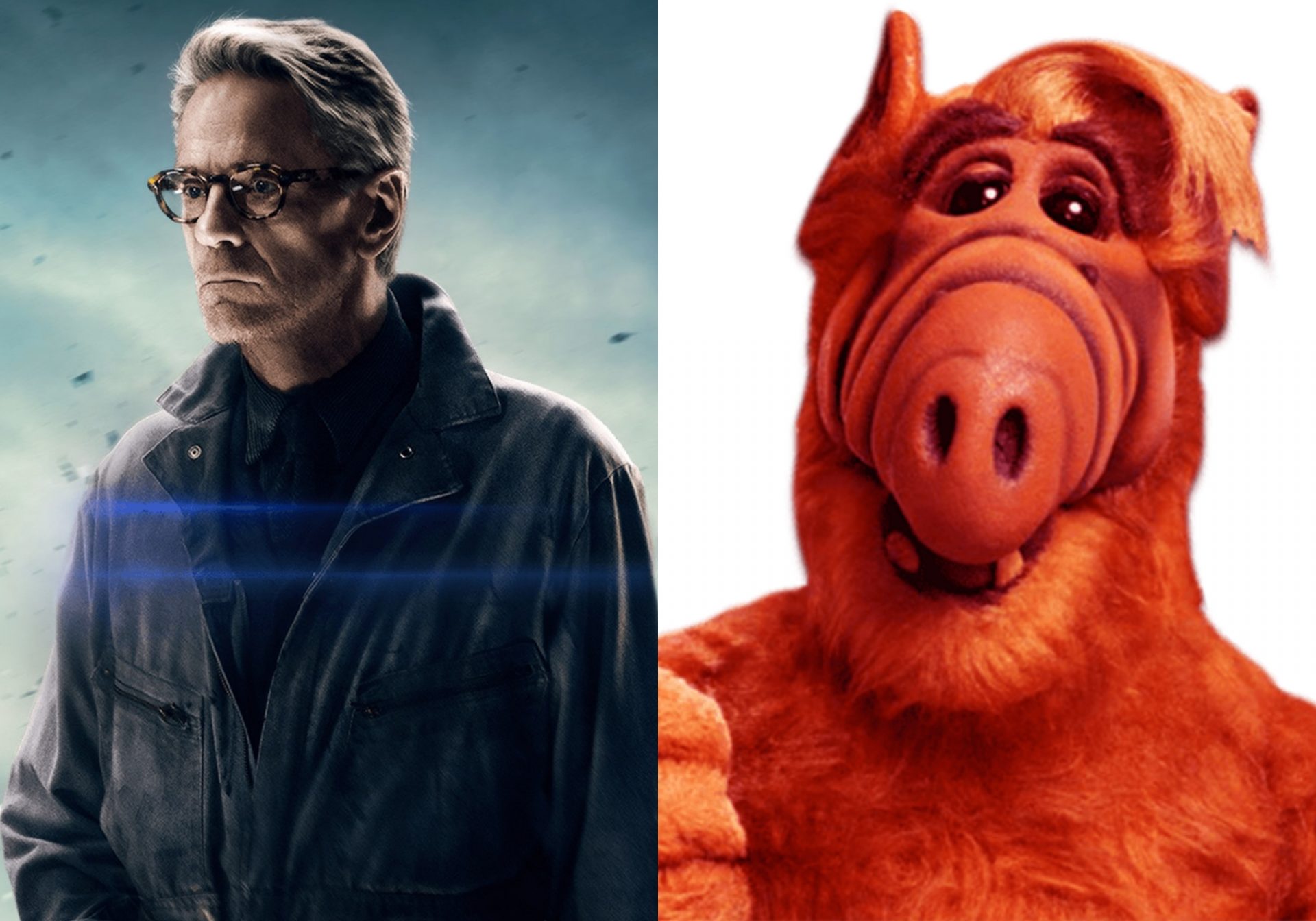 Alfred – Red Alf
Alfred as a loveable alien, who doesn't love that?
Why is this Alf….red? Because he murdered 87 Vietnamese soldiers in the war or some other dark s#!t for the sake of being dark.
Please subscribe to my OnlyFans to see the "Badcasting Batman v Superman: Dawn of Justice – Ultimate Badcast" where all I do is add another character and take 30 more minutes out of your day.
Thanks for making it to the end of that! I'm grateful you made it this far. Check out the last Badcast here.
Batman v Superman: Dawn of Justice is available now on VOD and Blu-Ray.
—–
Did you enjoy this article? If so, consider visiting our YouTube channel, where we discuss the latest and greatest in pop culture news.
---
Trending Now