Badcasting Netflix's 'Avatar The Last Airbender'
Posted On August 19, 2020
---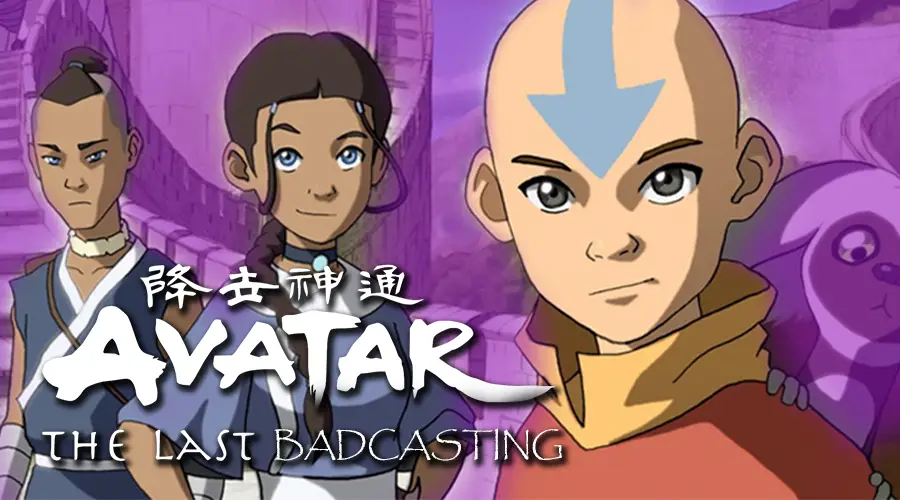 Welcome to Badcasting! A way for you to kill time at work or something to read while in quarantine! Here, we take a look at past films or characters and reimagine them with different actors. This isn't a reflection on the quality of the film or the talents of specific actors or actresses but instead looking at what could, and in some cases, should have been.
This week's entry: Netflix's Avatar: The Last Airbender
I don't normally do TV shows but with the creators recently exiting the project, I figured I'd use my casting prowess to help Netflix out pro bono.
Do I think it'll turn out good without the original creators involved? God no. But follow my simple casting choices below and you might make something that turns out above half-decent.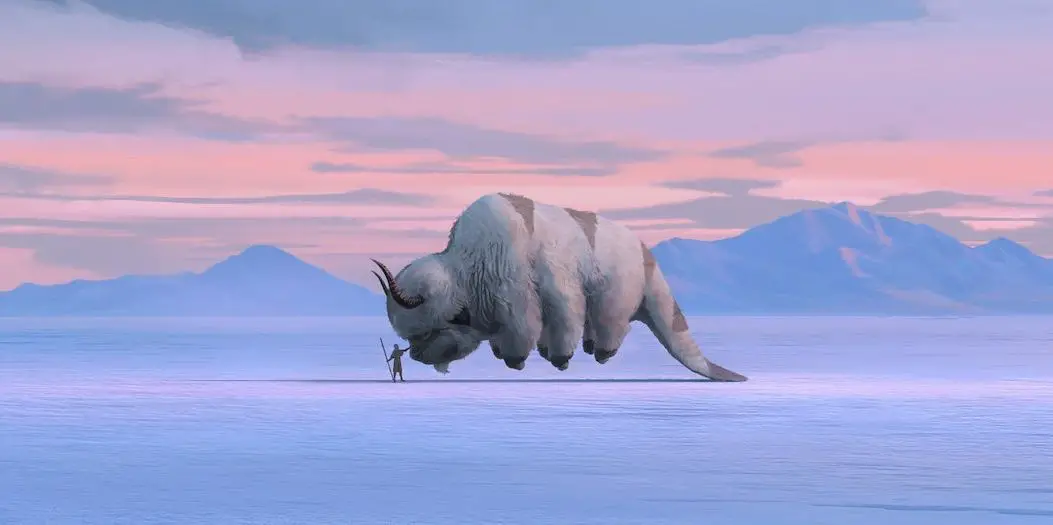 This post will contain NO SPOILERS for the show.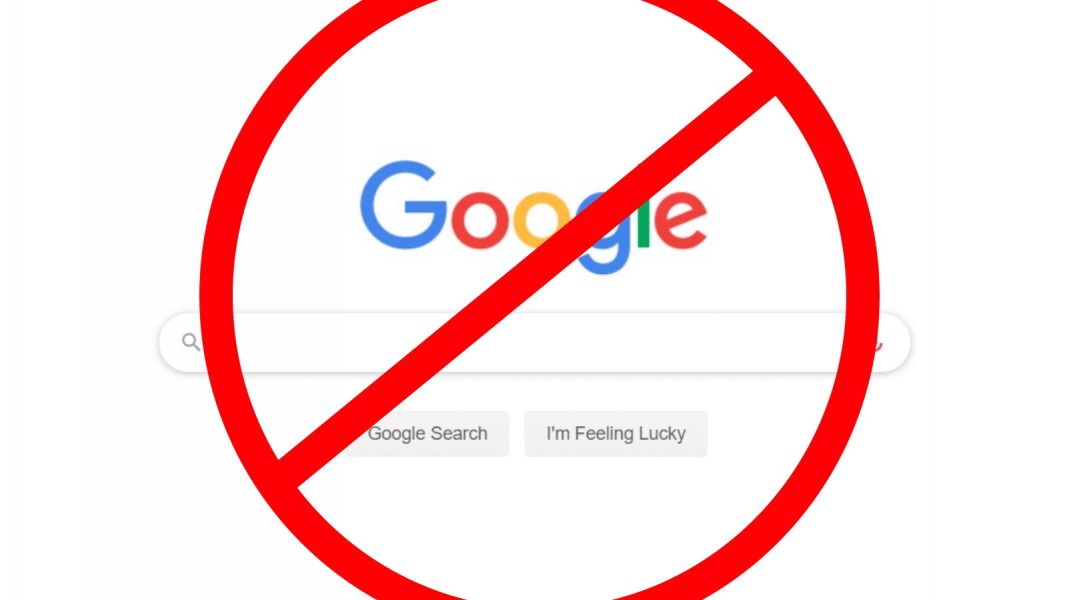 Appa – A Furry Appa (DO NOT GOOGLE)
Appa; the flying bison for our hero Aang. The only way they could really screw this up is if they went down a VERY NSFW route.
Basically, it'll just be a mix of CGI and live-action and that's okay.
The Rest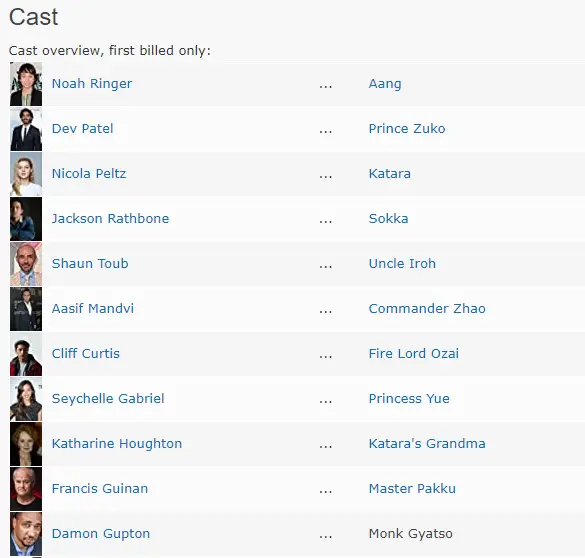 Cast furries for all of these characters. It'll turn out way better.
Thanks for making it to the end of that! I'm grateful you made it this far. Check out the last Badcast for DC's Shazam! here.
Avatar: The Last Airbender is currently streaming on Netflix! Just watch that.
—–
Did you enjoy this article? If so, consider visiting our YouTube channel, where we discuss the latest and greatest in pop culture news.
---
Trending Now