Best 5 Motivational Movies About Students
---
Life is challenging, and as a student, you may lose motivation as a result of life's challenges. When you need to balance work and fun, it can be easy to feel like you have no energy and no desire to do anything. Picking yourself up maybe a chore in itself, but when you're feeling burnt out, you might need some downtime. Watching a motivational movie can restore your desire for life, and it gives you about two hours to detach from the world.
If you're looking for a good pick-me-up to get you going again, here are five of the best motivational movies about students.
Good Will Hunting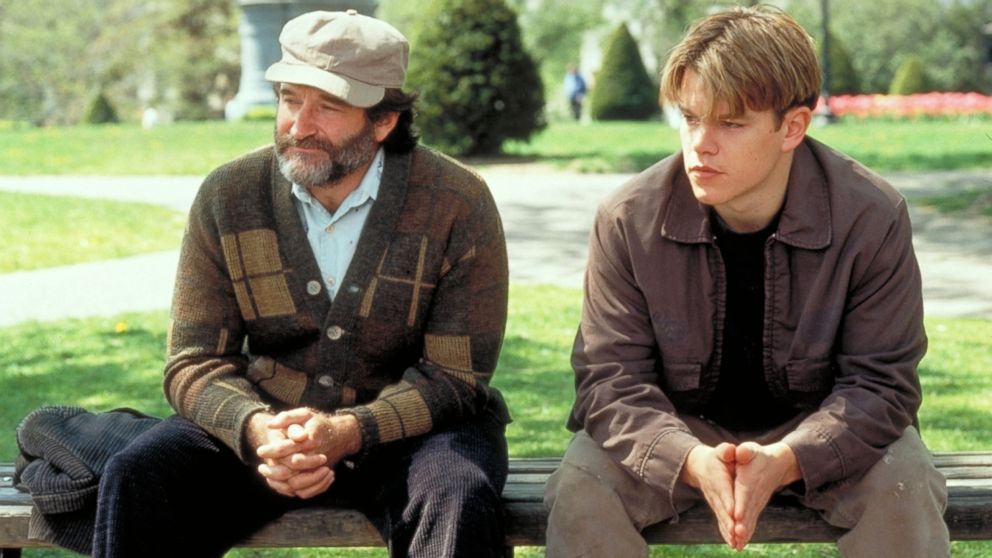 This film is a good reminder that sometimes students don't realize their own potential. The main character, Will Hunting, is a young man working as a janitor but does not realize that he holds a genius-level IQ and is gifted in math and science. He finds himself in some trouble after assaulting a police officer but is sentenced to therapy and made to work with a professor at the university.
READ: Best 8 Movies About College Life

This movie can inspire any student who finds themselves on the wrong path to take a step back and look at the bigger picture. Your troubles and frustrations may stem from a misunderstanding of yourself and it may be that you do not realize your full potential.
When you are not going through the best of times, writing service, you can use well-known research paper writing service Edubirdie. From thesis to dissertation and term papers to essays, their subject expert writers hold your hand until you reach full potential in terms of writing assignments.
The Blind Side
The Blind Side is a feel-good movie with a few sad scenes. Ideal for the aspiring sports star, this movie follows a student football player with amazing talent. It is based on the true story of Michael Oher and tells of how he went from a homeless teen to a sporting star because someone took a chance and believed in him.
This movie is inspirational to any student, but especially the aspiring sports star. It may be difficult to feel yourself succeeding when nobody believes in you. So, as a student, it is important to find that one person who believes in you and heed their advice. Often, talent is hidden under a lack of support, and it takes just one person to reveal what you are truly capable of achieving.
Whiplash
Whiplash might not seem like the most inspirational movie at first glance. It follows the story of a talented aspiring jazz drummer who is pushed to breaking point by an abusive teacher. While many people would find abusive circumstances discouraging, the main character, Andrew, uses it as a source of inspiration to spur himself along.
By the end of the movie, viewers are left with a spirit of never giving up. This movie goes to show that you can achieve your dreams even in the face of adversity and that one person's negative opinion about you doesn't have to shape who you become.
The Social Network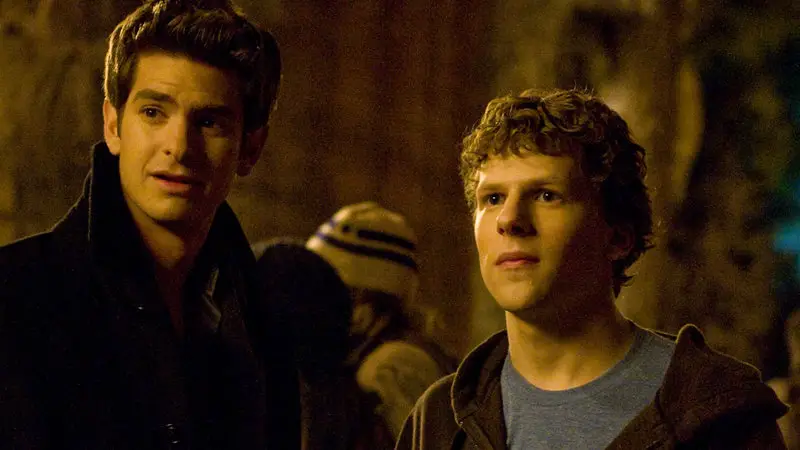 The Social Network documents how Facebook started. While it may seem uninspiring to watch a movie about a billionaire's success, it is important to remember that Facebook founder Mark Zuckerburg faced many challenges when creating Facebook. Despite these challenges, Zuckerburg was able to gain full legal rights to the social media giant, which now owns many subsidiary social networking sites, and Zuckerburg is a young billionaire.
The Social Network is another inspirational film showing the small guy overcoming large corporations to realize his dreams and get rich in the process. Students may be able to directly relate to Zuckerburg's character, as he was a mere student himself when Facebook started out.
The Great Debaters
This must-watch movie for students is based on a true story where a historically black college tries to pit its debate team against white colleges in the 1930s. The team gains success, thanks to the dedication and efforts of its coach, and is permitted to enter the Harvard championships. This movie can inspire any student who has faced injustice or discrimination. Despite unfavorable laws and other injustices faced by black students, they held their heads up high and committed themselves to success.
They never allowed their circumstances to discourage them and achieved the goals they set out to achieve. As students, it is important to hold on to your dream no matter how many obstacles you face. Only you can reach your goals and make yourself proud.
Conclusion
Students often face obstacles and adversities, which make their goals seem far-fetched and unattainable. While you may not have the support or funding that the characters in movies have, watching movies where people overcome obstacles can inspire you to change your thoughts.
In each of these five films, the college student characters are faced with their own obstacles. Some characters are hindered by their own lack of faith, while others face external challenges. Sometimes all you need is a new perspective, or to find that one person who will never give up on you to help you achieve all that you wish to be.
Author Bio:
Paul Calderon works at a publishing firm where he coordinates with outsourced writers and editors to finalize a book. He is a talented writer and author, so he also does freelancing on the side and works for an academic writing service that helps students with a wide range of assignment work that includes school homework, college essays, theses, and dissertations.
This is a sponsored post. 
---
Trending Now