Best 8 Movies About College Life
---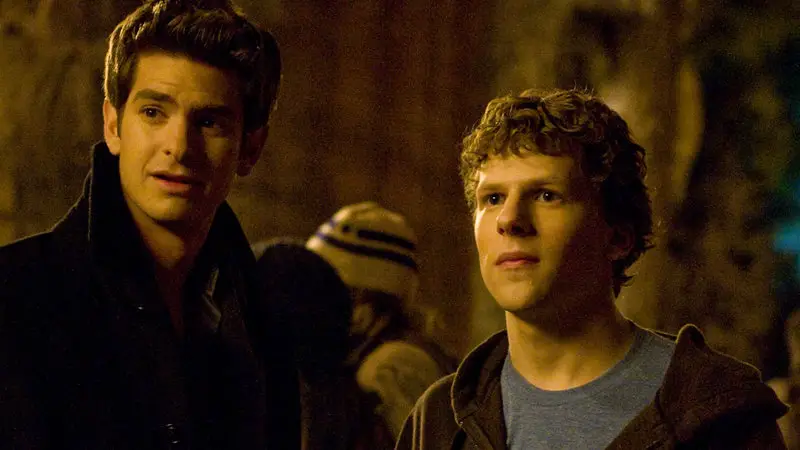 There are plenty of movies about college students out there, all with their own message. This article contains some of the best-known ones. All good movies have a central theme, and when students and young people are involved, that theme is generally around growing up.
Rudy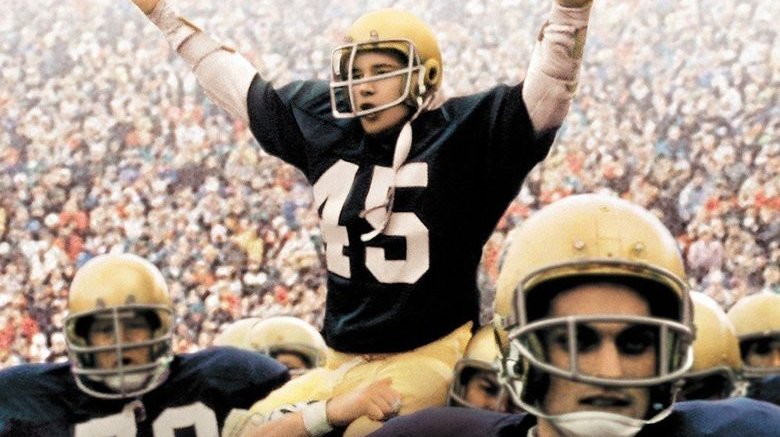 Rudy is a film made in 1993 (I feel old now) starring Sean Astin. This film is about a boy doing his absolute best to make it into the University of Notre Dame. With no academic or athletic credentials, his chances of getting in are limited. Nobody believes in Rudy's goal except for one friend. When that friend dies, Rudy decides to put his all into playing for the Fighting Irish, the Notre Dame football team. His efforts pay off, and he achieves his goals! Any good essay from Essay Zoo can be done on any topic, including these types of movies.
Old School

This is possibly an unusual movie about college, given its subject matter. It features three men, who have been friends all their lives, as the main characters. These men have mid-life crises and decide to return to their old school for a second try. They found their own fraternity, but soon find themselves at odds with people in authority.
This film has both funny and sad moments – it manages to convey the college experience even though the protagonists are three middle-aged men with middle-aged responsibilities. Anybody of college-age who was watching this would be able to empathize with the characters.
Dead Poets Society
Dead Poet's Society is a story about learning to be who you want to be, rather than what other people want for you. The film is set in a private school in the late fifties – the new English teacher brings his new ideas to the older boys. This prompts them to form a secret society called the Dead Poet's Society. This society has them sneaking out of school to read poetry to each other (their own and other people's). Students will see lessons in the film about how they should approach life, and what it means to be an adult. Although not set in a university, it's a film mentioned so often at the college level that it deserves mentioning.
With Honors
This film centers around a young honours student called Monty, and his burgeoning relationship with a homeless man, Simon. The story follows Monty and his three eccentric roommates through that single year of their degree at Harvard. Monty loses his thesis at the start of the movie – his search for it triggers the plot.
When he finds Simon burning the thesis in order to keep warm, he is slowly inspired to become a more positive person. This film could show students the importance of not being focused solely on your studies. It would speak to anybody finding their work stressful.
Admission

Unusually for movies about college life, this film focuses on the authority figures. An admissions officer is up for a promotion at her work. Despite this, she decides to risk losing that step up in her career to help a potential student. This student is not who Princeton would normally accept, given that he is an alternative academy for students with difficulties.
While about the people in authority, college students would find a lot in this film. The themes of learning to stretch beyond your boundaries are universal. It also shows that there is more to life than immediately seen.
Good Will Hunting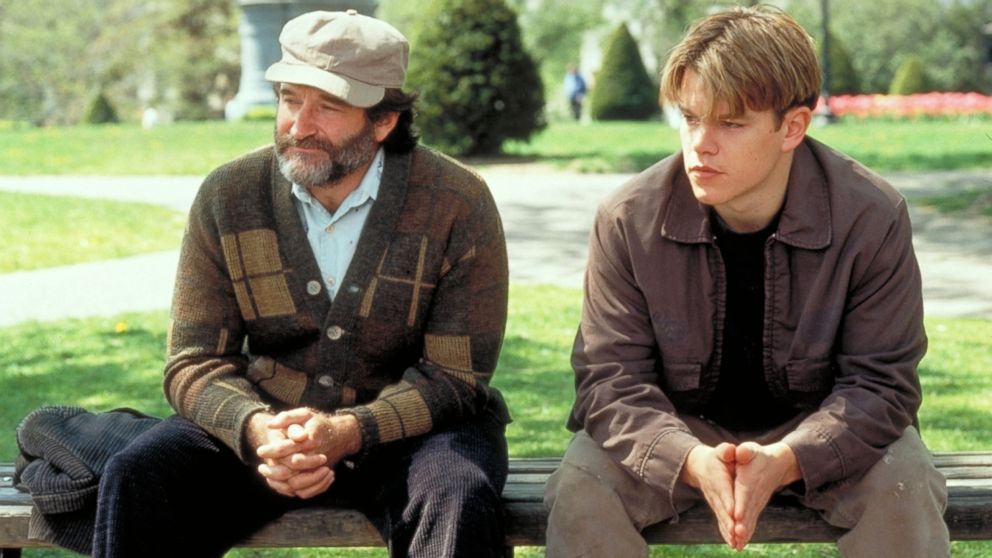 There have probably been thousands of requests to online writing services for papers on this particular film. The film centers around Will, a member of the working class who happens to be a maths prodigy. He keeps himself where he is due to a combination of personal issues and loyalty to his friends. When he solves a complex maths problem, the Maths professor at MIT puts him in contact with a psychologist. The psychologist then attempts to break through Will's aversion to education. This film shows what happens to people with untapped potential. Any student can relate to that topic.
The Social Network
This film is the story of how Facebook came into being. It is told mainly through flashbacks, as a way of showing how different life events laid the groundwork for Zuckerberg's creation. This film is another unusual one. It doesn't focus entirely on university life itself. Instead, it shows how Zuckerberg took inspiration from what was happening in his entire life at the time. This is a good lesson for any student to learn. It teaches that learning does not stop at the door to the classroom. You can learn good lessons from anywhere, provided you are paying attention to things.
A Beautiful Mind
Another film that always appears on lists of college theme movies, A Beautiful Mind features a Nobel Laureate in economics. His struggle throughout the movie is to balance the idea of losing his creativity to drugs. Nash is a paranoid schizophrenic, and while this can be managed, people report losing some of their 'genius' to them. This film is vital because it stresses the importance of not losing yourself. Most films for college students stress how studying is important. This one has an equally important message – don't study to the exclusion of all else, or to the point of illness. Ask Edu Jungles to write a paper about how the themes here are appropriate for college students.
College-related movies are very good for helping college students through the trials of growing up, studying, and learning how to be an adult. The themes of overwork and dealing with stress are useful lessons for anyone.
This was a sponsored post. 
---
Trending Now