Live Sports Streaming – These Are Your 10 Best Options
---
For many people, watching live sports over beer and pizza is a common weekend activity. If you've just gotten into this weekend hobby, the first thing you should know is what sports channel options you have that offer live streaming. In this post, we've compiled a list of choices you might like to try.
1. Sling TV and A La Carte Extras
Sling TV is a suitable option if you're looking forward to customizing your viewing experience. Three subscription packages are available for the viewers – Blue ($25/month), Orange ($25/month), and a combination of Orange and Blue ($40/month). You can enjoy watching the big channels with basic plans. But the fun is really in customizing your subscription with add-ons, which costs $10 per month.
Price: $25 – $40/month
2. Hulu Live and a Wealth of Other On-Demand Videos
Hulu's service is initially built around cable TV shows and on-demand videos. But the offerings eventually expanded to cover live sports. Replays are also available, including those from the big events, such as the Super Bowl and World Cup. Although you've probably signed up for the live sports, a wide selection of movies actually comes with your account.
Price: $44.99/month
3. Melita and High-Speed Internet
As a telecom service provider, Melita also offers top-of-the-line TV, telephony, and live streaming on the sports channel. Users can also tie up the streaming subscription with the company's internet connection, the speed of which ranges from 250Mbps to 1000Mbps. The live streaming service includes local leagues on channel 614 and premium events on Total Sports Network. And the best thing is that users can access videos across different devices.
Price: $27.99/month
4. Twitch Prime and Amazon Prime Benefits
Initially designed for video games streaming, Twitch Prime is well-loved for its ad-free viewing options. Channel subscriptions could also be shared with or given to friends. This option is also highly recommended if you're an avid Amazon shopper. With your Twitch Prime account, you also get to enjoy Amazon Prime benefits, such as unlimited music, exclusive prom on pre-order games, free shipping, and free game content.
Price: $12.99/month
5. ESPN+ and Tons of Other Budget-Friendly Content
ESPN has been around since 1979 and is famous for its 24/7 professional sports coverage in the U.S. Today, ESPN subscribers enjoy access to global live streaming channels, specials, and related shows. Whether you like tennis, MLB, or college lacrosse, you can find sports channel options at ESPN+.
Price: $4.99 / month to $49.99 / year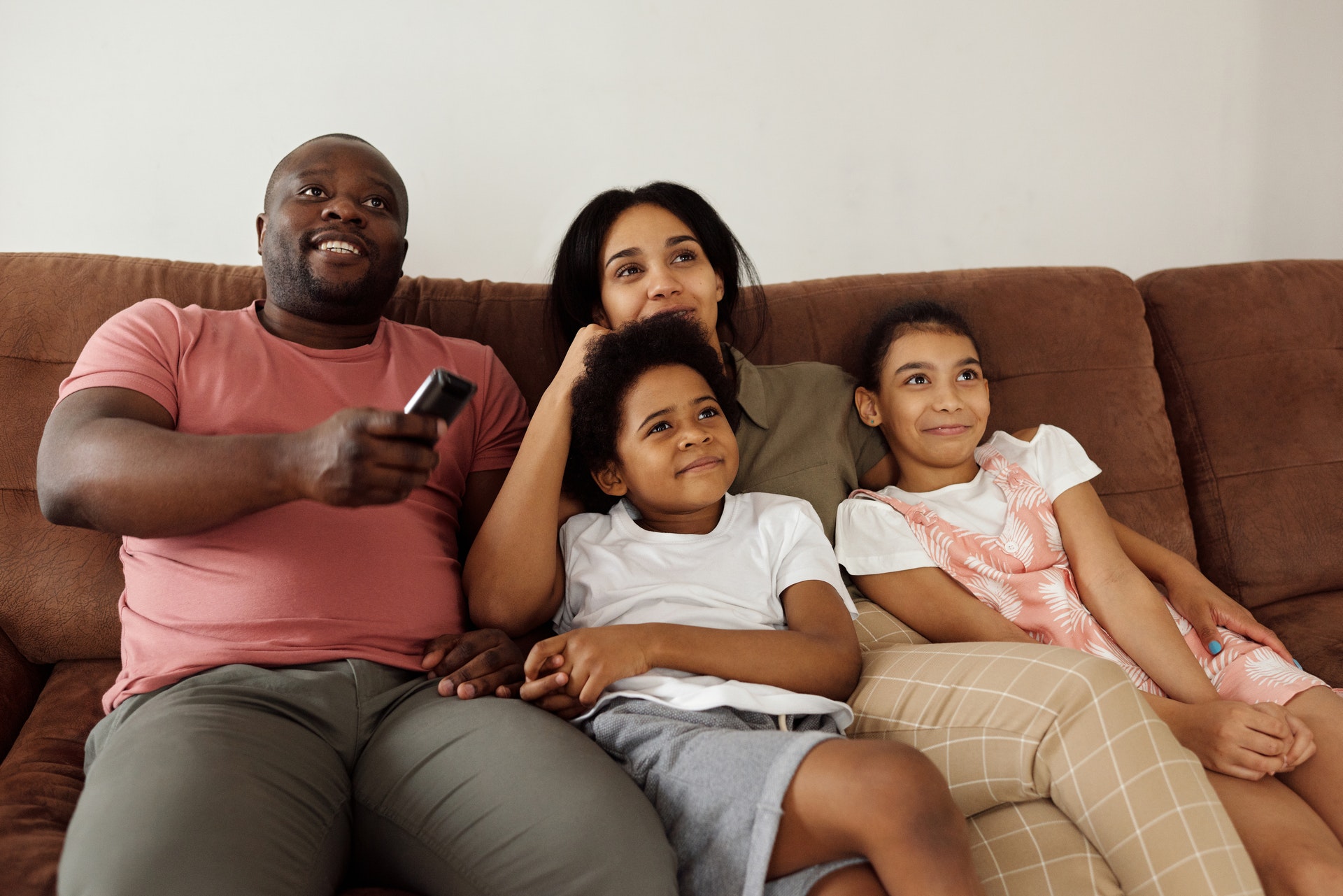 6. NBC Sports app and Free Viewing
Are you like many people who've considered cutting their cable subscription? Wait. Don't do it just yet. If you're into e-sports and live-streaming, it might just be practical to stick to your cable service. Just download the NBC Sports app to access more sports live streams. The live streaming via cable is free of charge, making this option the most cost-efficient on this list.
Price: Free with a subscription to cable
7. Fubo TV and Entertainment Channels
Of course, Fubo TV is one of the mainstream providers of live sports streaming. Its basic plan alone can give users an overwhelming 166 channels and cloud DVR storage worth 30 hours. Plus, add-ons include Latin TV. Events could be viewed in two screens simultaneously. On top of the sports events, entertainment shows, such as Showtime, are also available. Test the waters with its 7-day free trial period.
Price: $54.99/month
8. YouTube TV
As the streaming arm of the popular video platform YouTube, this service can give you access to the world's leading sporting channels and coverage. The package also includes originals from YouTube Red. Most importantly, the subscription contract isn't locked in, and you can cancel anytime.
Price: $49.99/month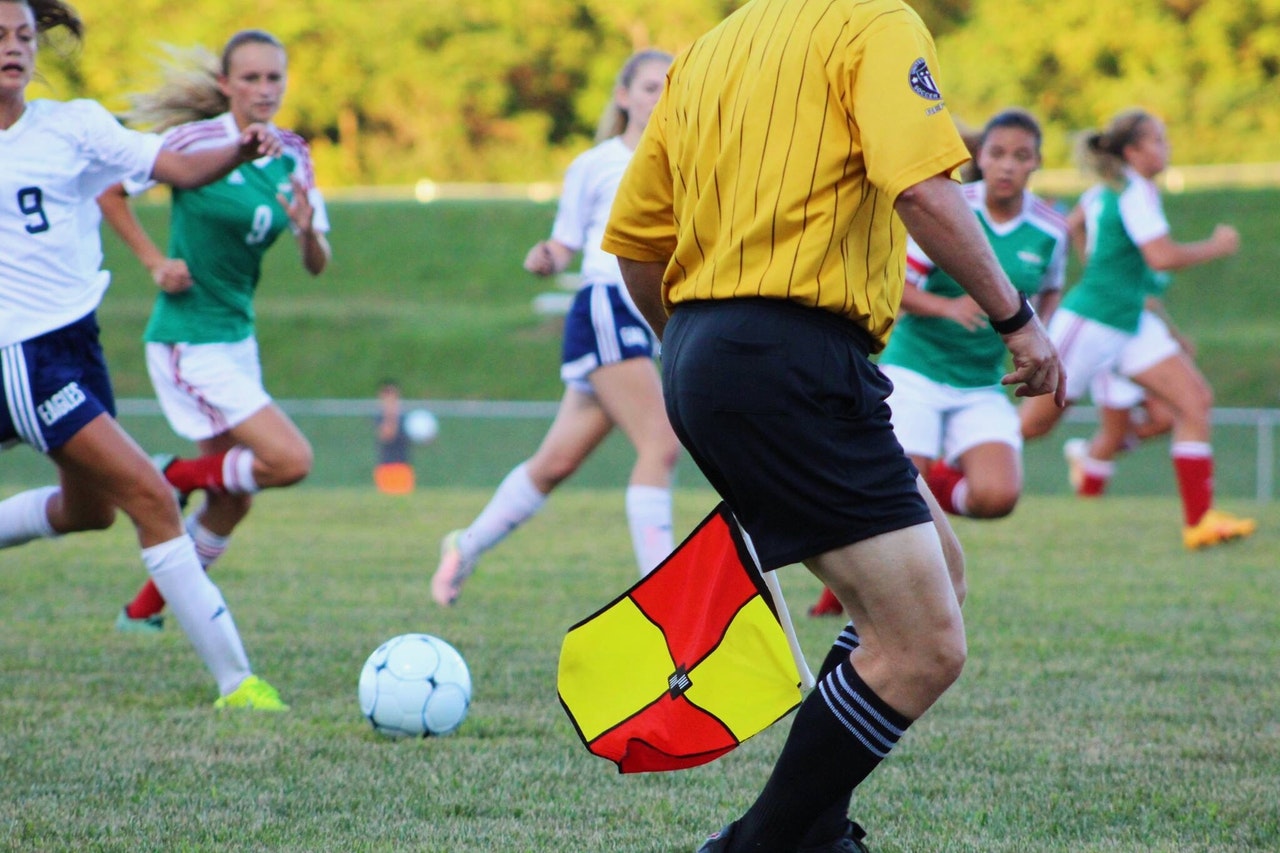 9. CBS All Access
With this streaming service, you'll have access to NFL AFC and men's NCAA basketball. Like Amazon and Netflix, CBS also has originals and other shows. Users also have the option to go add-free for an additional fee.
Price: $5.99-$9.99/month or $59.99-$99.99/year
10. Sony Liv
We've always known Sony as a tech giant. But it actually has an HD quality live sports streaming service, which comes free of charge for subscribers of its movie and entertainment channels. With this option, you can watch NBA, soccer, Redbull Air Race, UFC, tennis, and other sports even via your Apple or Android devices. Just download the iOS or Android app to get started.
Price: Free
Binging on live sports has never been this easy and affordable with these streaming options. Be sure to avail of the free trial of different providers first before subscribing to an annual plan.
---
Trending Now