Important Movies for Mixed Martial Arts Culture
---
Anyone who enjoys mixed martial arts and combat sports like boxing have a vast selection of awesome movies to pick from. Martial arts and fighting have been pivotal aspects of the big screen for decades, helping to draw in paying fans and make movies more exciting or
intense.
But which movies are the best known within martial arts and combat sports circles? Here are the films every martial arts fan needs to watch at least once in their lifetime.
Warrior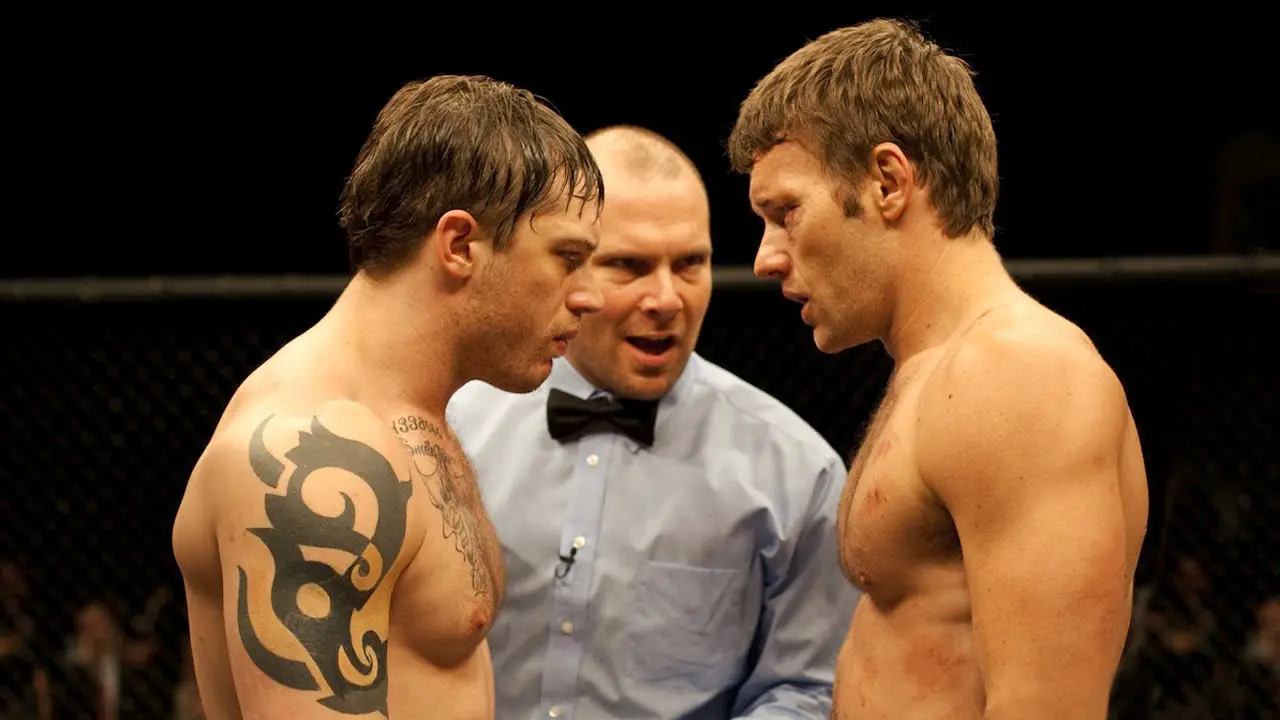 Warrior is a 2011 release and wholly immersed into the MMA world. It even includes appearances from UFC owner, Dana White. The narrative is of two brothers who love the sport and end up facing each other in the biggest fight of all. Who is the real champion, and why does one path lead to greatness and one to second place? Find out by watching Warrior soon.
The Hammer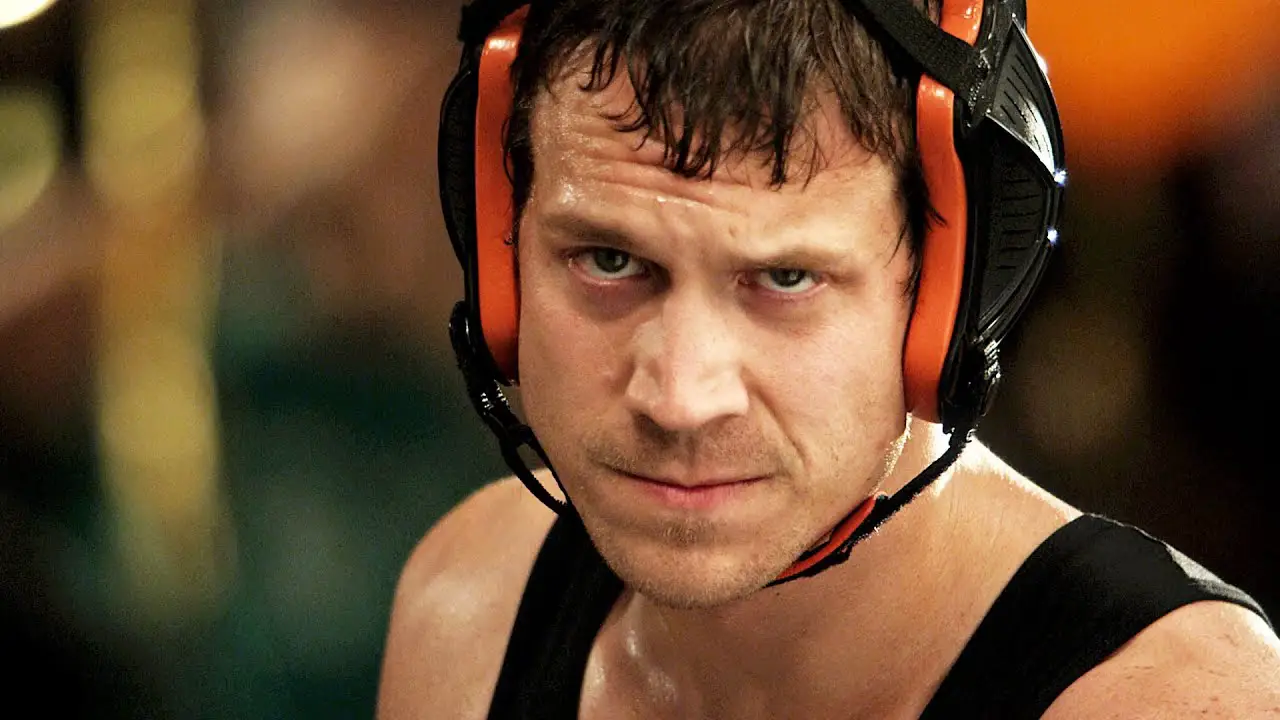 The Hammer is based on the story of Matt Hamil. It documents his real-life struggles growing up as a deaf child and student of combat sports. He was a figure that the public took to since his Ultimate Fighter success and then subsequent MMA victories. This is a film for martial arts fans, but the whole family will enjoy it as well.
Fightville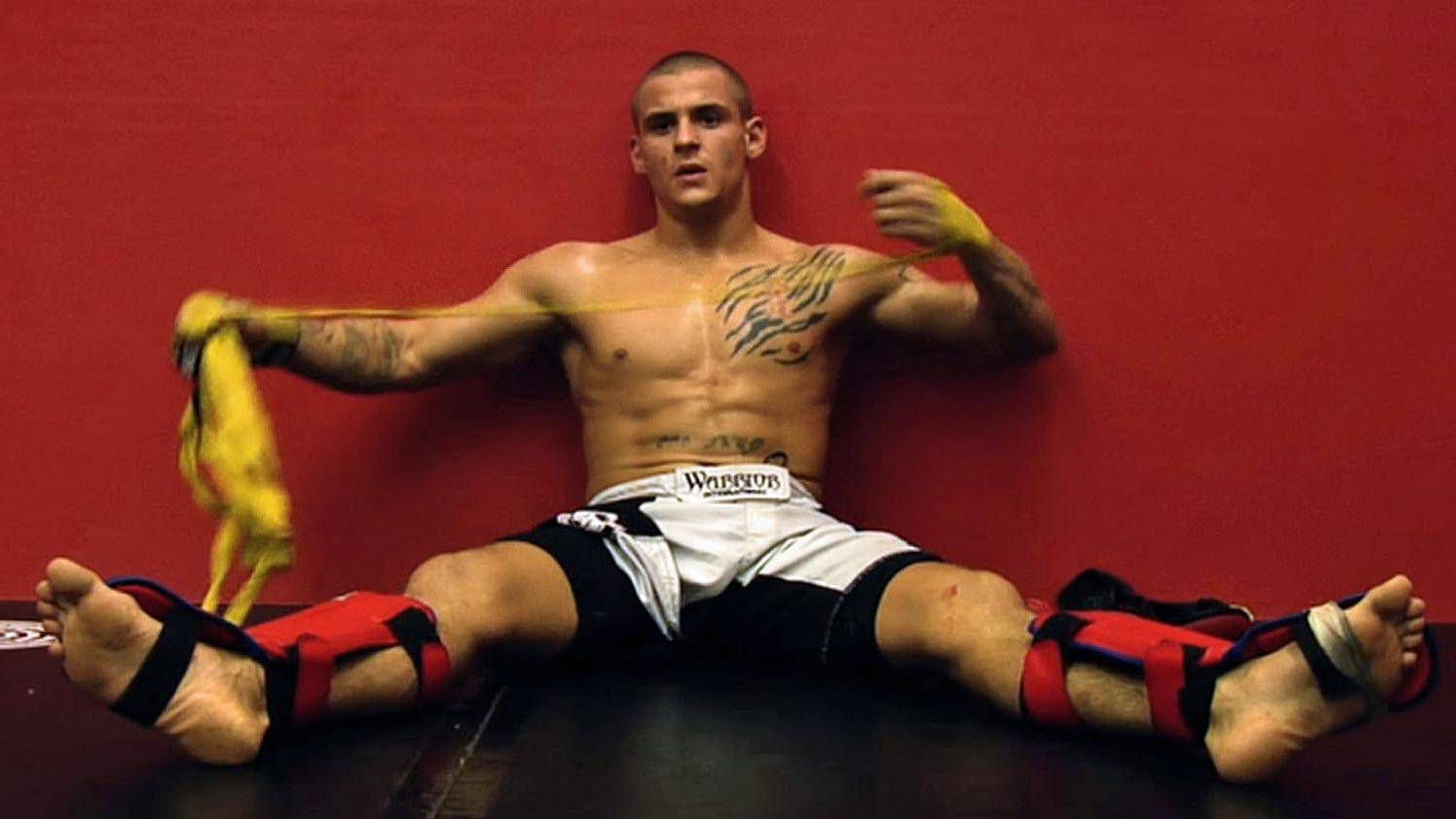 Okay, not exactly a film but this documentary into the nature of fighting and MMA fighting is a valuable insight for the whole community. It will teach even the biggest MMA fans things they do not know about the sport and their favorite fighters. It also offers a rare behind-the-curtain look at the people related to the fighters, including wives, managers and children. Another excellent MMA documentary to look out for is called Choke, analyzing preparations for fights taking place in 1995 but still relevant today.
Street Fighter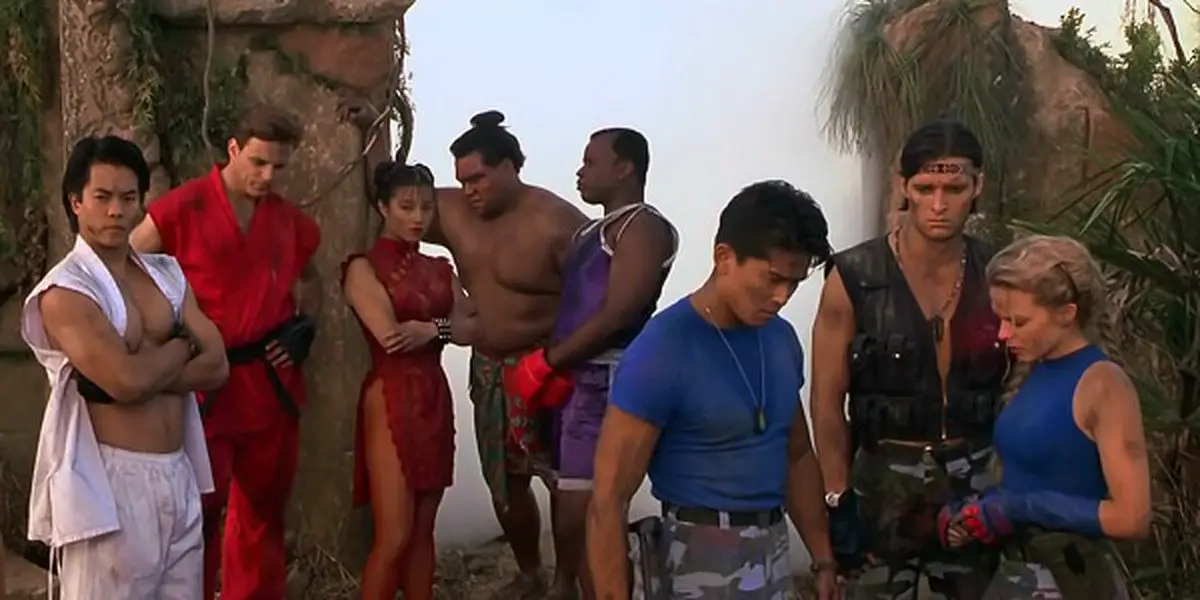 The Street Fighter film was released in 1994, starred Jean-Claude Van Damme and was one of the pioneering movies related to mixed martial arts. This film was tied to popular video games with the same name. More specifically, it was based on the game Street Fighter Two: The World Warrior, (released already in 1991) which still today has a bit of a cult following. Net Entertainment, a renowned gaming company, has recently released a Street Fighter slot game, also based on the characters from the second game in the series.
Redbelt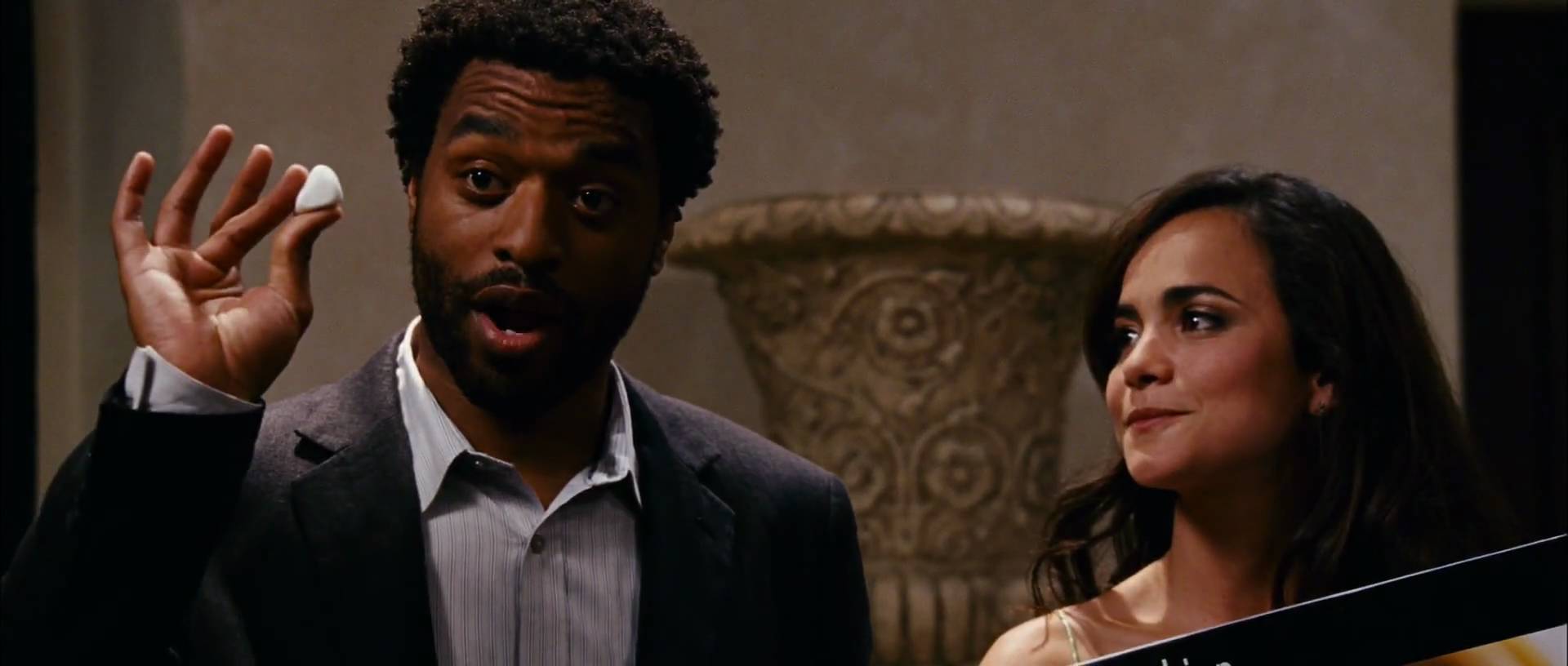 Redbelt is unique because it is a film without a fighter who wants to become center stage and the best there ever was. In fact, the main character has quit to enjoy a simpler life and a modest income by teaching BJJ. But instead, he is thrown into the ring to repay debts and return to the simpler life he wants the most.
These are five iconic martial arts films, and anyone who loves the combat culture will enjoy these kick-ass movies!
---
Trending Now