6(ish) Movies That Could Benefit From Being Delayed
---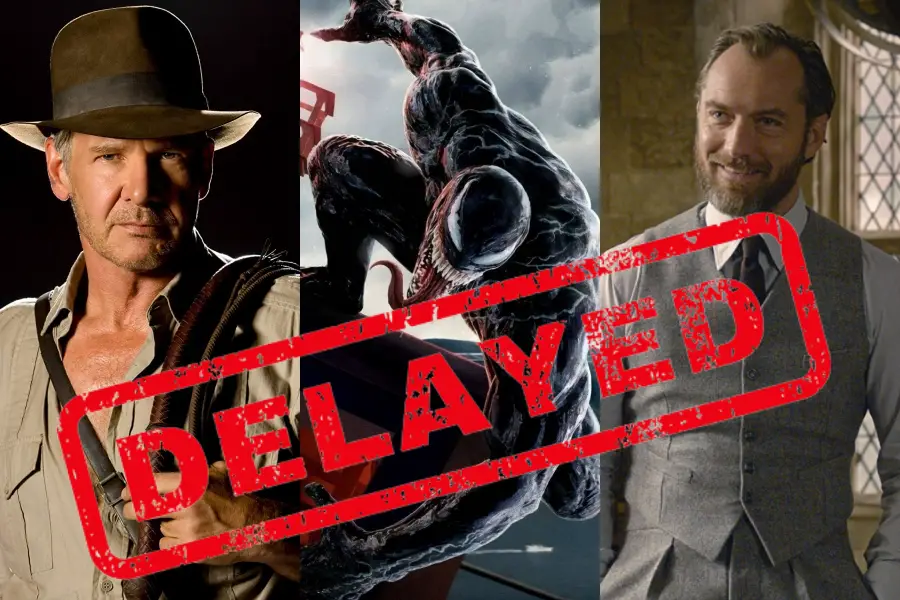 Movies today are beholden to release dates. In some cases,  studios set these dates years before a film may even have a completed script. With the current state of the film industry, many movies are being pushed back or being released through VOD platforms. With that in mind, let's look at a list of films, completed and not, that could benefit from these release changes.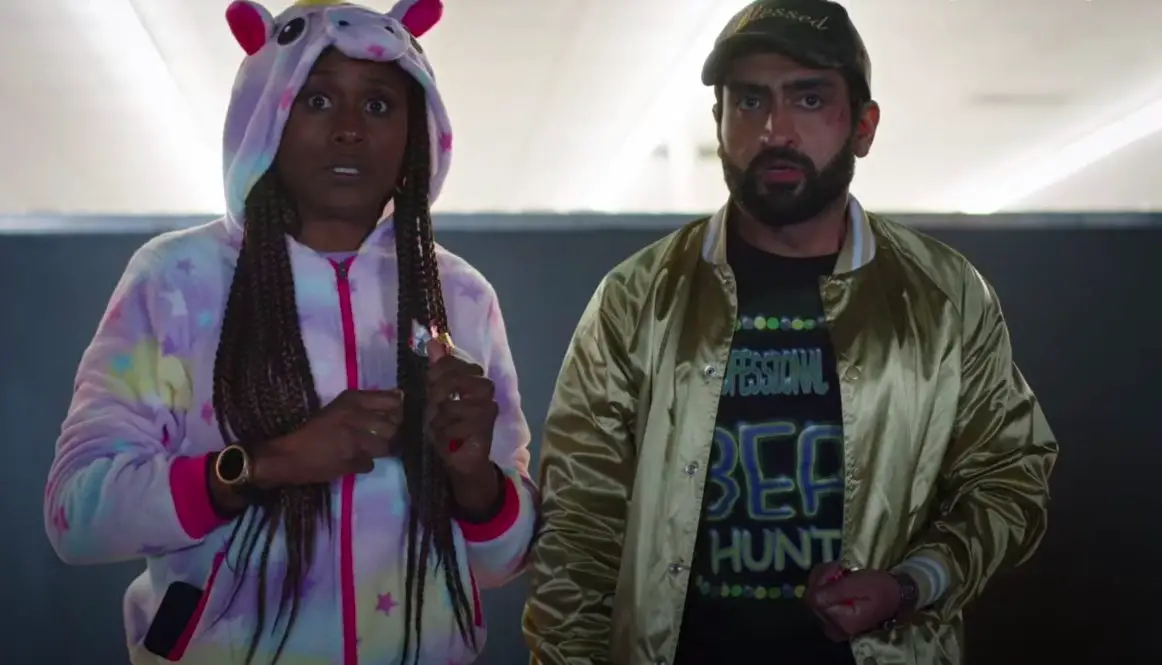 The Lovebirds (Completed)
The Lovebirds is a romantic comedy starring Issa Rae and Kumail Nanjiani that was set to be released theatrically on April 3rd before being pulled. It was later bought by Netflix for distribution on their streaming service. This new release plan might work in their favor as romantic comedies have struggled with theatrical releases in recent years. These mid-budget films tend to thrive on streaming services and pull in a wider audience than if it had gone to theaters. I won't even pretend to understand how Netflix gauges their "hits" from their "misses" but hopefully The Lovebirds finds success on the service.
Release: May 22nd, 2020 on Netflix.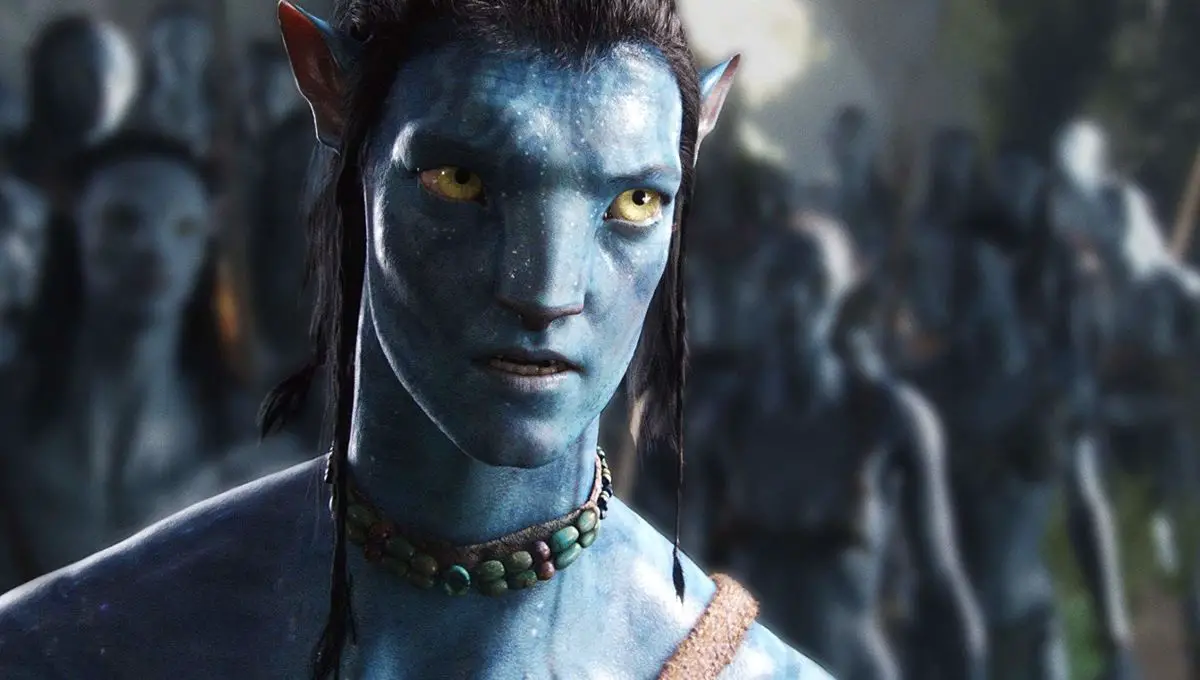 Avatar 2-5 (Filming)
There's an easy joke to be made about how these films have been pushed back over and over throughout the years but that's not why they're on the list. James Cameron is currently trying to do something that's never been attempted before; filming four movies simultaneously and hitting various release dates for each one over the next seven years. Cameron is trying to craft an engrossing and new cinema experience for audiences and the extra time to refine various items may work in his favor. The films have shutdown production but Cameron himself still hopes to hit the December 17th, 2021 release for Avatar 2.
Release(s): December 17th, 2021, December 22nd, 2023, December 19th, 2025 and December 17th, 2027.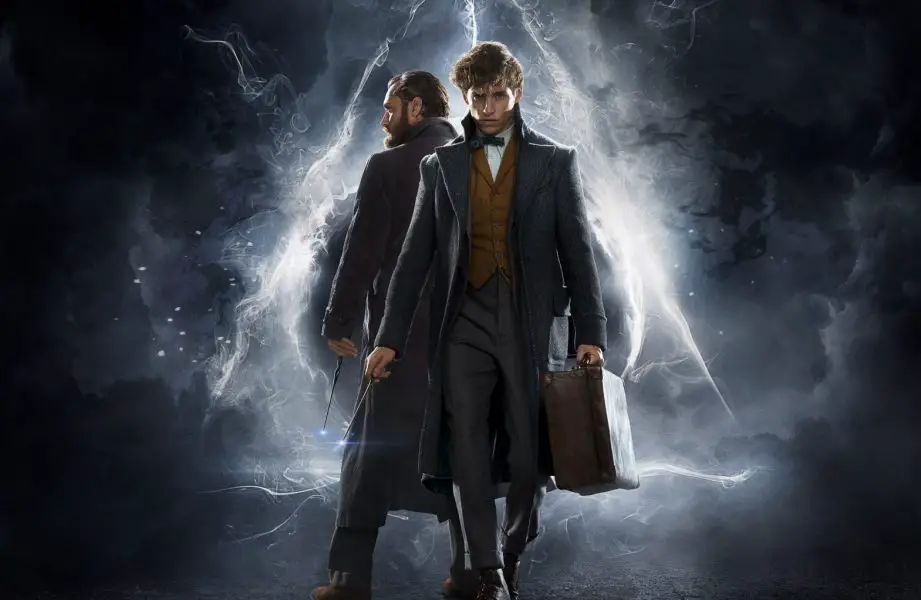 Fantastic Beasts 3 (Pre-Production)
No franchise deserves a breather more than the Fantastic Beasts films. The sequel, Fantastic Beasts: The Crimes of Grindelwald, felt less like a movie and more like a series of set-ups and callbacks. Originally planned as a trilogy, Warner Brothers added two more films to the series, forcing writer J.K. Rowling to stretch out whatever her original plan was. The film's production was pushed from mid-March to an undetermined start date. Hopefully, this push will let the crew take a step back and figure out where they want this film, and it's follow-ups, to go.
Release: November 12th, 2021.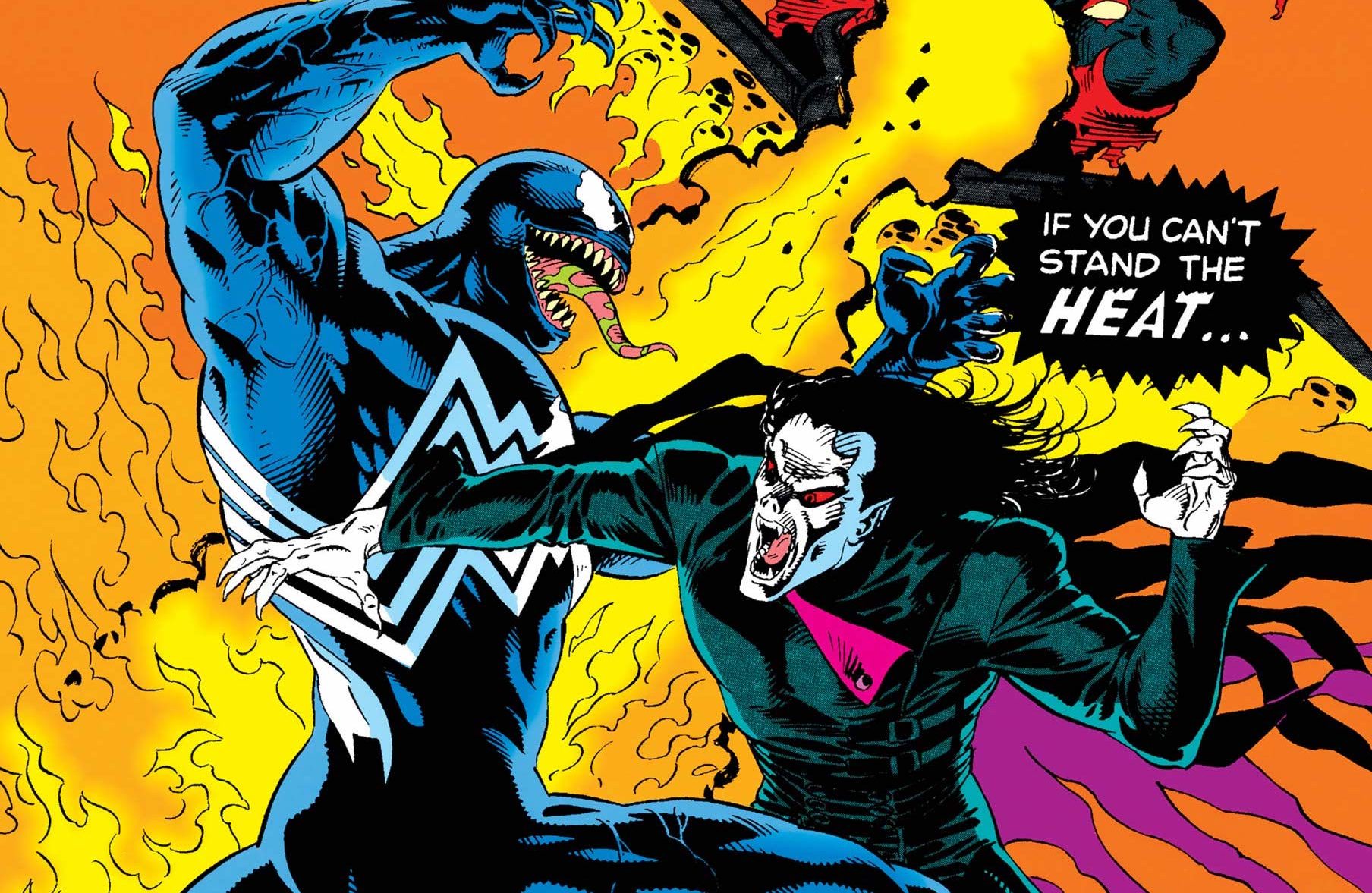 Morbius/Venom: Let There Be Carnage (Post-Production/Filming)
The SPUMC hit the ground running with 2018's Venom and would have seen two new additions be released this year in the form of Morbius and Venom: Let There Be Carnage. With Sony hoping to launch their own Marvel Universe adjacent to Disney's MCU; a delay might help them collect their bearings. The pressure to get it up and running quickly has now been lessened and allows for them to figure out a game plan while the industry is at a virtual standstill. They can tinker with one or both films and figure out how they want to inter-connect these films going forward that doesn't feel forced.
Releases: Morbius – March 19th, 2021, Venom: LTBC – June 25th, 2021.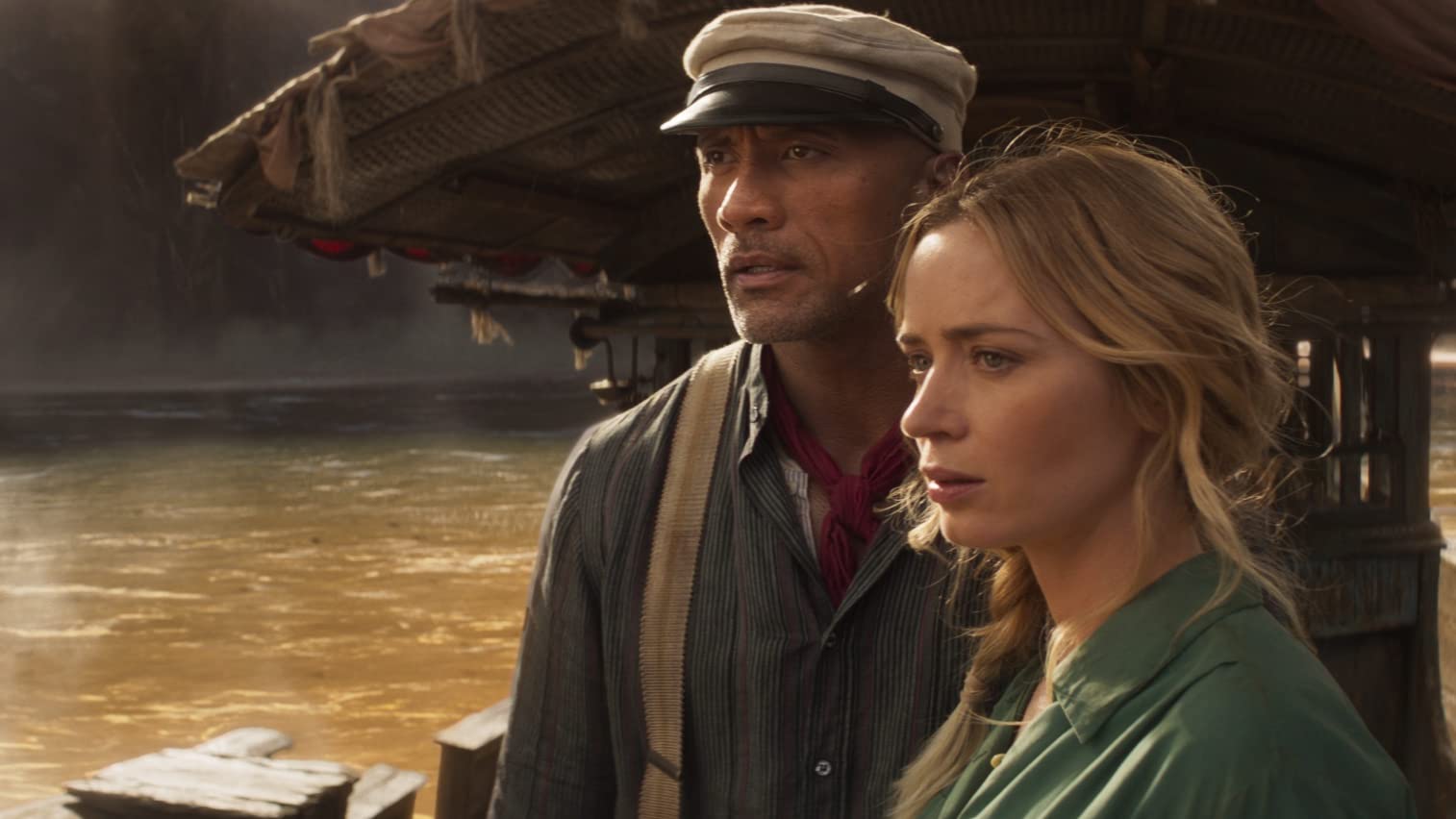 Jungle Cruise (Post-Production)
Disney's Jungle Cruise was set to release July 24th, 2020. The film, based on the Disney Parks ride, had already released a few trailers and promo material leading up to the release date. The trailers received mixed reactions from audiences unsure about the new movie. One of the most glaring complaints was that the CGI didn't look up-to-par with what one might expect from a summer blockbuster. By pushing the film back a year, they now have the chance to polish up some the CGI in the film. Along with that, star Dwayne Johnson himself said that they're hoping to release the film when all Disney Parks are back up and running to capitalize on that Disney Synergy.
Release: July 30th, 2021.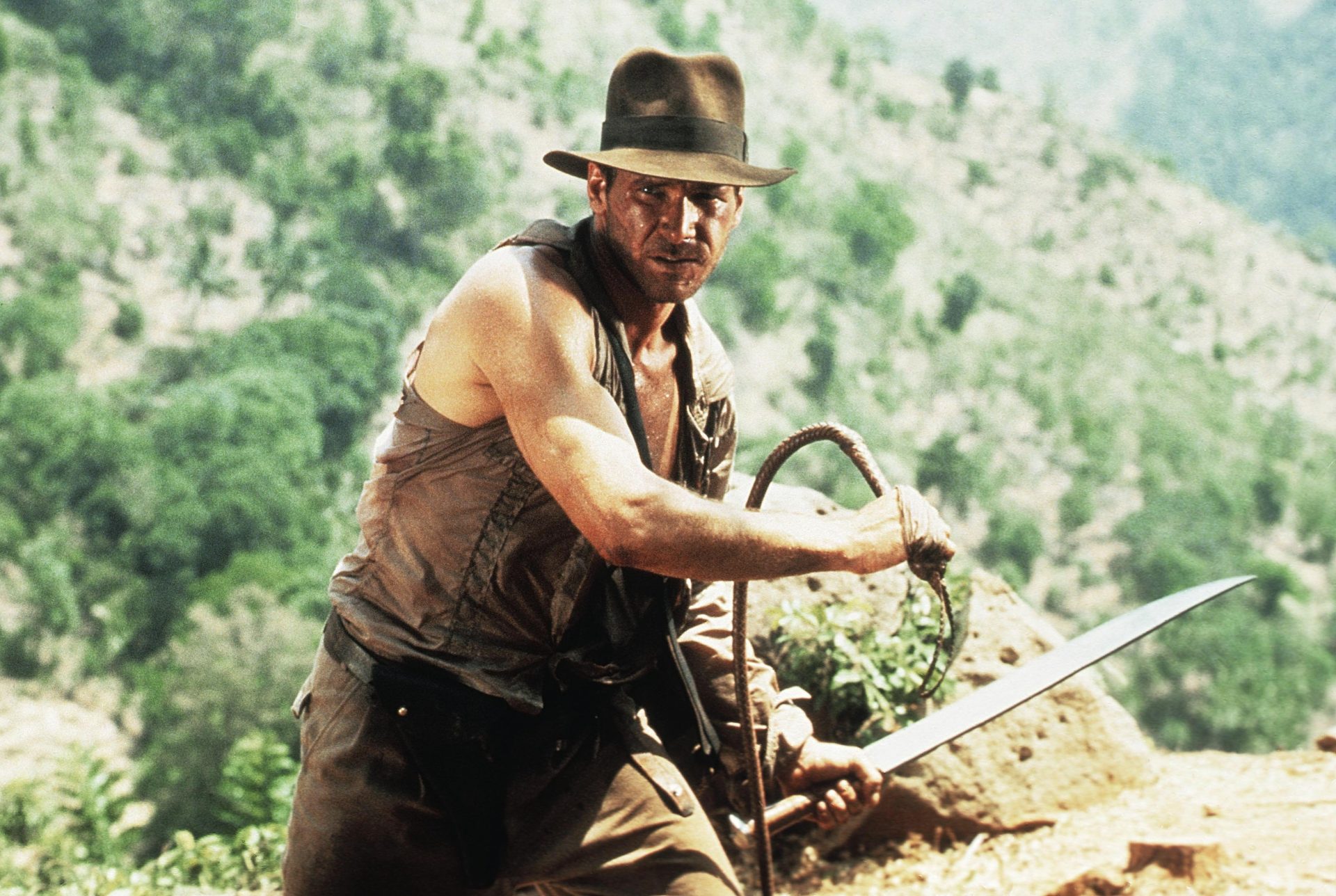 Indiana Jones 5 (Pre-Production)
Indiana Jones 5 is a movie that has been in a state of limbo ever since 2008's Indiana Jones and the Kingdom of the Crystal Skull was released to mixed reception. The film lost director Steven Spielberg in February with a potential replacement in that of James Mangold (Ford vs. Ferrari, Logan). With a director change-up comes an entire change to the original production plan that will better suit this new director's vision. The release date change eases some of those concerns and allows for whoever to come and make the film they want to make without the pressure of a time-crunch.
Release: July 29th, 2022.
What do you think of this list of movies? Are there other films you could see benefitting from a release date change? Let us know in the comments below! – Kellen Murack
---
Trending Now