'Extraction' Director Sam Hargrave Joins 'The Mandalorian' Season 2
---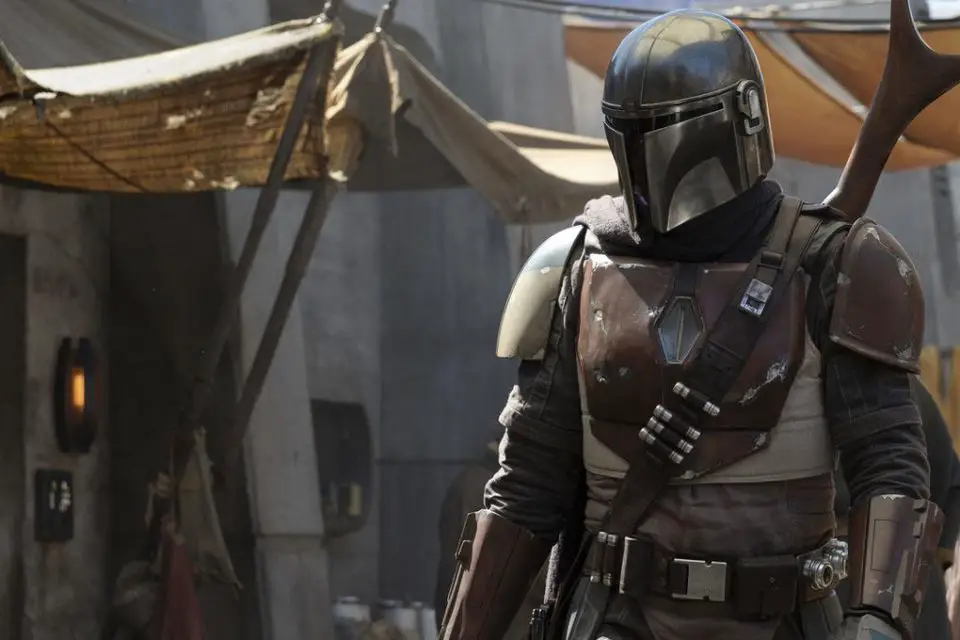 Lucasfilm is continuing to add to its star-studded creative team. Extraction director Sam Hargrave has joined the crew of The Mandalorian Season 2 as a second unit director.
While speaking with Collider about Extraction, Hargrave discussed how he was approached about joining the Disney+ series while editing his Netflix smash hit:
"They actually came to me. It's crazy. I was in the middle of post [-production on Extraction] and I'm editing my movie and I got a call from my buddy Colin Wilson, one of the line producers, who said, 'Jon [Favreau] and the people over here are looking for someone to bring into the team or add to the family who has experience with action.' The team that was there did a great job in the first season and it was just all fun. But they wanted to build on that and bring a new perspective and take it to another level for the next season. So, I was like, 'That sounds like a fun challenge.'"
READ: 'The Mandalorian' Season 2 Adds Temuera Morrison As Boba Fett
Hargrave went on to discuss what he thinks he can bring to The Mandalorian, even opening up about some tricks he learned while working on Marvel Studios films:
"I am confident. The difference is, with Extraction, I'm in the editing room so I can be extremely confident [the action] is going to be what it's going to be. I'm not editing these episodes. […] But I know the footage we delivered, as a second-unit, they seemed to be happy with. We worked closely with the stunt team there, with Bryan Watson and the team that had done the first season; they did a really great job. You know, it was just to bring a little extra perspective, add a few things, things I've learned while working on superhero movies, little tricks which make the performances easier and using visual effects to enhance certain things. Just bringing a little bit of experience and knowledge to where we could take it to another level and up the ante. The next season is really, really cool. The way the story arcs is really cool. So we tried to have the action represent that and take it to the next level. I think we did that."
Are you excited for Sam Hargrave to be involved in The Mandalorian? What do you expect from the show's second season? Let us know in the comments below!
The first season of The Mandalorian is currently streaming on Disney+. The series stars Pedro Pascal, Gina Carano, Carl Weathers, Giancarlo Esposito, Emily Swallow, Omid Abtahi, Werner Herzog and Nick Nolte.
—–
Did you enjoy this article? If so, consider visiting our YouTube channel, where we discuss the latest and greatest in pop culture news.
---
Trending Now