'Fantastic Four' Director Josh Trank Originally Wanted A Black Actress For Sue Storm
---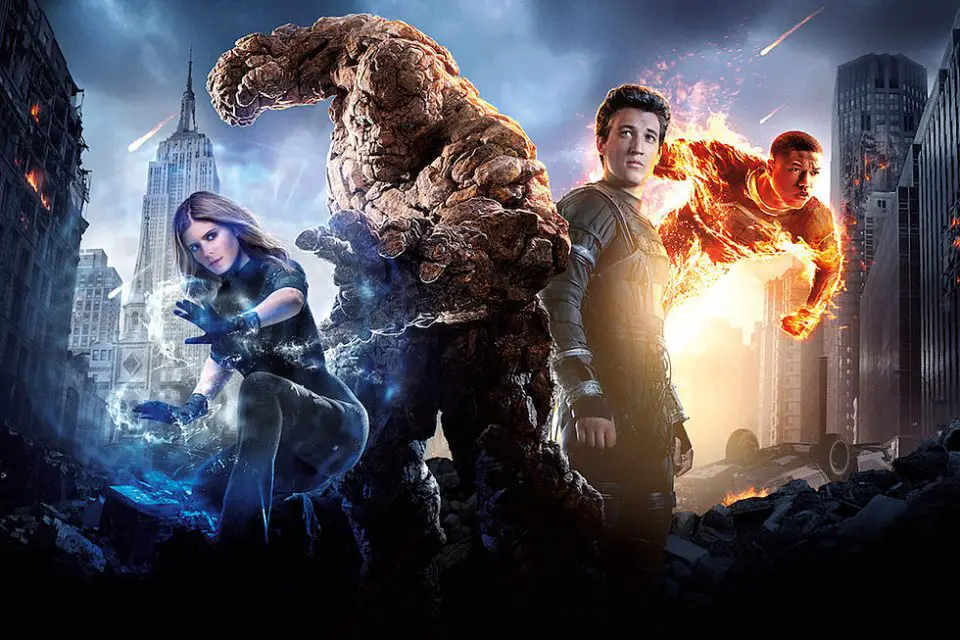 2015 feel as if it was a different lifetime. The summer featured bountiful Marvel movie releases including Avengers: Age of Ultron and Ant-Man. However, the summer of 2015 also featured the release of one of the most polarizing films in recent memory, Josh Trank's Fantastic Four. Before it even hit theaters, the film caused a stir for certain fans due to the choice to cast Michael B. Jordan in the role of Johnny Storm AKA The Human Torch. As first reported by Geeks of Color via The First Cut's "The Meaning Of" podcast series the filmmaker revealed his intention to cast a black actress in the role of Sue Storm, AKA The Invisible Woman
During the interview, Trank says his goal for the film was for the entire Storm family to be black. However, the director opens up about the executives at 21st Century Fox pushing back on the idea. Instead, white actress Kate Mara played Sue Storm while Jordan was cast as Johnny Storm. Mara's character was retconned to have been adopted by Franklin Storm, causing the mixed-race siblings.
Over the last few years, film studios have slowly begun taking the initiative to bring diversity to the big screen. While fictional characters appear as white in the source material, their race rarely plays in the role their arcs. For example, Matt Reeves actively moved to cast black actors in the roles of Commissioner Gordon and Catwoman in his upcoming film The Batman. Moreover, Full Circle reported last fall that Marvel Studios is considering casting people of color in the roles of Professor X and Magneto in the rebooted version of the X-Men films.
Unfortunately, Trank's original vision for Fantastic Four was ripped to shreds by the film studio. The film ultimately received negative reviews from fans and critics alike and grossed $167.9 million worldwide with a production budget of $150 million. The director recently returned to the director's chair for the Tom Hardy-starring Capone.
What do you think? Which black actress would you have liked to see play Sue Storm? Let us know in the comments below!
—–
Did you like this article? If so, consider visiting our YouTube channel, where we discuss the latest and greatest in pop culture news
---
Trending Now