Streaming This Week: 'Bad Education', 'Extraction' & More (April 24th)
---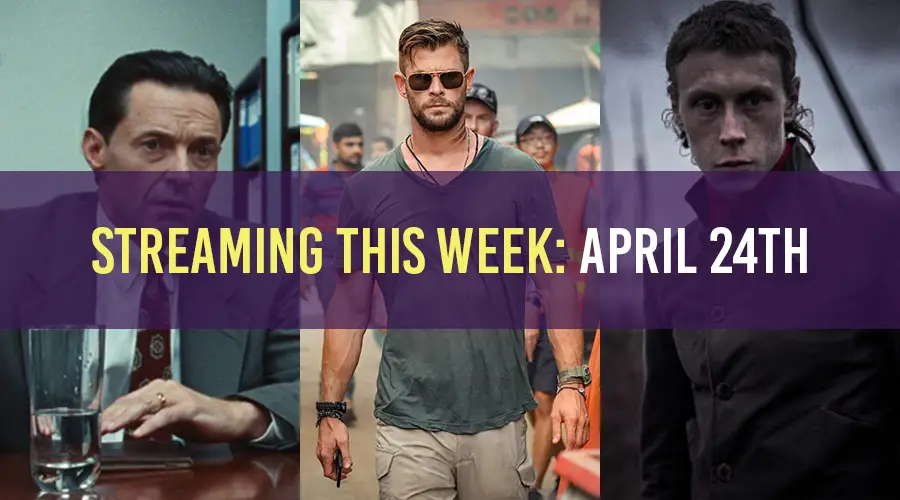 It's nearly Friday, which seems like the 1,000th day of quarantine. Spend your time streaming some brand new films from Netflix, HBO, and more.
For the week of April 24 (Friday), we've chosen a group of high-quality films available on that date at your fingertips. Whether you are looking for high-octane thrills or a drama-infused true story, you can trust us to find what you are looking for here. The following films are available in a variety of streaming platforms, including Video on Demand.
Bad Education
Where to watch: HBO
Synopsis: Inspired by true events, Bad Education stars Hugh Jackman and Allison Janney. The story follows Frank Tassone (Jackman) and Pam Gluckin (Janney) who reign over a popular Long Island school district on the verge of the nation's top spot, spurring record college admissions and soaring property values. But when an embezzlement scheme surfaces that threatens to destroy all they've built, Frank is forced to maintain order and secrecy — by whatever means necessary.
Beastie Boys Story
Where to watch: Apple+
Synopsis: Beastie Boys Mike Diamond and Adam Horovitz tell you an intimate, personal story of their band and 40 years of friendship in this live documentary experience directed by their longtime friend and collaborator, and their former grandfather, filmmaker Spike Jonze.
Extraction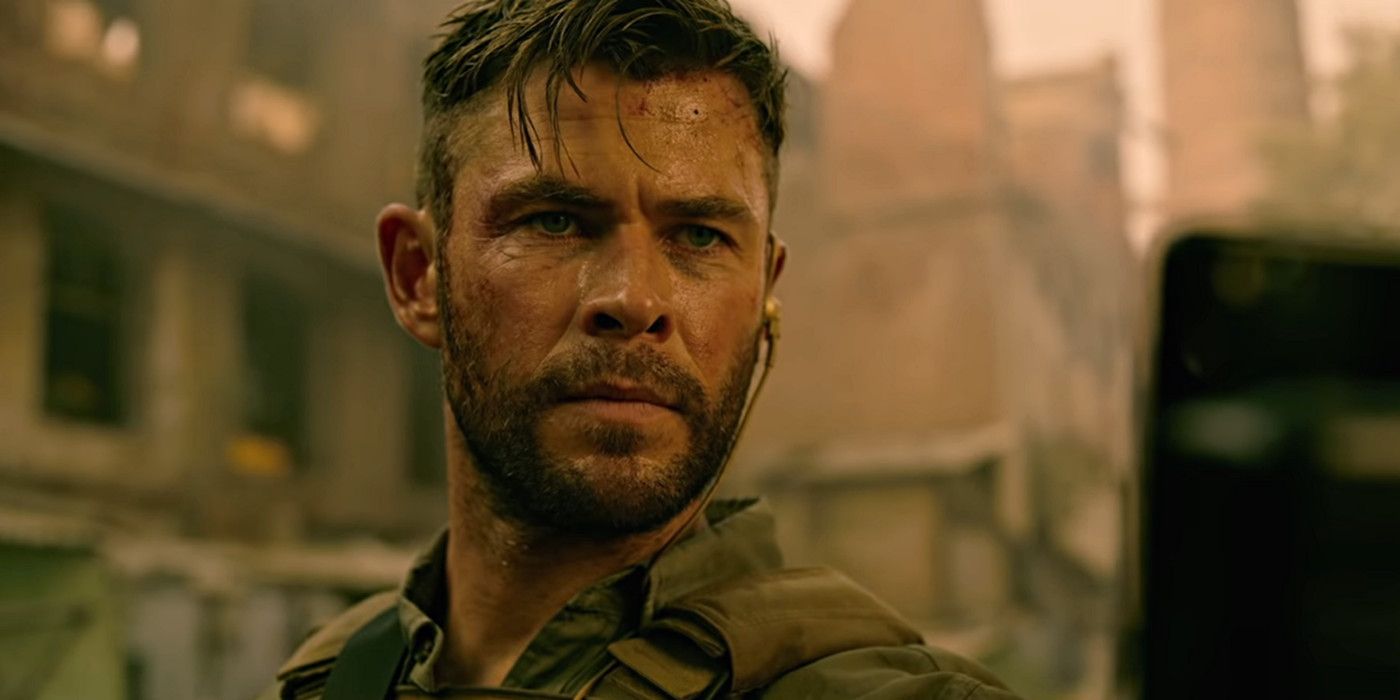 Where to watch: Netflix
Synopsis: Tyler Rake (Chris Hemsworth) is a fearless black market mercenary with nothing left to lose when his skills are solicited to rescue the kidnapped son of an imprisoned international crime lord. But in the murky underworld of weapons dealers and drug traffickers, an already deadly mission approaches the impossible, forever altering the lives of Rake and the boy.
True History of the Kelly Gang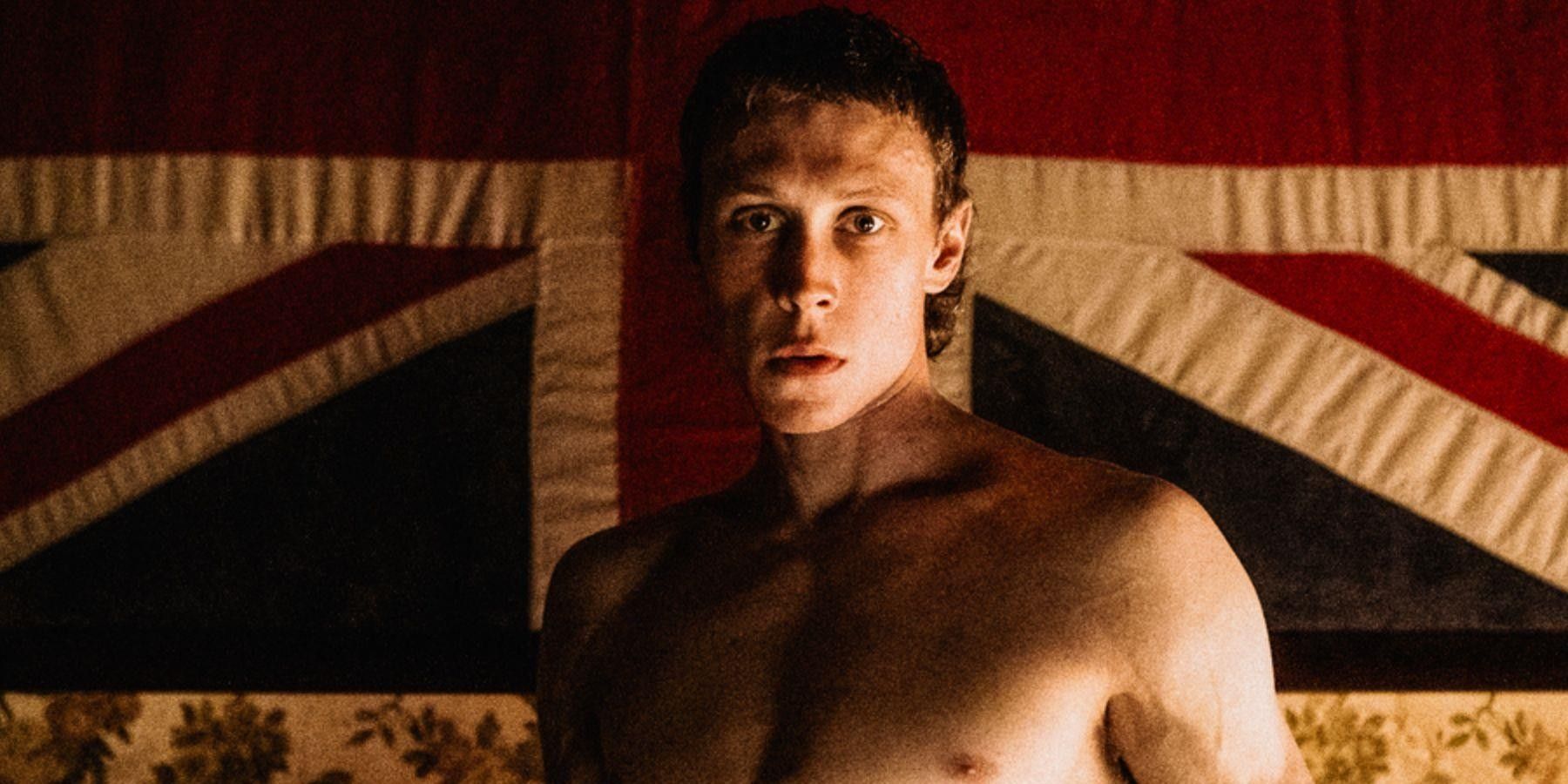 Where to watch: VOD
Synopsis: Set against the badlands of colonial Australia where the English rule with a bloody fist and the Irish endure, Ned Kelly (George MacKay) discovers he comes from a line of Irish rebels called the Sons of Sieve, an uncompromising army of cross dressing bandits immortalized for terrorizing their oppressors back in Ireland. Nurtured by the notorious bushranger Harry Power (Russell Crowe) and fueled by the unfair arrest of his mother, Ned Kelly recruits a wild bunch of warriors to plot one of the most audacious attacks of anarchy and rebellion the country has ever seen.
The Willoughbys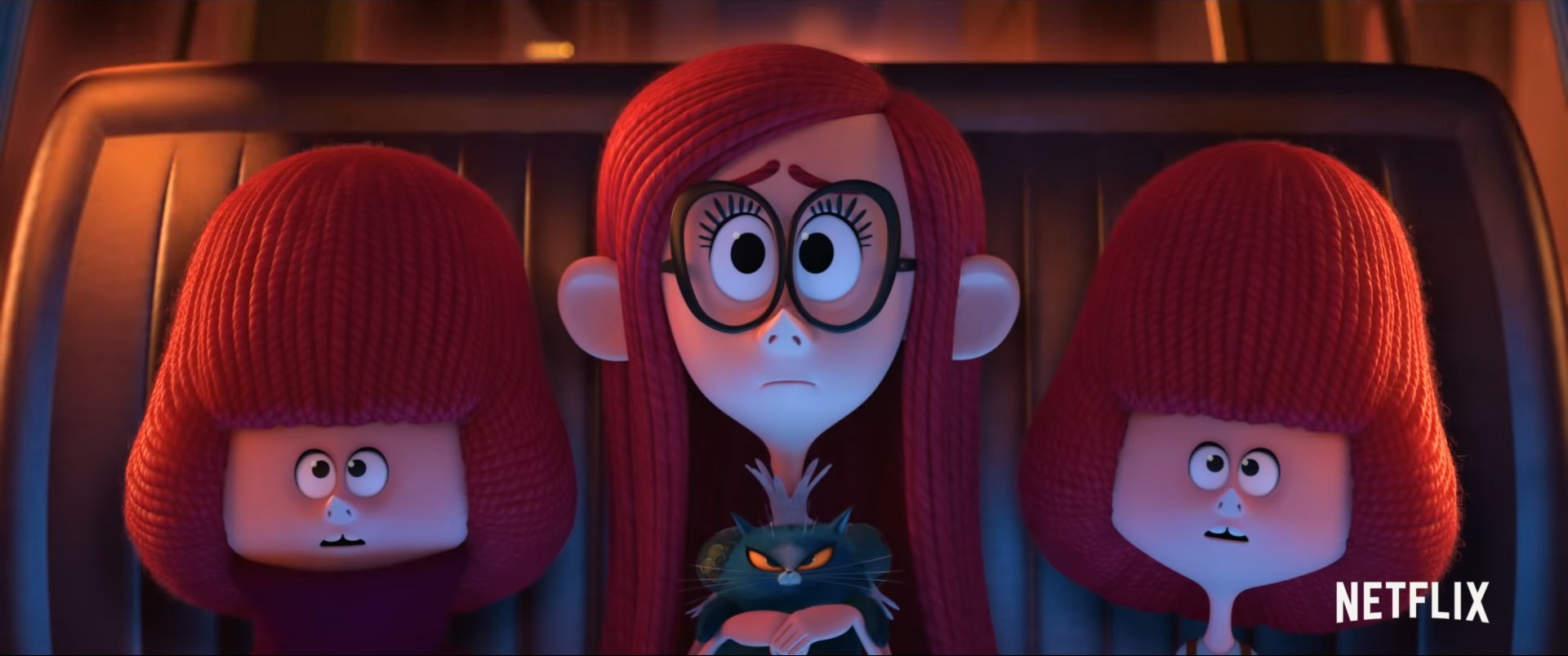 Where to watch: Netflix
Synopsis: Convinced they'd be better off raising themselves, the Willoughby children hatch a sneaky plan to send their selfish parents on vacation. The siblings then embark on their own high-flying adventure to find the true meaning of family.
Still not sure what to watch? Read Stay At Home Movies: What To Binge (April 9th) where the team gives you a curated list of relevant films to view in your PJs during the quarantine.
—–
Did you enjoy this article? If so, consider visiting our YouTube channel, where we discuss the latest and greatest in pop culture news.
---
Trending Now