'Superman & Lois' Character Breakdowns Reveal New Details
---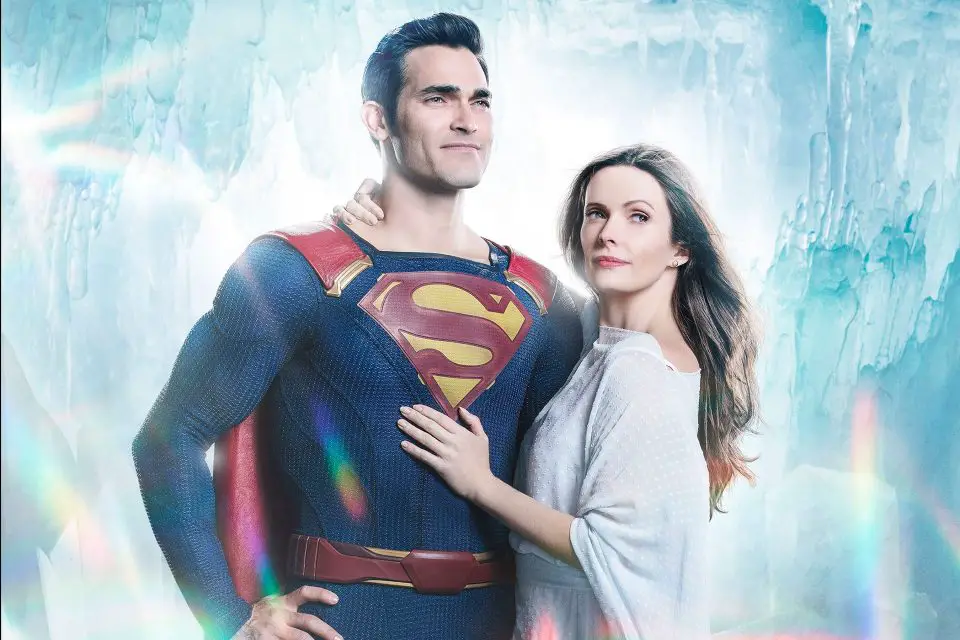 New details have emerged concerning The CW's upcoming original series Superman & Lois. The Illuminerdi has revealed character breakdowns for several characters who will serve as series regulars.
Previously, Primetimer revealed several characters that would be featured in the series, but now The Illuminerdi has breakdowns for each of the parts.
The most recognizable name is that of a classic Superman character, Lana Lang. While the breakdown lists her as "Sally Bunyan" to hide the identity of the role, the description matches that of Primetimer's. Lana is described as a loan officer at a bank who is married to "Kyle Bunyan" and has two daughters, 16-year-old "Sarah" and 8-year-old "Sophie." Production is reportedly looking to cast a diverse actress between the ages of 35 and 39 years old.
"Sally's" life will take a turn when she reconnects with her high school boyfriend, Clark Kent. This puts a strain on her marriage to "Kyle" who is described as a fire station chief who has become a hero in his own right to the town. He is an alcoholic who has seen a lot of darkness in humanity and has some problematic attitude issues that affect those around him. Production is looking to cast a diverse actor between 35 and 39 to play the role.
Next are their children, "Sarah" and "Sophie." According to the breakdown, "Sarah" is a gifted, popular teenage girl who is keeping some dark secrets that she only begins to reveal when she begins a relationship with a certain boy. "Sophie" is described as a young girl who tends to embarrass her family.
Superman & Lois is also looking to recast some roles for the series. One notable recast is General Samuel Lane, who was played by Glenn Morshower in the first season of Supergirl. Production is looking for an actor in his 60s to play a serious Army General whose mission is to protect the US from both terrestrial and otherworldly threats.
The Illuminerdi also speculates the show will recast the DC villain Morgan Edge who was played by Adrian Pasdar on Supergirl. A breakdown for the character "Sebastien Saint" sounds much like Edge as he is described as smart, forceful, and an intense billionaire who has, for some reason, continued to succeed. "Sebastien's" natural gift to drive can benefit others while it can become someone's hell.
Finally, the show is casting for the role of "Ryan Simmons," a man described as having lost everything he holds dear in life. "Ryan's" sole purpose in life is to go after everyone responsible for destroying his life. It sounds like this character and "Sebastien" could be the main antagonists of the series.
Are you excited for The CW's Superman & Lois? What do you want to see happen in the new series? Let us know in the comments below!
Superman & Lois stars Tyler Hoechlin and Elizabeth Tulloch as the iconic characters as they deal with stress, pressures, and complexities that come with being working parents in today's society.
—–
Did you like this article? If so, consider visiting our YouTube channel, where we discuss the latest and greatest in pop culture news.
---
Trending Now