Full Circle Flashback: 'Cleo from 5 to 7' Review- "In Death We See Life"
---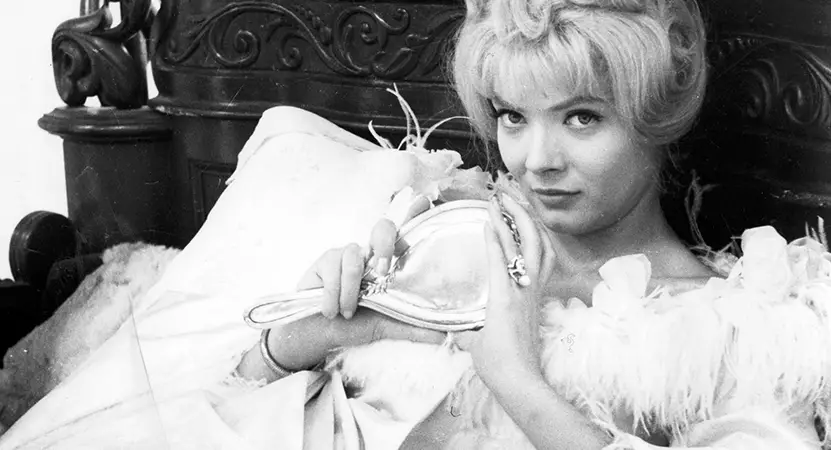 We all know that we are going to die someday. It could be tomorrow, it could be in half a century, but we do not know. Life is all that we know. And no matter how hard I try to imagine heaven and the angels, the clouds and the lights obscure my view.
Every threat to life makes the abstract seem sharper and the seconds seem shorter, but doesn't it also make life's meanings seem clearer? A few years ago, I remember waiting for my mother's diagnostic imaging results. The first scan was suspect for cancer, and I spent nearly a week awaiting the second. In that one week, my usual concerns seemed less important. A majority of them were unimportant. I only had one concern at that time. And there was nothing I could do but hold my breath. There was nothing left in my power but to wait.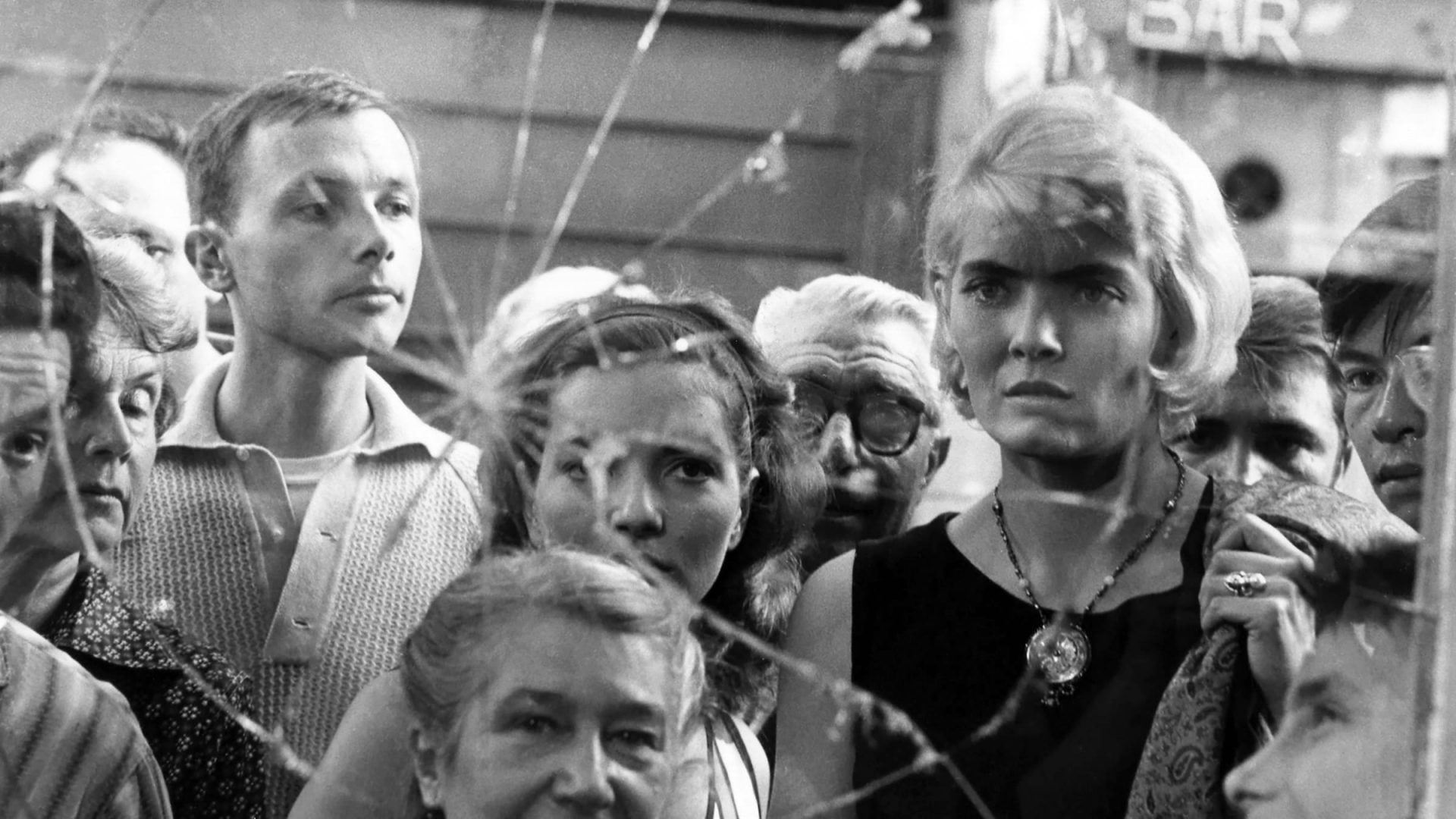 Cleo from 5 to 7 condenses my mother's experience into an hour and a half. At the heart of the film is Cleo, a budding singer with a few missing petals, waiting for her medical results. From the very beginning, our superstitious Cleo learns from a wicked pack of tarot cards that she is doomed to die. And all of her circumstances in the street point towards death. Nudity, a short film starring Jean Luc-Godard and Anna Karina, the astrological movement of the sun from Gemini to Cancer. A broken mirror. A swallowed frog. A furry black winter cap worn on a Tuesday and a pop song featuring despair. She cannot escape these portents, our Cleo is trapped in a tragedy of her own creation. A tragedy that has more to share with the Greeks than Shakespeare. Her only hope is in meeting with her doctor.
READ: Stay At Home Movies- What To Binge (March 16th)
This is the plot. While it might seem simple, life and death are rarely so. Cleo has nearly two hours of a late afternoon to reflect and ruminate on one test result. Her entire life rests at the hands of it. But even when we reflect on death, we are still living. Our heart is still lub-dub lubbing and our lungs are still expanding with every breath of air. These are qualities meant to be celebrated, especially since they are not meant to last. Time can be an ugly, objective, mean thing. But writer and director Agnès Varda takes time and its matters into her own hands.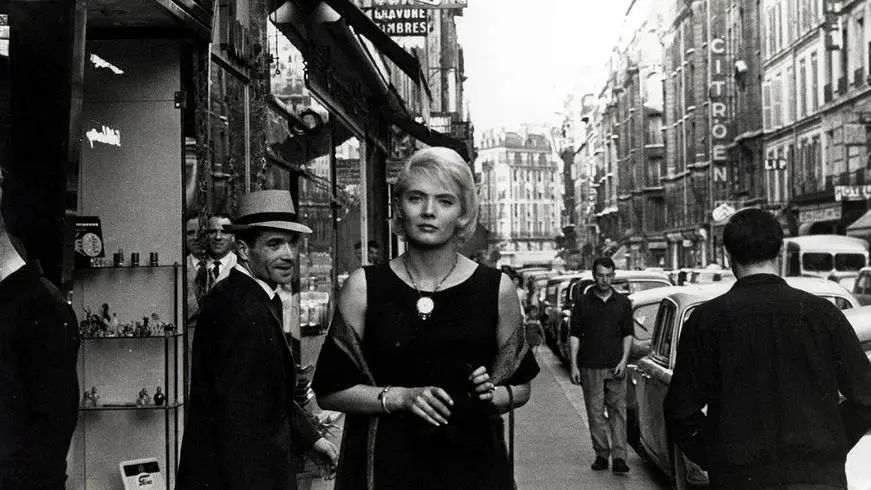 This film bursts at the seams with life. It is a great big flower that dances at the caprice of the wind. In other words, it follows its own tempo. Sometimes, time follows the successive staccato of a jump-cut or we speed along at the whip of fast motion. At one moment, the camera even becomes a baton for the cinematographer to conduct Cleo's rehearsals. Varda places ourselves so intimately into Cleo's head space that time lacks any respect for ticking clocks. We feel the minutes drag their heels in suspense and the rush of a good conversation. It is a playful detail that reflects the magic of life, heightens our awareness of the strange realities we pass through day in and day out. You can just feel the buzz of Varda's intoxication for life in every frame.
A life that Cleo may no longer share with the strangers crowding the streets of France. Although we focus our attention on Cleo, Varda does not have tunnel vision. There is only one point in the film where Cleo becomes surrounded by a backdrop of black. Besides that moment halfway in the film, we are surrounded by the brilliancy of city life. A place where passing conversations become fragments for whole other possible feature films. From a child thumping their stubby fingers on a toy piano's keys to a distressed couple in a cafe, it is all here. And it is all beautiful, even poignant.
It breaks my heart to watch Anna Karina grace the screen with Godard, at one of the earliest moments of her career. She looks so smitten and happy. Karina passed away this December. Audiences may not have recognized her then, but we do know her now as the face of the French New Wave. And to see Michel Legrand featured in the film, the composer of The Umbrellas of Cherbourg, approaching the height of his career… There are not words to describe my relationship with these talents. In some ways, Cleo from 5 to 7 feels so timeless, so aware of its own immortality, that it grows more wistful with each passing year and passing. The film lives, the lives contained within it don't. What could be sadder than that?
The Algerian war is another reminder of death, and of the fragility of life. Cleo meets with a solider named Antoine at the end of the film. He is on leave, and only has a few hours left before he is sent away into a world of destruction. Varda makes us feel his fate ticking away, as well as Cleo's. And it makes for some of the most enchanting scenes of the New Wave, where we immediately come to empathize with a stranger. A goofy soldier that has more tragedy in his smile and laugh than another might have in their tears. He may live to see Cleo again, and he may not. We do not know. If he were to die in war, we could expect to see it with all the anonymity contained within a number.
The results of my mother's second diagnostic imaging test came back later that week. They were negative. I could finally breathe again, renewed with a deepened love for life and what I needed to do to protect it.
In our closeness to illness and death, we learn how to live. We learn of life's value, its meaning, and its mystery. I implore you to watch Cleo from 5 to 7. It is not so much a movie as it is my mother's story, the stories of many others that have passed, those that remind us of the preciousness of life itself. –Daniel Hrncir 
Rating: 10/10
The film stars Corinne Marchand, Antone Bourseiller, Dominique Davray, Dorothée Blanc, and Michel Legrand.
Cleo from 5 to 7 is available on home video and Digital HD.
---
Trending Now