Mark Ruffalo Reportedly Eyed To Star In HBO's 'Parasite' Series
Posted On February 10, 2020
---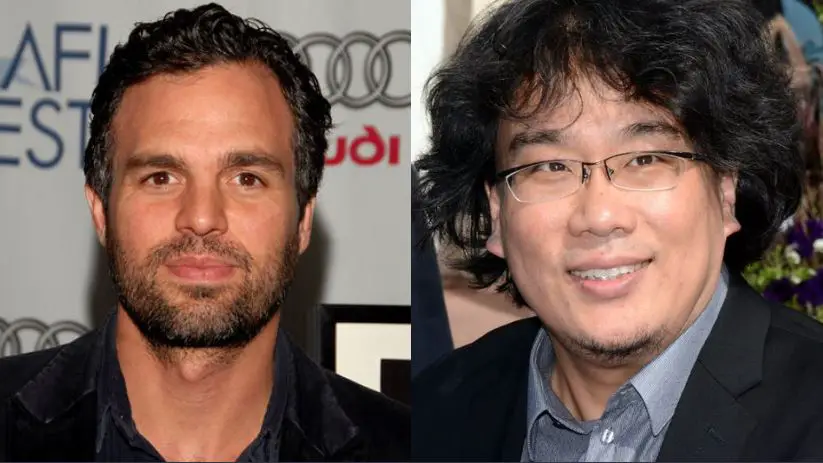 Parasite made history at the 2020 Academy Awards by taking home 4 Oscars, including Best Picture, the first non-English film to do-so. However, the future of the film lies with HBO. The previously reported series from the film's director Bong Joon-Ho is reportedly looking to bring some big names. As first reported by Collider, Avengers star Mark Ruffalo is being eyed to star in the series.
Joon-ho will team with Ant-Man scribe Adam McKay to adapt the history-making movie into a series for HBO. The five or six-episode show will expand on the themes and characters found in Parasite's script written by Joon-ho and Han Jin-won.
At this time, it is not known who Ruffalo would play. The series will not feature the same characters as the film. However, with a name like Ruffalo attached, he would likely appear as the show's main character. Moreover, the initial report should be taken with a grain of salt. Collider reached out to HBO for comment and they had this to say.
"The HBO limited series inspired by Parasite is in the early stages of development, and to speculate on any characters or casting is wildly premature."
The Hulk actor last appeared in 2019's Avengers: Endgame. Additionally, he starred in the legal thriller Dark Waters directed by Todd Haynes. Up next for the actor is HBO's I Know This Much Is True in which he will play twin brothers.
What do you think? Would you like to see Ruffalo expand on Joon-ho's vision on HBO? Let us know in the comments below!
---
Trending Now